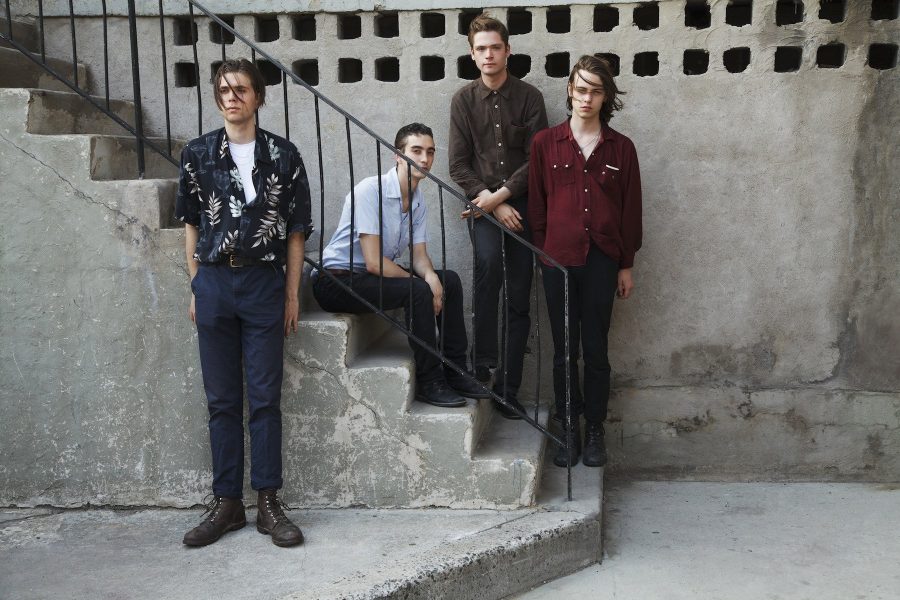 First things first: Happy New Year! We are so excited for a year filled with amazing new music and gigs from the Nordics! So, with that in mind and without further ado, we give you the very first Nordic Gig Guide of 2017!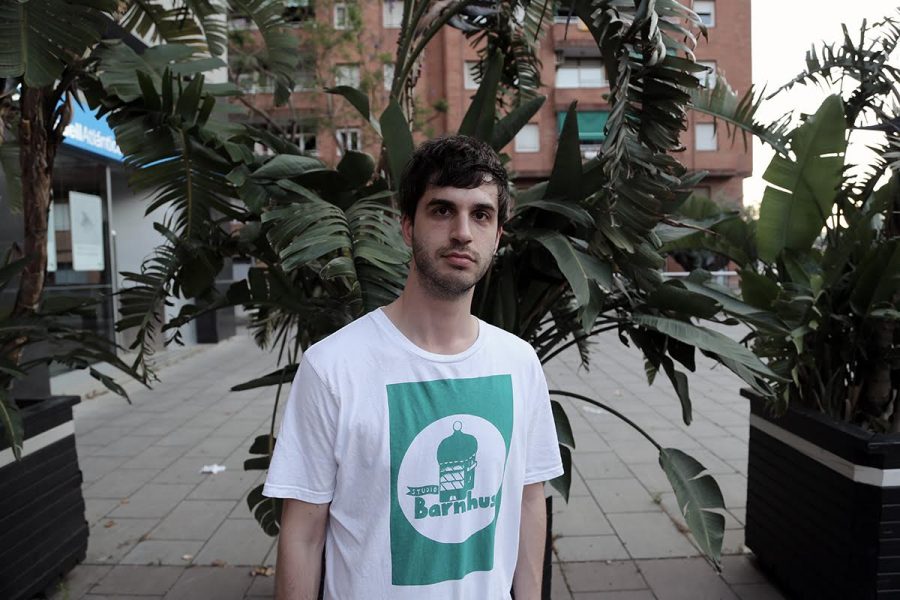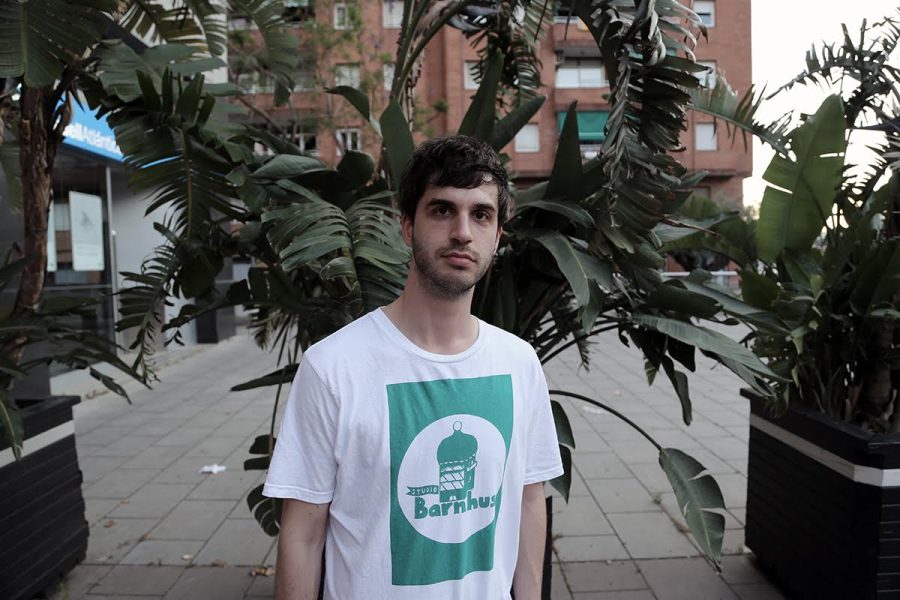 Saturday 7th, Kornél Kovács, The Nest, London –Tickets
Swedish record label and DJ collective Studio Barnhus' main man, Kornél Kovács, kicks off the year with his innovative use of breakbeat pop samples and renowned  groovy, balearic bass lines! This talented DJ is one not to miss, so grab your tickets and start 2017 with a boogie!
Sunday 8th – Iceage, The Lexington, London – Sold out
Iconic punk rockers from Denmark, Iceage, are playing two last minute shows at The Lexington this Sunday! Rumour has it that their next album is set for release in 2017, but in the mean time make sure you catch their raw punk live, as there are still tickets available for the matinée show!
More gigs coming up:
January:
Monday 9th – DAGNY, The Lexington, London – Sold out
Tuesday 10th – ALMA, The Victoria, London – Tickets
Saturday 14th – Moddi, Royal Festival Hall, London – Free
Tuesday 18th – Dream Wife, The Old Blue Last, London – Free
Wednesday 18th – Dream Wife, The Green Door Store, Brighton – Tickets
Saturday 21th – Dream Wife, Headrow House, Leeds – Tickets
Monday 23th – Dream Wife, The Cluny 2, Newcastle Upon Tyne – Tickets
Tuesday 24th – Dream Wife, Night & Day Café, Manchester – Tickets
Tuesday 24th – José Gonzalez, Royal Festival Hall, London – Tickets
Thursday 26th – Trentemøller, SWG3, Glasgow – Tickets
Friday 27th – Apothek, The Roundhouse, London – Tickets
Friday 27th – Trentemøller, Manchester Gorilla, Manchester – Tickets
Saturday 28th – Trentemøller, Electric Ballroom, London – Sold out
Monday 30th – The Radio Dept., The Haunt, Brighton – Tickets
Tuesday 31st – The Radio Dept., Scala, London – Tickets
Tuesday 31st – Kaleo, O2 Forum Kentish Town, London – Tickets