In the mood for some indie? Pop? Folk? Whatever your ears are longing for this week, the Nordics have got you covered! Check out the latest Nordic Gig Guide: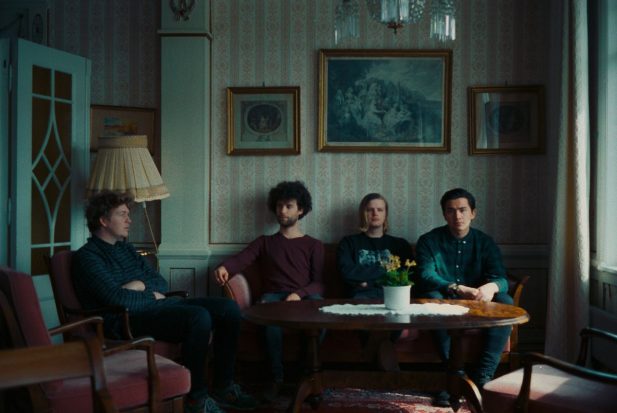 Thursday 12th – Klangstof, The Lexington, London – Sold out
Led by singer, songwriter and producer Koen Van De Wardt, Norwegian/Dutch act Klangstof released their debut album last year and were recently announced to play the prestigious Coachella festival in California in April. This week, the indie pop group have teamed up with The Line Of Best Fit for their annual festival of new music, Five Day Forecast at The Lexington. Those lucky enough to get a hold of tickets are definitely in for a treat as Klangstof will bring their woozy soundscapes to the stage!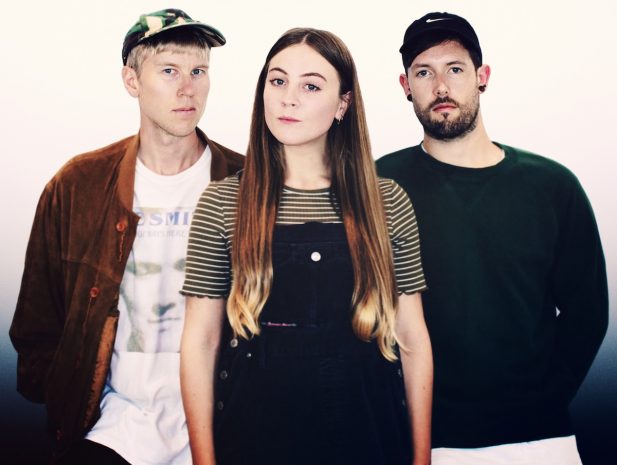 Friday 13th – Labradoor, The Old Blue Last, London – Free
At the end of last year we expressed our excitement for what Labradoor had in store for us this year, and so far we're not disappointed! The Swedish/Scottish dream-pop trio are returning to London this Friday for a free gig at The Old Blue Last, and we would recommend anyone with a taste for dreamy indie pop tunes to swing by and join the party!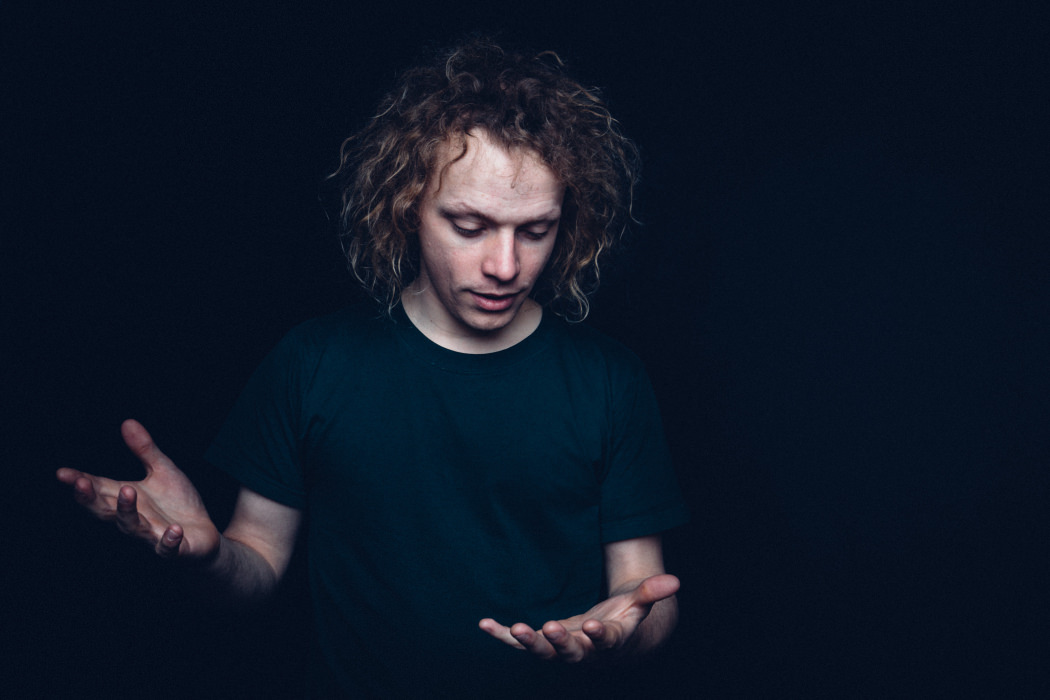 Saturday 14th – Moddi, Royal Festival Hall, London – Free
Norwegian troubadour and social activist, Moddi is joining Southbank Centre and their Nordic Matters festival for a free gig at the Royal Festival Hall this Saturday. With Nordic Matters, Southbank Centre aims to invite audiences to take a closer look at Nordic culture, and with Moddi's beautiful folk tunes as part of the programme, we are convinced the festival will serve its purpose! It's an early show, so be sure to get down before 5:30PM so you don't miss out on Moddi's fantastic performance!
More gigs coming up:
January:
Tuesday 17th – Dream Wife, The Old Blue Last, London – Free
Wednesday 18th – Dream Wife, The Green Door Store, Brighton – Tickets
Saturday 21th – Dream Wife, Headrow House, Leeds – Tickets
Monday 23th – Dream Wife, The Cluny 2, Newcastle Upon Tyne – Tickets
Tuesday 24th – Dream Wife, Night & Day Café, Manchester – Tickets
Tuesday 24th – José Gonzalez, Royal Festival Hall, London – Tickets
Thursday 26th – Trentemøller, SWG3, Glasgow – Tickets
Friday 27th – Apothek, The Roundhouse, London – Tickets
Friday 27th – FEWS, Ramsgate Music Hall, Ramsgate – Tickets
Friday 27th – Trentemøller, Manchester Gorilla, Manchester – Tickets
Saturday 28th – Trentemøller, Electric Ballroom, London – Sold out
Saturday 28 – FEWS, Sticky Mike's Frog Bar, Brighton – Tickets
Monday 30th – The Radio Dept., The Haunt, Brighton – Tickets
Monday 30th – Cancer, The Waiting Room, London – Tickets
Tuesday 31st – The Radio Dept., Scala, London – Tickets
Tuesday 31st – Kaleo, O2 Forum Kentish Town, London – Tickets