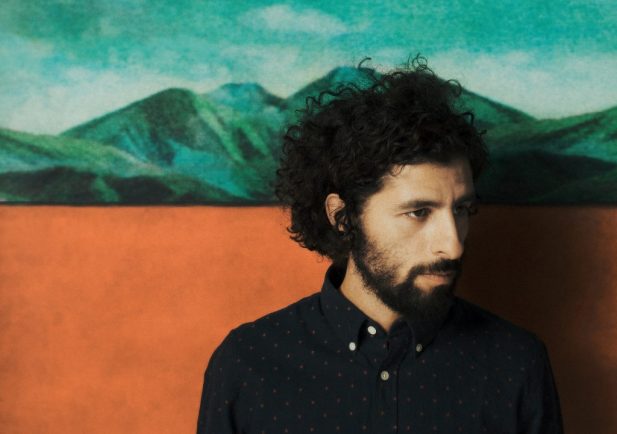 There's no excuse not to experience amazing live music this week, as the Nordics are offering up everything from folk to punk and spontaneous silliness! Explore your opportunities in the latest Nordic Gig Guide: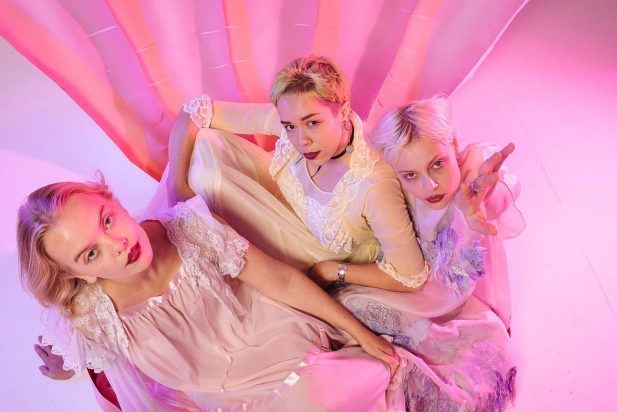 Photo: Mike Massaro
Dream Wife
Monday 23th – The Cluny 2, Newcastle Upon Tyne – Tickets
Tuesday 24th – Night & Day Café, Manchester – Tickets
Icelandic-British trio Dream Wife continue their Hello 2017 UK tour with DIY Magazine and this week they're heading to Newcastle and Manchester. Tickets are still available for both shows, so if you're keen to experience some energetic pop punk, then grab your tickets now!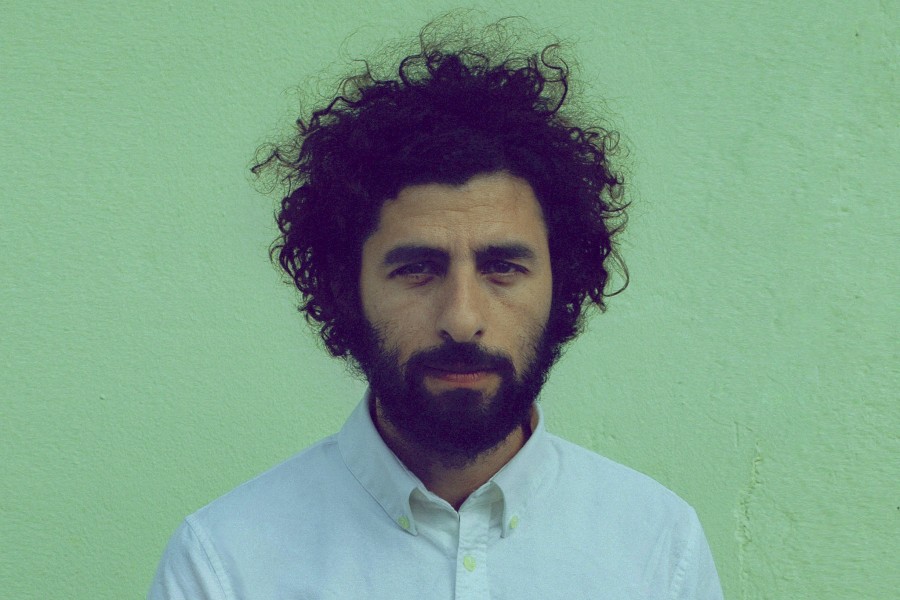 Tuesday 24th – José González, Royal Festival Hall, London – Sold out
Swedish indie-folk favourite José González announced his grand tour with the The String Theory orchestra last year and this week the time has come for London to experience this breathtaking show with one of Sweden's most acclaimed musicians at the amazing Royal Festival Hall, as a part of the South Bank Centre's Nordic Matters year-long festival! The show itself is sold out, but our pals at the Nordic Playlist will be live-streaming the entire performance – so tune in!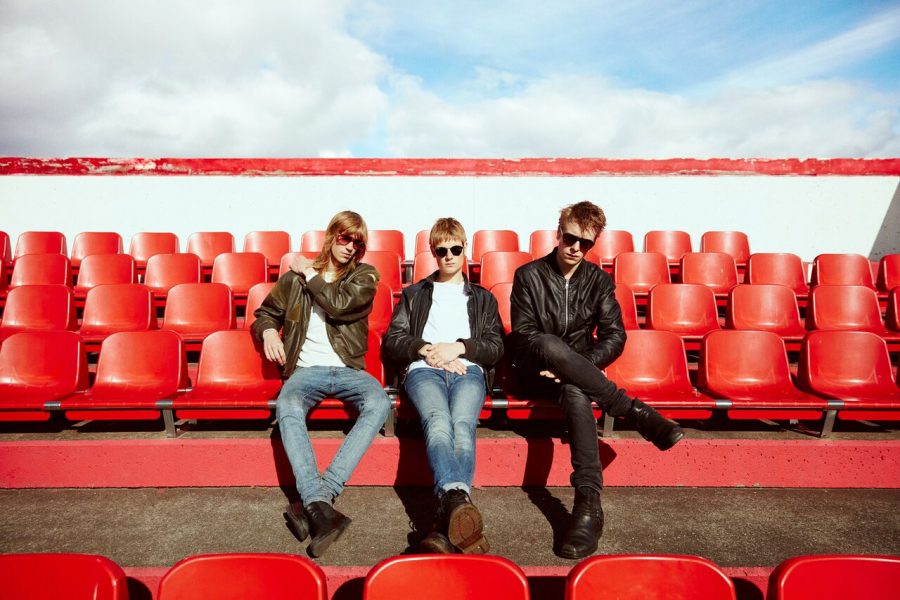 Tuesday 24th – Fufanu, The Social, London – Tickets
Experimental post-punk outfit Fufanu are just about to drop their sophomore album Sports and will kick off their UK tour at The Social this week! We've seen these energetic Icelanders in action before and can't do anything but recommend, so grab your tickets now! See all details about their shows in the list below.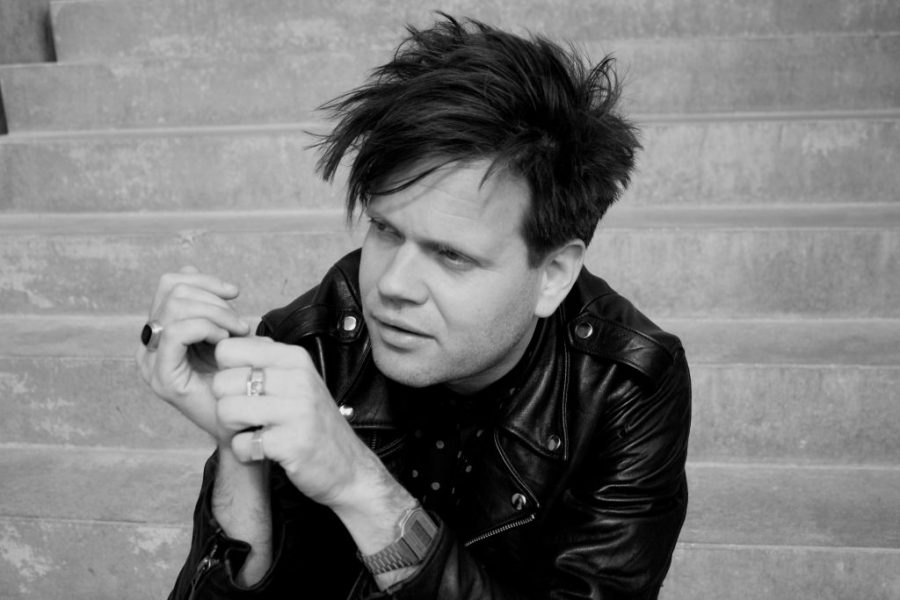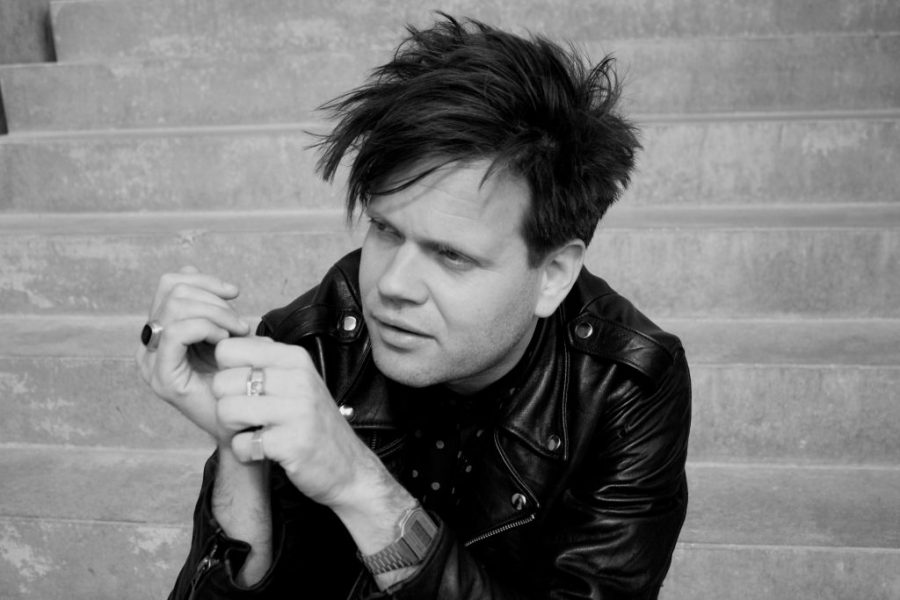 Trentemøller
Thursday 26th – SWG3, Glasgow – Tickets
Friday 27th – Manchester Gorilla, Manchester – Tickets
Saturday 28th – Electric Ballroom, London – Sold out
Danish electronic maestro Trentemøller released his fourth album Fixion to much acclaim last year, followed by a series of accompanying music videos made by the producer himself. Trentemøller is currently on a massive European and US tour which covers 48 cities in 19 countries(!), and this week sees the beginning (and the end) of the UK leg of the tour!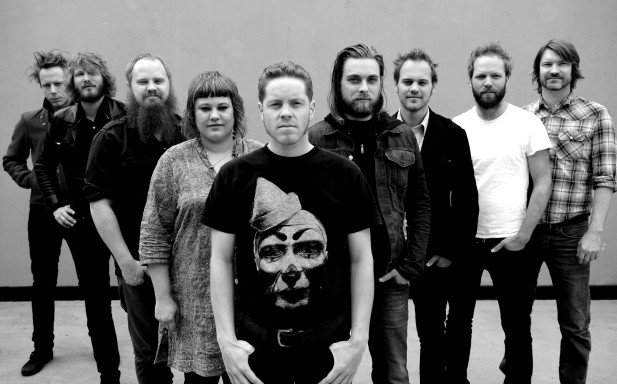 Friday 27th – Jaga Jazzist, Roundhouse, London – Tickets
One of Norway's most celebrated post-jazz bands, Jaga Jazzist, are heading to London this week for a very special performance as part of Roundhouse's In The Round series! Expect to hear music from their recent electronica-heavy Starfire, alongside hits from their illustrious back catalogue.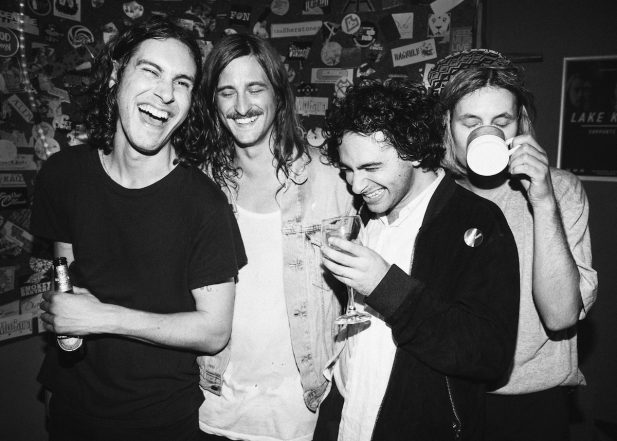 FEWS
Friday 27th – Ramsgate Music Hall, Ramsgate – Tickets
Saturday 28 – Sticky Mike's Frog Bar, Brighton – Tickets
Following the release of their debut album Means, Swedish post-punk rockers FEWS spent most of 2016 developing a burgeoning live reputation, including supporting Pixies on their European tour at the end of last year. The energetic band returns to the UK this year for another round of punk packed live shows, so make sure to grab your tickets!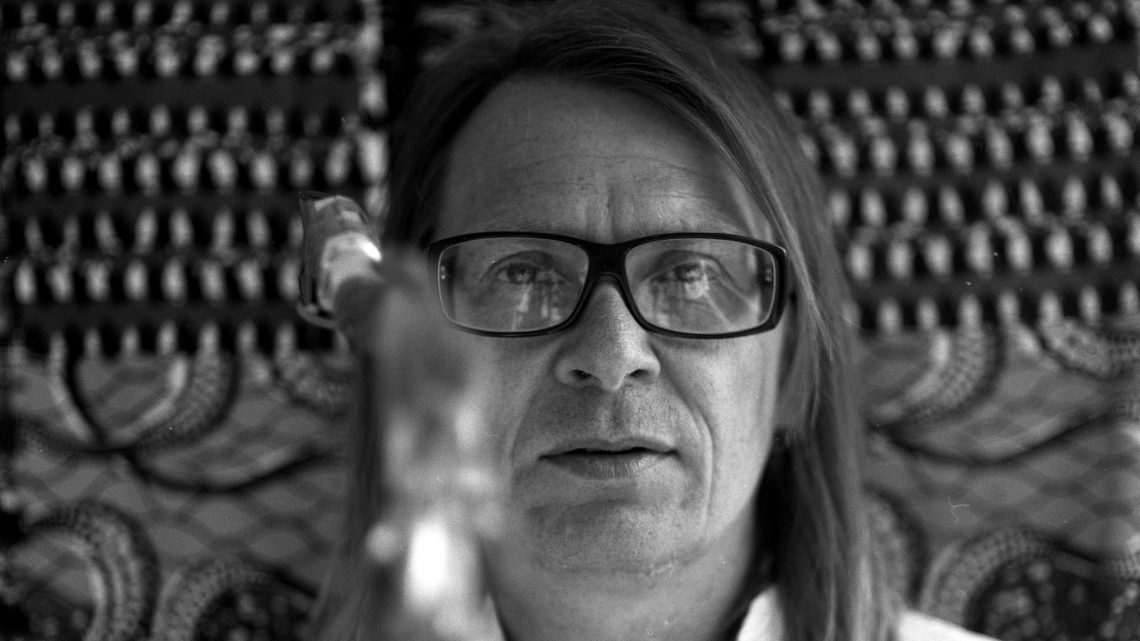 Saturday 28th – Jimi Tenor, Cafe Oto, London – Tickets
Finnish musician and composer Jimi Tenor is set to play at Cafe Oto in London this week, following the release of his 10th solo album Saxcentric. If you're into afro-american music combined with spontaneous silliness and shameless glamour, then tickets are still available!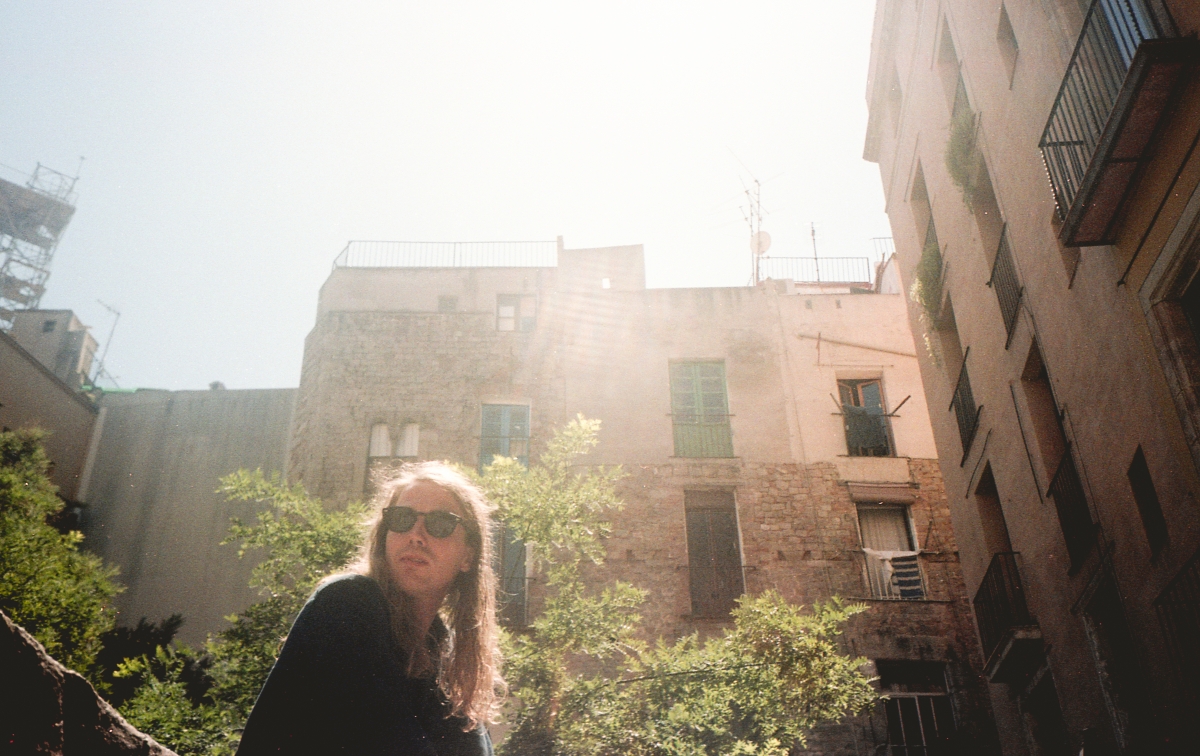 Saturday 28th – Arni, The Shacklewell Arms, London – Tickets
Arní Arnason is probably best known as the bassist of indie rock band The Vaccines, but the Icelandic musician has recently been allowing himself to take his foot off the pedal and do whatever he wants. Performing as Arni, the resulting musical explorations will be played live at The Shacklewell Arms in London this Saturday!
More gigs coming up:
January:
Monday 30th – The Radio Dept., The Haunt, Brighton – Tickets
Monday 30th – Cancer, The Waiting Room, London – Tickets
Tuesday 31st – The Radio Dept., Scala, London – Tickets
Tuesday 31st – Kaleo, O2 Forum Kentish Town, London – Tickets
February:
Thursday 2nd – Gidge, Moth Club, London – Tickets
Friday 3rd – Kaleo, Albert Hall, Manchester – Sold out
Saturday 4th –Kaleo, O2 Institute Birmingham, Birmingham – Sold out
Monday 5th –Kaleo, Olympia Theatre, Dublin – Sold out
Tuesday 6th – Julie Bergan, Hoxton Square Bar & Kitchen, London – Tickets
Wednesday 8th – Emilíana Torrini, Islington Assembly Hall, London – Tickets
Thursday 9th – Kakkmaddafakka, The Garage, London – Tickets
Friday 10th – Francobollo, The Underworld, London – Tickets
Friday 10th – Todd Terje, Motion, Bristol – Sold out
Saturday 11th – Lemaitre, XOYO, London – Tickets
Monday 13th – Sløtface, Castle Hotel, Manchester – Tickets
Tuesday 14th –Sløtface, Oporto, Leeds – Tickets
Tuesday 14th – Fufanu, Gullivers, Manchester – Tickets
Tuesday 14th – Matoma, O2 ABC 2 Glasgow, Glasgow – Tickets
Wednesday 15th –Sløtface, Nice N Sleazy, Glasgow – Tickets
Wednesday 15th – Fufanu, Oporto, Leeds – Tickets
Wednesday 15th – Alan Walker, Heaven, London – Tickets
Wednesday 15th –Communions, The Lexington, London – Tickets
Thursday 16th –Matoma, O2 Academy Islington, London – Tickets
Friday 17th – Sløtface, Kamio, London – Tickets
Friday 17th – Fufanu, Nice N Sleazy, Glasgow –Tickets
Saturday 18th – Fufanu, Think Tank Underground, Newcastle Upon Tyne – Tickets
Monday 20th – Fufanu, The Flapper, Birmingham – Tickets
Tuesday 21st – Fufanu, The Louisiana, Bristol – Tickets
Tuesday 21st – FEWS, Moth Club, London – Tickets
Wednesday 22nd – Fufanu, Kamio, London – Tickets
Thursday 23rd – Fufanu, The Green Door Store, Brighton – Free
Saturday 25th – Lukas Graham, Olympia Theatre, Dublin –Sold out
Sunday 26th – Lukas Graham, Ulster Hall, Belfast – Tickets
Tuesday 28th – Lukas Graham, O2 Academy Glasgow, Glasgow – Tickets
Tuesday 28th – Jenny Hval, Rich Mix, London – Tickets