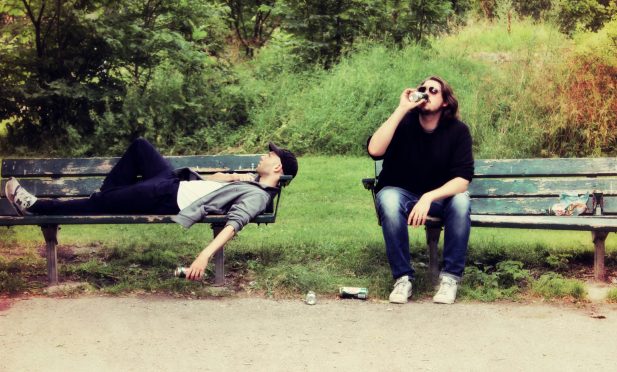 Photo: Per Vikström
Many great live acts are returning to the UK this week, and whether you're into powerful rock, shoegaze influenced indie or ambient electronica, there's something for you! Check out this week's Nordic Gig Guide:
 
Monday 30th – Cancer, The Waiting Room, London – Tickets
Following the release of their debut album Totem last week, Danish duo Cancer is heading to London this week to play at The Waiting Room! Formed by When Saints Go Machine singer Nikolaj Manuel Vonsild and Chorus Grant's Kristian Finne Kristensen, the duo make powerful guitar-based songs with raw emotions. After their convincing Ja Ja Ja club night appearances in 2014, we can't do anything but recommend you to get tickets for this gig now!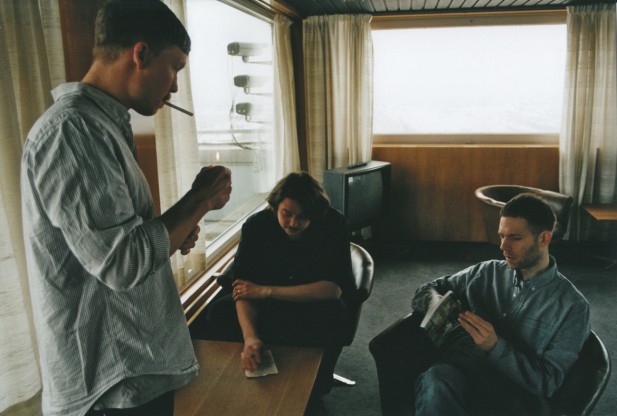 The Radio Dept.
Monday 30th – The Haunt, Brighton – Tickets
Tuesday 31st – Scala, London – Sold out
Following the release of their first album in six years, Running Out Of Love, last year, Swedish cult favourites The Radio Dept. are currently on a European tour with two UK dates which take place this week. The London show at Scala is already sold out, but there are still tickets available for their Brighton show at The Haunt if you don't want to miss one of Sweden's most successful indie rock bands live!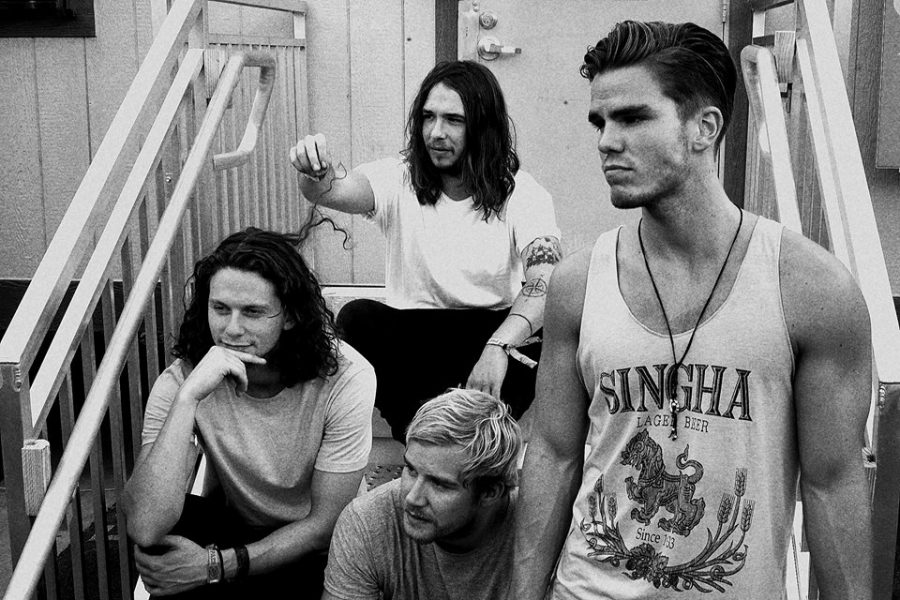 Kaleo
Tuesday 31st – O2 Forum Kentish Town, London – Sold out
Friday 3rd – Albert Hall, Manchester – Sold out
Saturday 4th –O2 Institute Birmingham, Birmingham – Sold out
After a hugely successful UK tour at the end of last year, Icelandic outfit Kaleo return this year and history is repeating itself: all the shows are sold out again. Ticket-holders can look forward to amazing live shows packed with pure and powerful rock!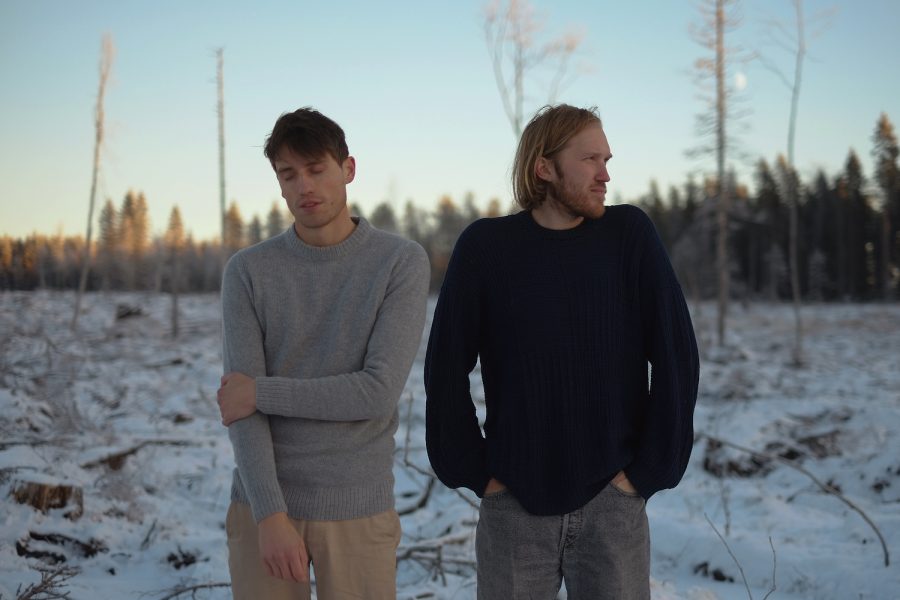 Photo: Vilma Larsson
Thursday 2nd – Gidge, Moth Club, London – Tickets
Swedish electronic duo Gidge recently released their brand new album LNLNN and this week they are bringing their tender vocal samples, insistent beats and warming synths to the Moth Club in London!
More gigs coming up:
February:
Monday 13th – Sløtface, Castle Hotel, Manchester – Tickets
Tuesday 14th –Sløtface, Oporto, Leeds – Tickets
Tuesday 14th – Fufanu, Gullivers, Manchester – Tickets
Tuesday 14th – Matoma, O2 ABC 2 Glasgow, Glasgow – Tickets
Wednesday 15th –Sløtface, Nice N Sleazy, Glasgow – Tickets
Wednesday 15th – Fufanu, Oporto, Leeds – Tickets
Wednesday 15th – Alan Walker, Heaven, London – Tickets
Wednesday 15th – Communions, The Lexington, London – Tickets
Wednesday 15th – Johnossi, Oslo Hackney, London – Tickets
Thursday 16th –Matoma, O2 Academy Islington, London – Tickets
Friday 17th – Sløtface, Kamio, London – Tickets
Friday 17th – Fufanu, Nice N Sleazy, Glasgow –Tickets
Saturday 18th – Fufanu, Think Tank Underground, Newcastle Upon Tyne – Tickets
Monday 20th – Fufanu, The Flapper, Birmingham – Tickets
Tuesday 21st – Fufanu, The Louisiana, Bristol – Tickets
Tuesday 21st – FEWS, Moth Club, London – Tickets
Wednesday 22nd – Fufanu, Kamio, London – Tickets
Wednesday 22nd – Dream Wife, Electric Ballroom, London – Tickets
Thursday 23rd – Fufanu, The Green Door Store, Brighton – Free
Friday 24th – Josefin Öhrn + The Liberation, Nottingham Contemporary, Nottingham – Tickets
Saturday 25th – Josefin Öhrn + The Liberation, Liverpool Library, Liverpool – Tickets
Saturday 25th – Lukas Graham, Olympia Theatre, Dublin –Sold out
Sunday 26th – Lukas Graham, Ulster Hall, Belfast – Tickets
Tuesday 28th – Lukas Graham, O2 Academy Glasgow, Glasgow – Tickets
Tuesday 28th – Jenny Hval, Rich Mix, London – Tickets