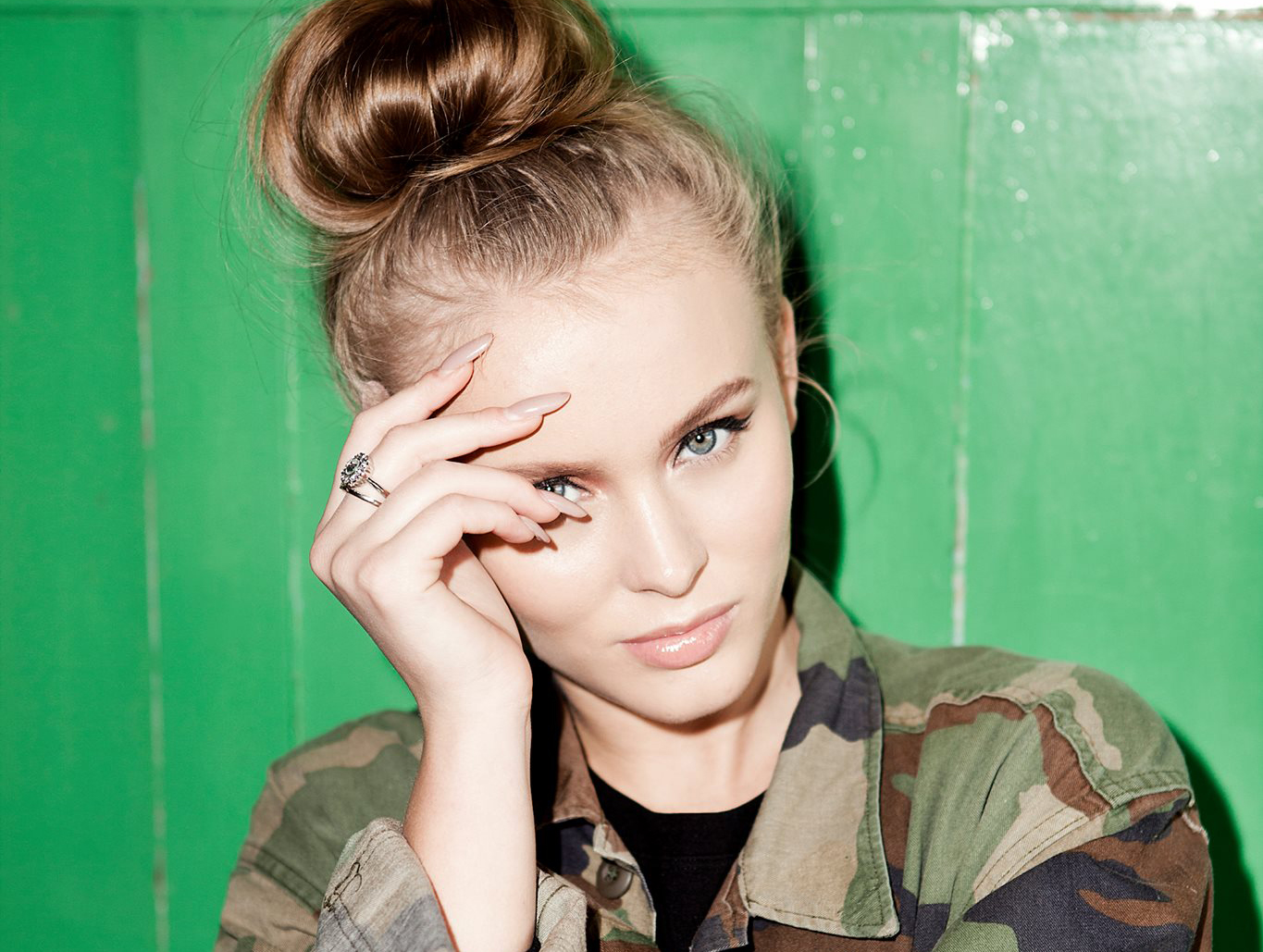 Those stealthy Nordic artists are at it again, infiltrating music scenes all over the world!
We know from our weekly updates to the Trenda: Nordic Charts that bands and artists from Denmark, Finland, Iceland, Norway and Sweden are topping charts far and wide, but this week, they've taken things a step further – with multiple artists sneaking into the list of nominees for 'Best British Single' at the 2017 BRIT Awards!
The BRIT Awards celebrate the best in British talent via a flashy awards show in London each year, but the list is looking suspiciously Nordic this year, with 7 of the 10 tracks nominated in the category having been co-created by Nordic musicians! Let's dig a little deeper…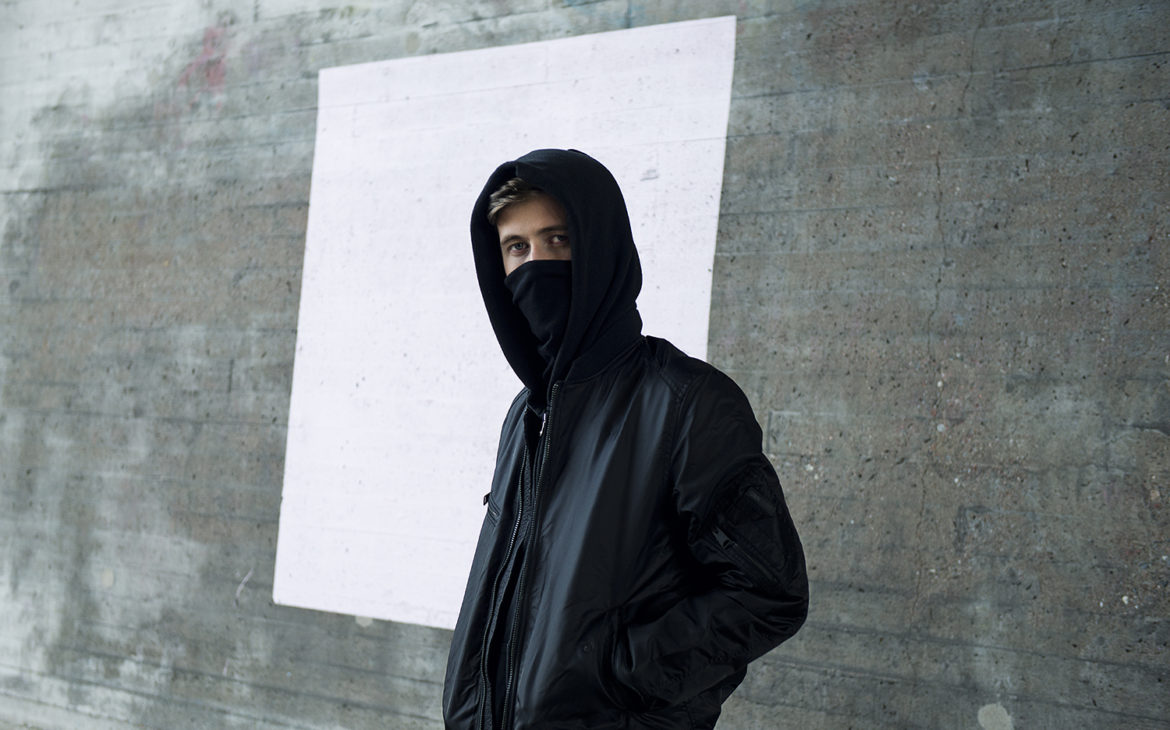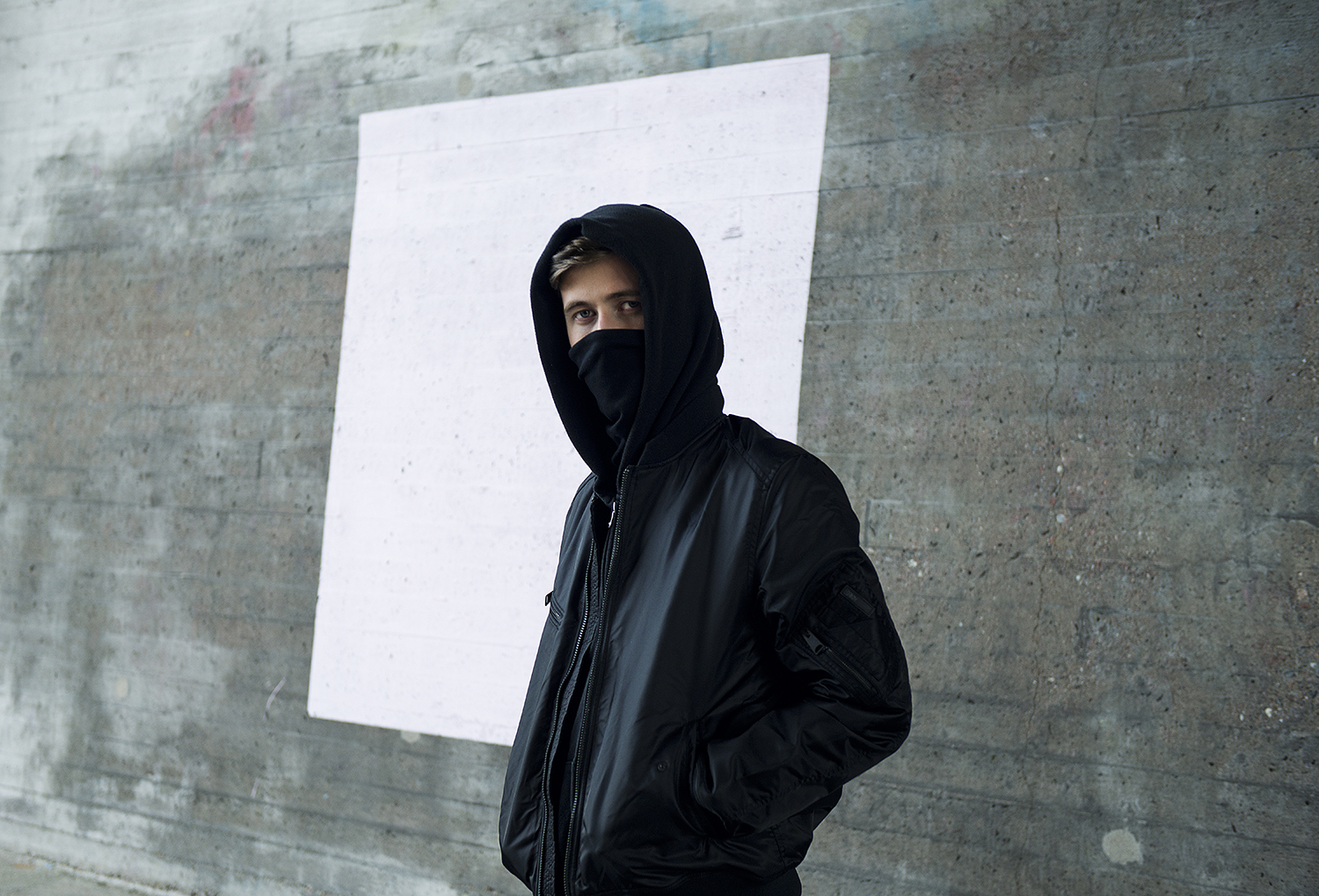 Alan Walker – 'Faded'
Former Nordic Playlist curator Alan Walker has spent his life living in the beautiful coastal town of Bergen, but he was actually born in Northampton in the UK! As such, he's eligible to be nominated for this prestigious award, even if Norway is the country that he calls home these days.
His single 'Faded' has been streamed 600 million times since its release in 2015 – so to find out more about the guy behind the track, check out Alan Walker's Nordic Playlist here!
Calum Scott – 'Dancing On My Own'
Recognise this?! Of course you do! This song is a cover of Robyn's dancefloor heartbreaker 'Dancing On My Own'! The track was originally a hit for the Swedish star back in 2010, taken from her Body Talk Pt. 1 album, and going on to be an international pop smash. British singer Calum Scott has given the song a sultry re-working, adding this Swedish pop classic to this year's list of BRIT nominees.
Calvin Harris ft. Rihanna – 'This Is What You Came For'
'This song isn't Nordic!' we hear you cry. And you're right. But there is a nice little anecdote attached to it. The song was originally written by Calvin Harris and his ex-partner Taylor Swift, and wanting to keep her involvement in the song a secret, Swift used the pseudonym 'Nils Sjöberg' to be credited on the track – allegedly picking the name as a tribute to the fact that so much fantastic pop comes from Sweden.
Clean Bandit ft. Sean Paul and Anne-Marie – 'Rockabye'
Featuring a mix of styles and influences from the world over, this mega-collab was co-written by Norwegian songwriter Ina Wroldsen, who's also responsible for a number of hits from the likes of The Saturdays, Britney Spears, Shakira and Demi Levato! When she's not penning tracks for international pop superstars, Ina is part of a duo called Ask Embla, alongside Icelandic producer and songwriter Arnthor Birgisson.
Coldplay – 'Hymn For The Weekend'
Of course, Coldplay are one of the jewels in the British musical crown, but this song in particular features a distinctly Nordic touch – having been produced by Norwegian super-duo Stargate and Swedish EDM hero Avicii!
Grammy Award winning Stargate were at the helm of producing all but one of the tracks on Coldplay's 2015 record A Head Full of Dreams alongside British producer Rik Simpson, adding to a list of production credits that also features Beyoncé, Rihanna and Jennifer Lopez.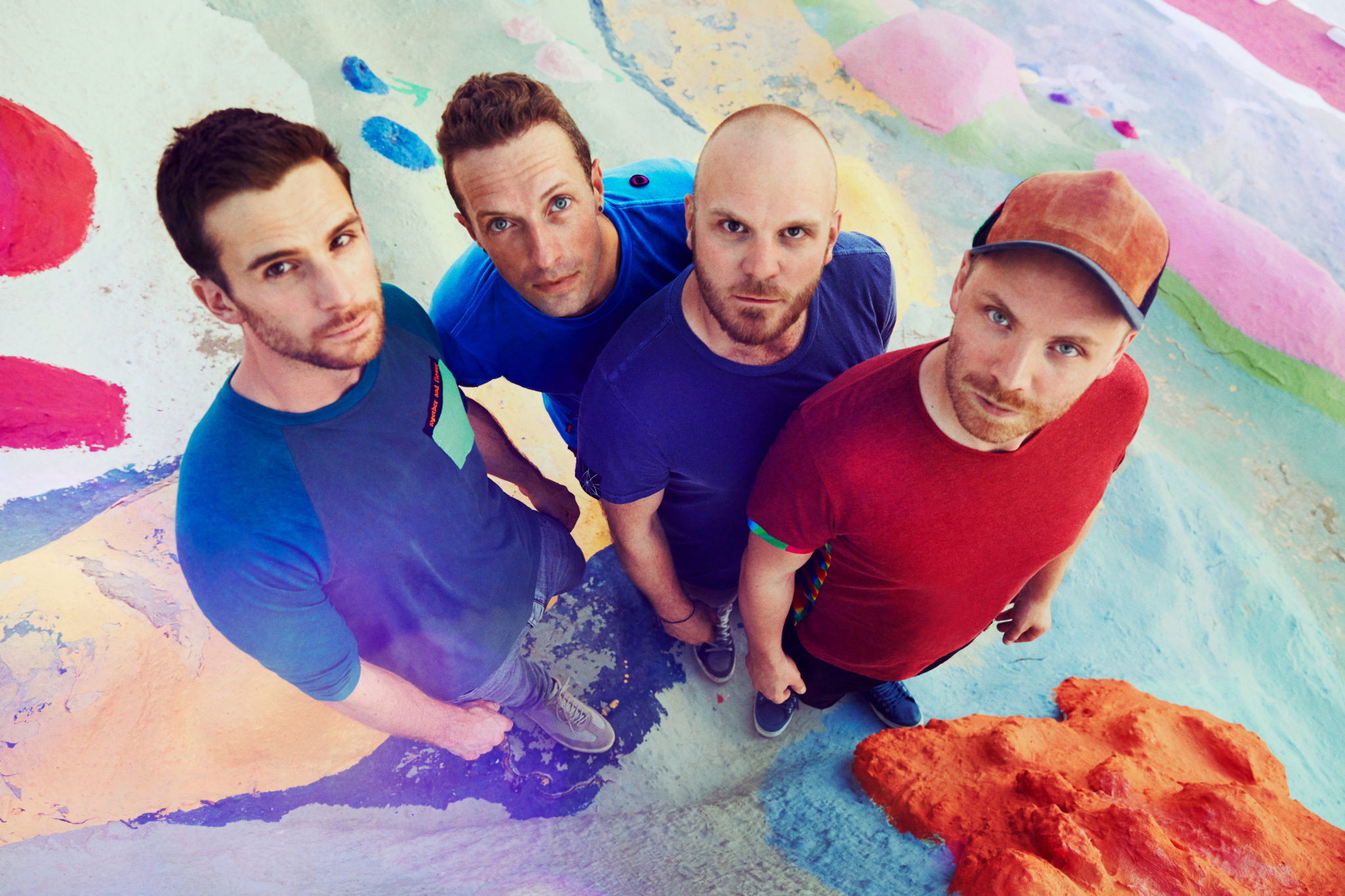 Little Mix – 'Shout Out To My Ex'
Without a doubt one of the catchiest songs of 2016, Little Mix's number one single 'Shout Out To My Ex' was actually penned by Norwegian duo Electric! Electric are Norway's Edvard Førre Erfjord and Henrik Michelsen, who were also responsible for producing the track, as well as writing other hit singles for the group including 2015's number 1 single 'Black Magic' and their 2016 single 'Hair' featuring Sean Paul.
Tinie Tempah ft. Zara Larsson – 'Girls Like'
Well, this is a pretty obvious one isn't it? Swedish pop pioneer and former Nordic Playlist curator Zara Larsson teamed up with UK artist Tinie Tempah on this excellent 2016 single – which became Tinie Tempah's 13th top 5 hit in the UK, and Zara's 3rd! Is Zara going to swoop in and claim a BRIT Award for Sweden this year? We'll have to wait and see!
Here's the full list of nominations for the Best British Single at this year's BRIT Awards…
Alan Walker – 'Faded'
Calum Scott – 'Dancing On My Own'
Calvin Harris ft. Rihanna – 'This Is What You Came For'
Clean Bandit ft. Sean Paul and Anne-Marie – 'Rockabye'
Coldplay – 'Hymn For The Weekend'
James Arthur – 'Say You Won't Let Go'
Jonas Blue ft. Dakota – 'Fast Car'
Little Mix – 'Shout Out To My Ex'
Tinie Tempah ft. Zara Larsson – 'Girls Like'
Zayn – 'Pillowtalk'