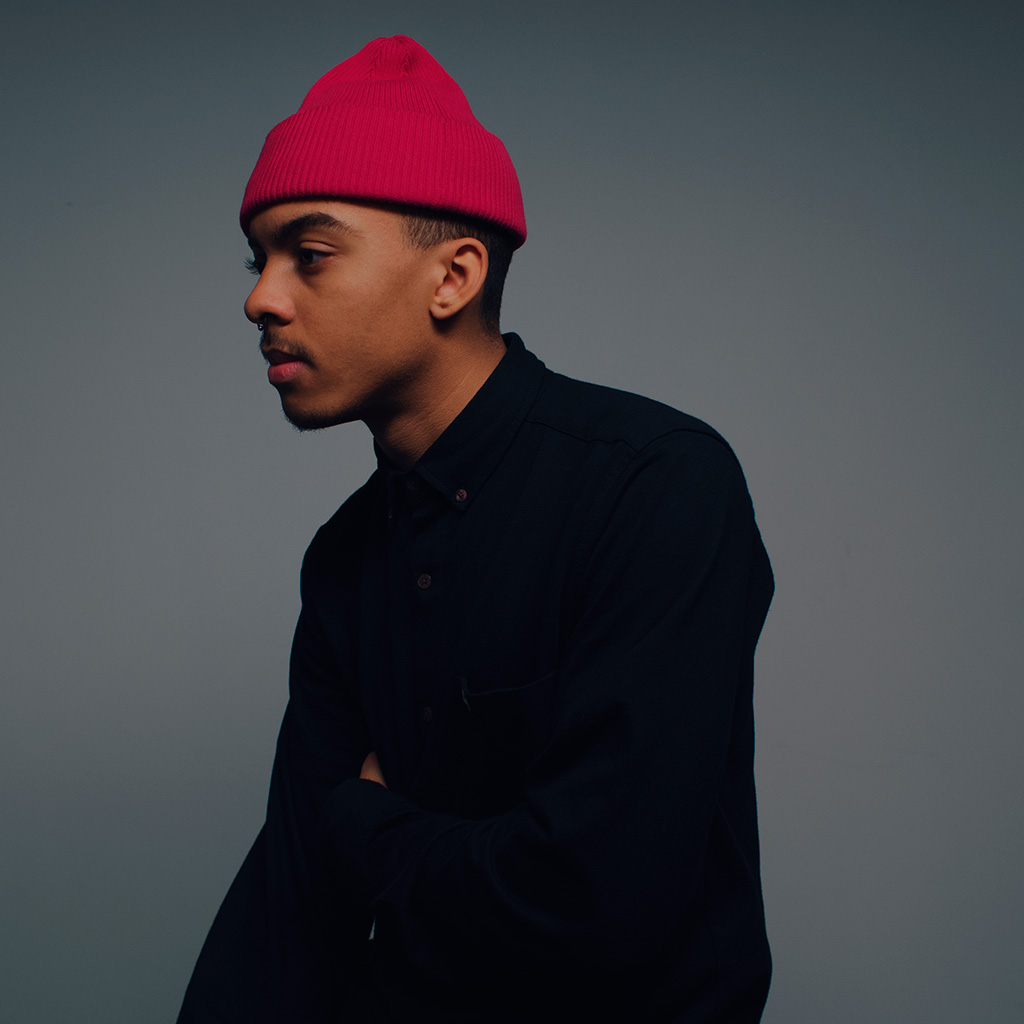 Noah Kin has an upcoming new single as well as an upcoming movie in the spring!
Noah Kin dropped by our Radio Bar at Slush Music in Helsinki last November and was interviewed by Christoph Schrag from Radio Fritz in Berlin.
Even for his young age, Noah has been a prominent figure in the Finnish hip hop scene for quite awhile releasing his first album No matter The Season in 2011 when he was only 17 years old.
Noah and Christoph went over a broad spectrum of topics including the difference between the traditional Finnish "Suomi" rap and Finnish artists like Noah rapping in English, like Noah, and being a part of a small but growing label.
He also promises a new single early next year (which we are extremely excited about) and announces that he is starring in a movie coming out on March 10th.
Watch Christoph Schrag interview Noah Kin:
At Slush Music in November we worked with Noah where we interviewed some thought leaders of the music industry about the future of the industry. Among the people interviewed were Imogen Heap, Lauri Kivinen CEO of YLE and Eddie Persson, Creative Director of Creative Labs at Universal Music.
Check out some of the interviews below.