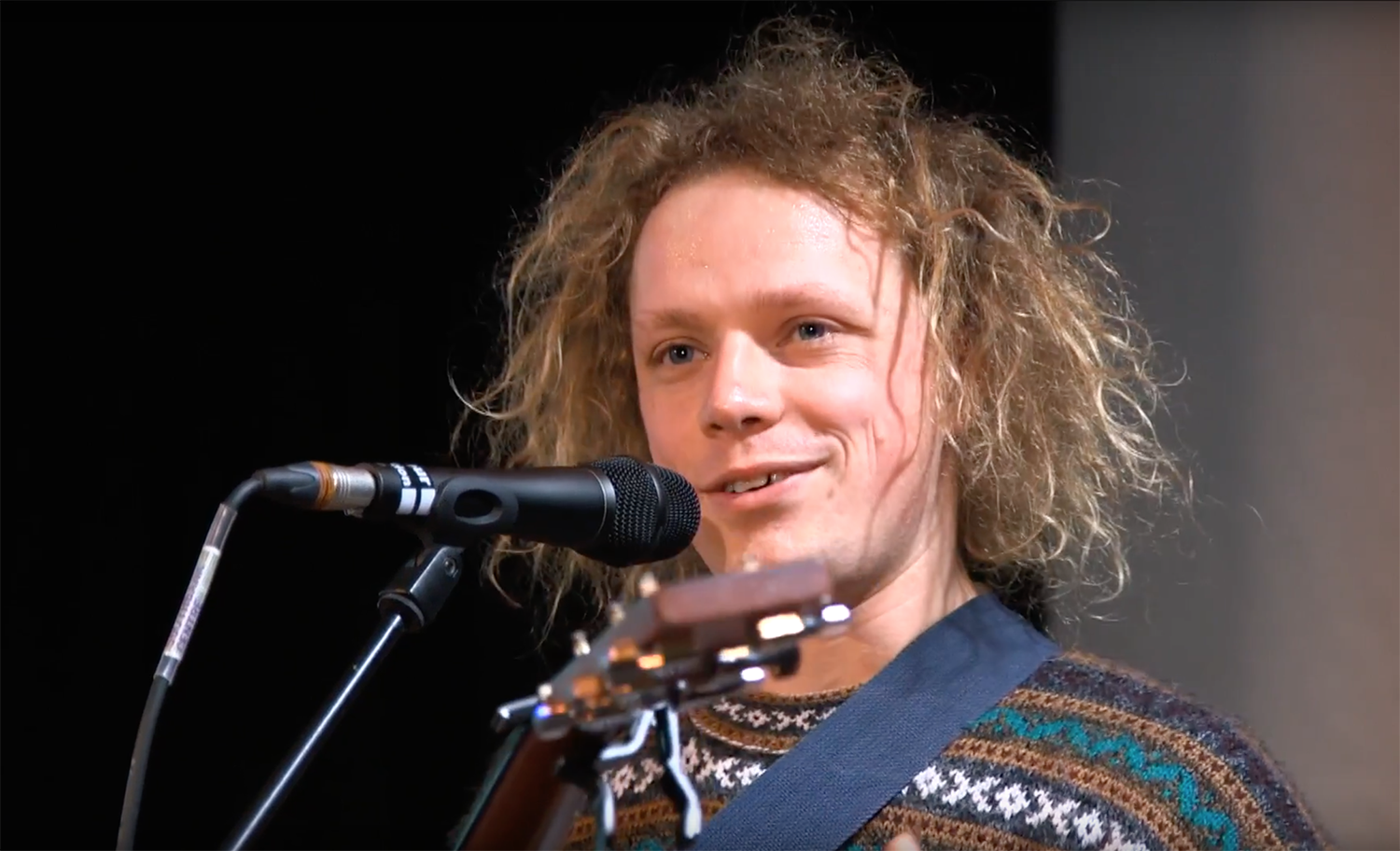 Norwegian musician Moddi performed an intimate live show as part of the opening weekend of Nordic Matters at London's Southbank Centre.
Set to be a year long celebration of Nordic culture, Nordic Matters will present a programme packed full of music, talks and more throughout 2017, and kicking off festivities was Norwegian singer-songwriter, and former Nordic Playlist curator Moddi!
Check out Moddi's updated Nordic Playlist!
Moddi has been following up the release of his latest album Unsongs by touring around the world, presenting 12 songs from 12 countries that have all been banned or censored in some way.
Charming an audience of over 500 people who turned out to watch his performance in person, Moddi's intimate concert was also witnessed by more than 3000 people via an exclusive Nordic Playlist live stream. The recording of the concert is now up on the Nordic Playlist YouTube page.
Other musical acts will follow Moddi as a part of Nordic Matters include Swedish singer-songwriter José González who is set to play at the Royal Festival Hall on Tuesday January 24th.
Nordic Playlist will continue to follow the Nordic Matters festival this year, presenting more live streams along the way.