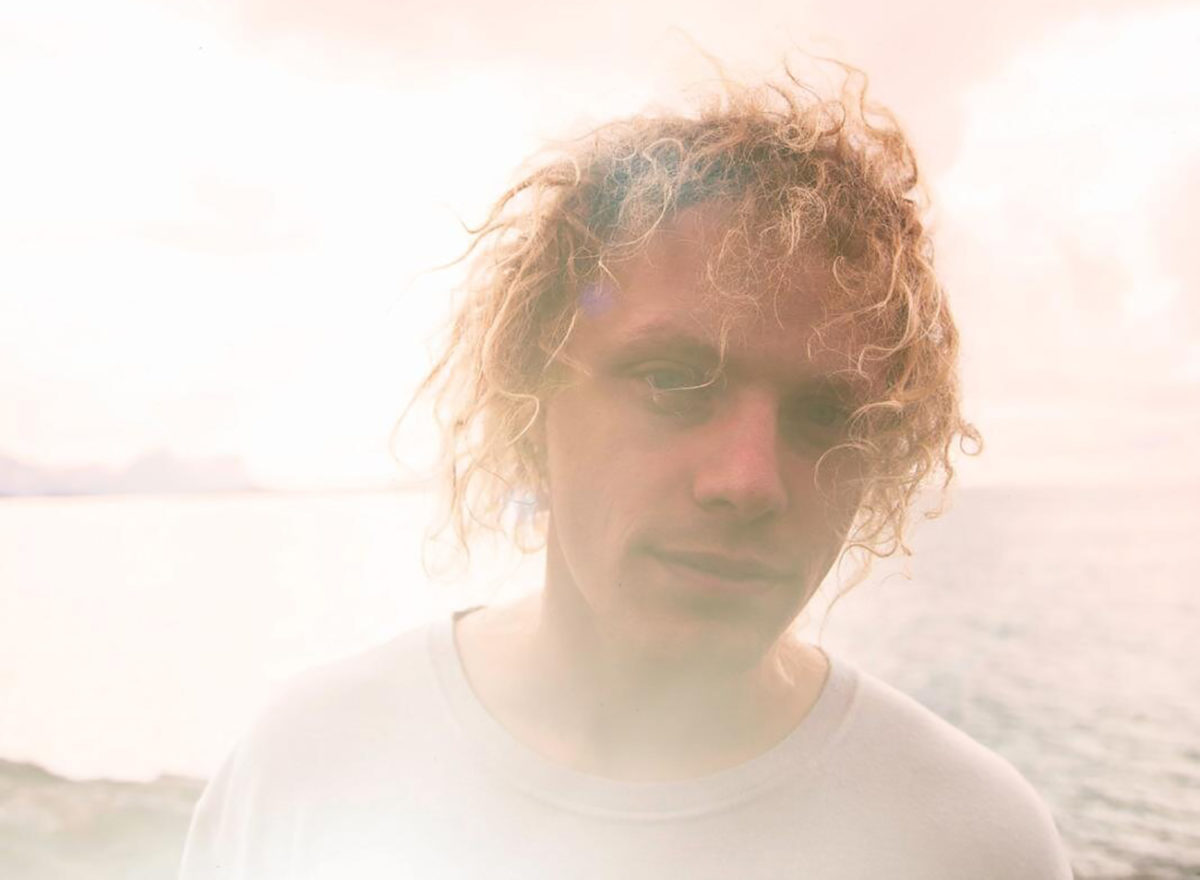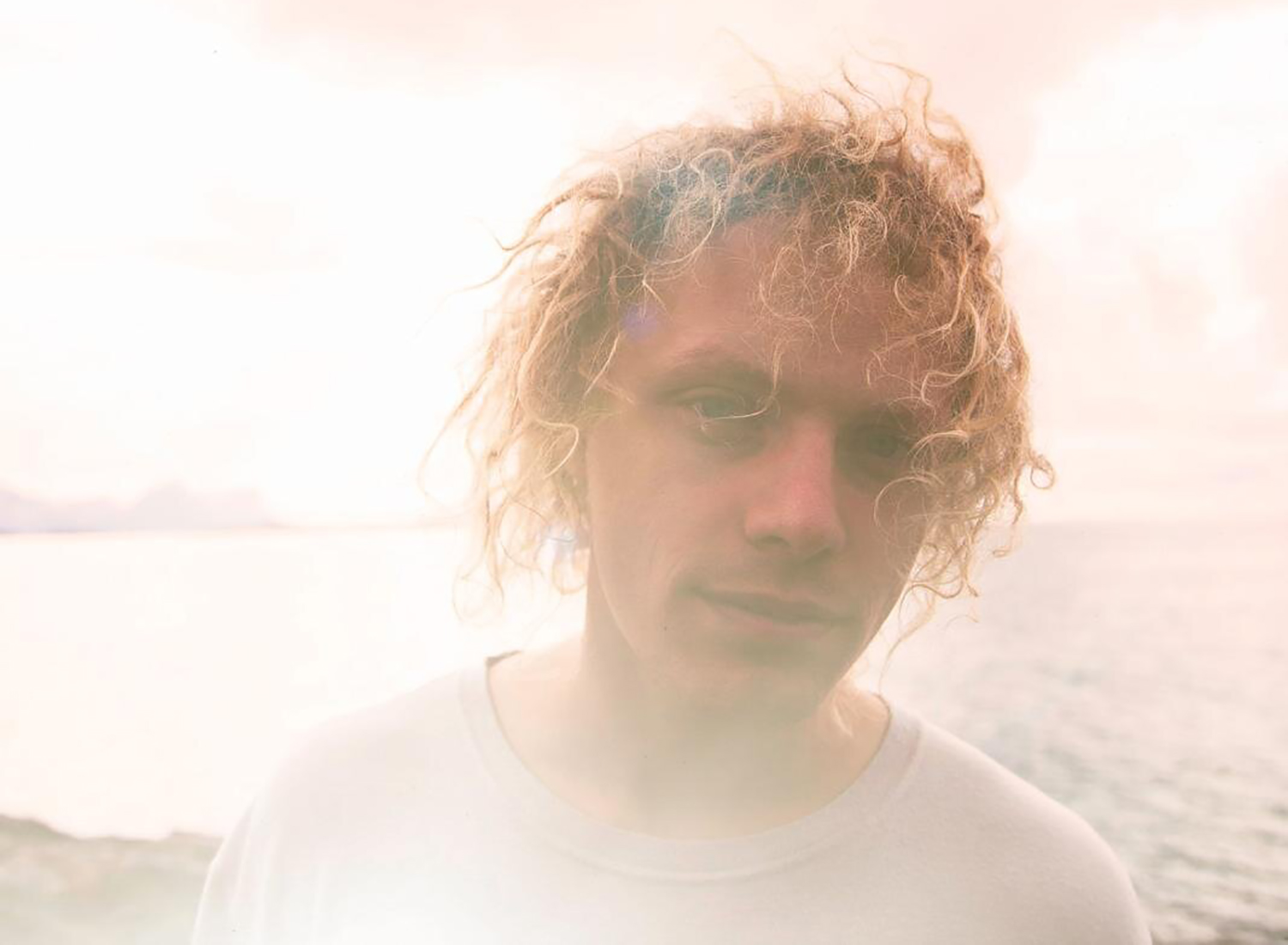 Moddi will play a special live stream from the Southbank Centre in London on Saturday January 14th at 5:30 GMT.
2017 will truly be a Nordic year at the Southbank Centre in London. The iconic venue is hosting the exhibition Nordic Matters where Nordic culture will be highlighted throughout the year.
The exhibition opens this Friday and to celebrate the opening, the extremely talented Moddi will have a free concert in the Ballroom at Southbank Centre. For those who cannot make it to the Southbank Centre simply have to tune in to NordicPlaylist.com at 5:30PM GMT because we will be streaming the entire concert live on our website.
While we wait for the clock to hit 5:30 on Saturday the 14th of January, why don't you send us your favorite Moddi song on Twitter using #MyNordicPlaylist