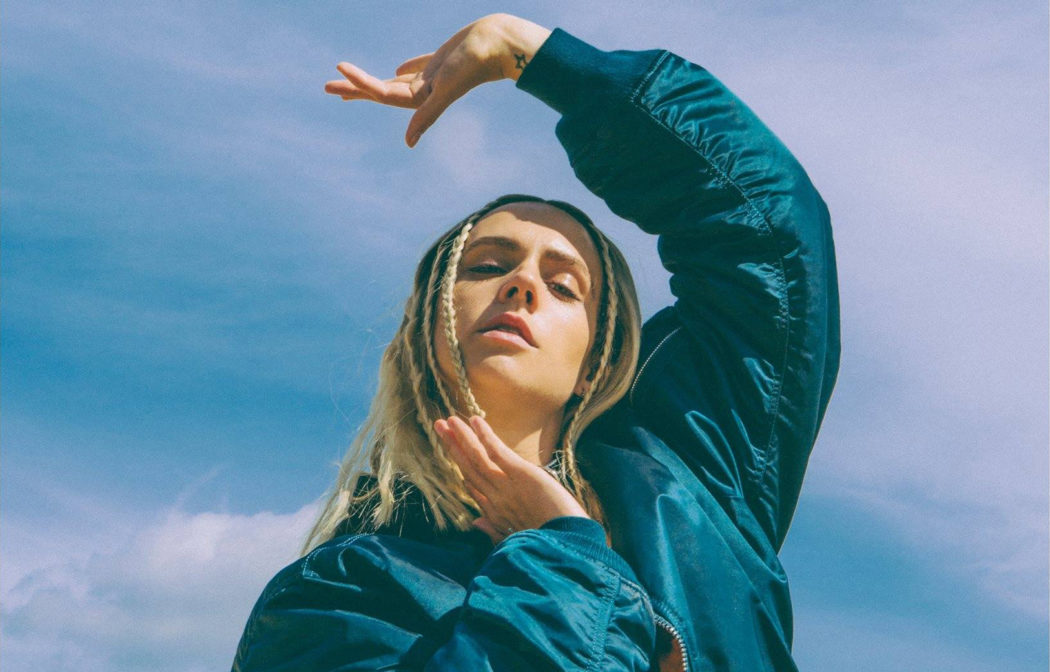 The Trenda: New Nordic Pop playlist is back from a short Christmas break, and it's loaded with fresh new Nordic music to kick off 2017!
After a short holiday the Trenda: New Nordic Pop playlist returns with brand new Nordic pop music for you to discover. Every week we update the playlist with the latest new music from the Nordic pop scene, bringing you 20 new tracks to enjoy! The playlist can be found right here.
Crowning the first update of 2017 is a new track from previous Nordic Playlist curator and Danish pop queen MØ, whose 'Cold Water' with Major Lazer and Justin Bieber still hasn't faded from the charts. The new track is called 'Don't Leave', telling a story about heartbreak and longing. MØ continues her habit of working together with other artists, this time teaming up with British producer duo Snakehips.
Other new tracks on the Trenda: New Nordic Pop playlist this week include 'Routine' by Alan Walker, the last Nordic Playlist curator of 2016, and David Whistle. Also, Norway's Cashmere Cat returns with his third single from his upcoming release, a track called 'Throw Myself a Party', featuring Starrah, 2 Chainz and Tory Lanez!