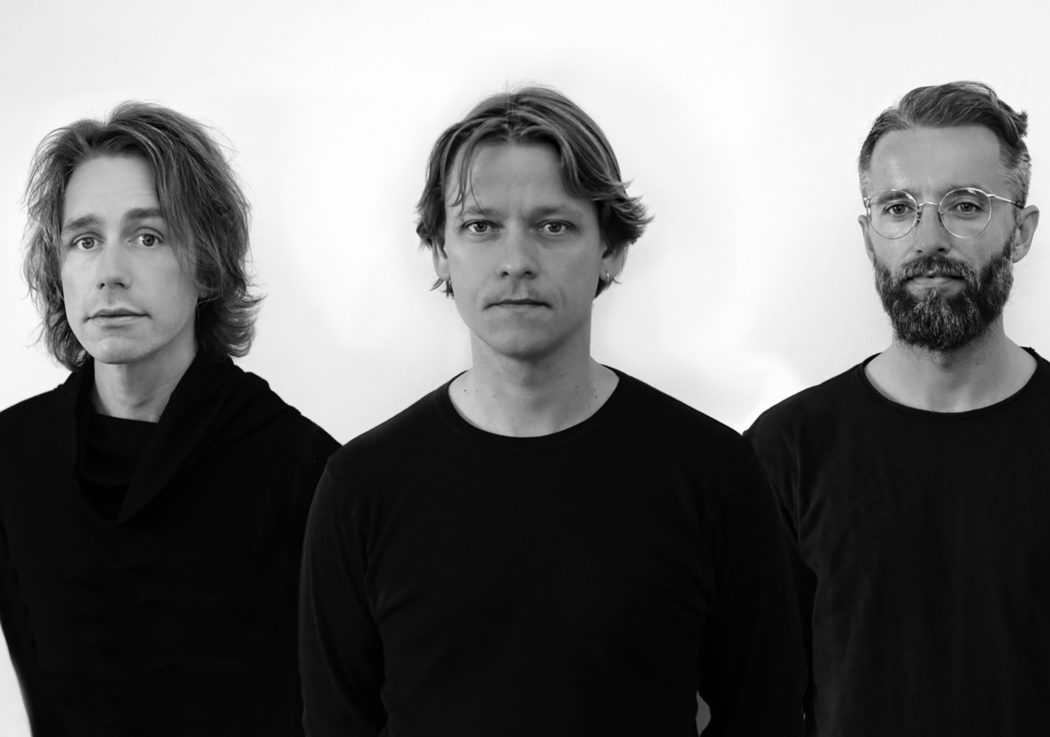 Mew have revealed details of a new album entitled Visuals, and have shared a brand new track, 'Carry Me To Safety'!
Mew have just announced that their 7th album Visuals will be released in April, two years after their last album +-. This marks a welcome return, and something of a change up for the Danish band, who have previously left spaces of three to four years between every album.  
Frontman and former Nordic Playlist curator Jonas Bjerre explained how the new album came together so quickly after +-: "The live shows around that album saw us hit a creative peak, writing tracks on-the-road and the spark was lit. Breaking the normal cycle felt right and we wanted to make an album spontaneously retaining the energy we'd generated on that world tour, rather than wait the normal three or four years."
For their seventh record, Bjerre decided to picture visuals in his mind first and see how they could inform the music. Visuals is where Bjerre and his bandmates, bassist Johan Wohlert and drummer Silas Utke Graae Jørgensen, join the dots of a career that has spanned over two decades.
"We do everything on this album ourselves," said Bjerre. "We produced it ourselves, designed the artwork, and the visuals. Visuals felt like a fitting title. I like the idea that each song has a visual aspect to it somehow."
The band spent a year recording and self producing the album in Copenhagen, and every track represents its own chapter and narrative. Of the lyrics, Bjerre said: "It was pretty dark last year on many levels, so lyrically that definitely came into play, it's an important reminder to treasure the here and now,"
Mew also shared the album's first single, the mesmerisingly intricate 'Carry Me To Safety', which they had earmarked as the album's closer as soon as it'd been written. Of the song, Bjerre said: "I just like how it twists and turns. It's a reflection on life and being in a band, what it means to be in a band, dedicating so many years of your life to this thing."
Here's the full track-list for the album:
01 Nothingness and No Regrets
02 The Wake Of Your Life
03 Candy Pieces All Smeared Out
04 In A Better Place
05 Ay Ay Ay
06 Learn Our Crystals
07 Twist Quest
08 Shoulders
09 Videos
10 Zanzibar
11 Carry Me To Safety
Visuals will be released via Play It Again Sam on April 28th! In the meantime, check out the first single from the album, 'Carry Me To Safety', below: