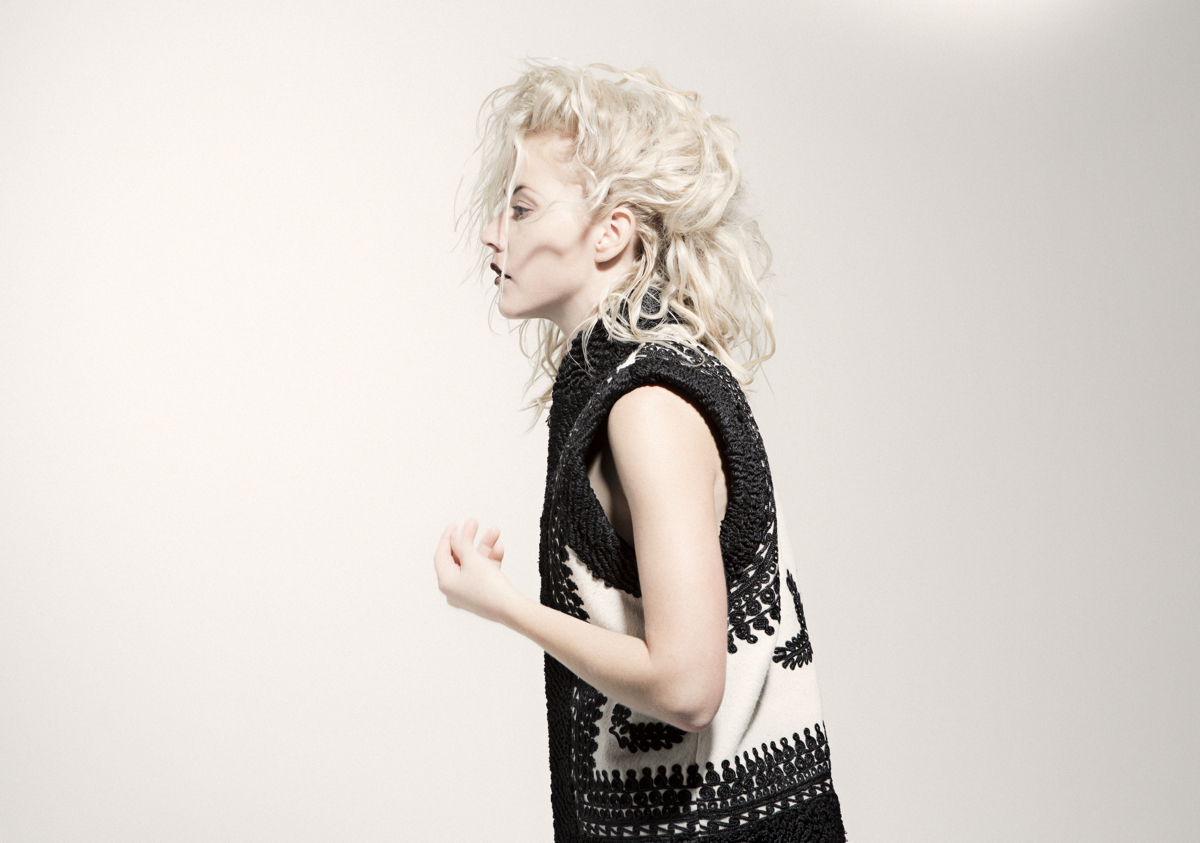 Electronic music can be an easy listen, tailored for having a good time with simple beats and plain messages. It can also be made up of highly intricate patterns of sound, which demands a willingness to explore the edges of sanity from the listener. No matter which path they take, electronic musicians have one thing in common: they are creating a new universe from scratch with almost no limitations. This is something the electronic artist from Sweden, Vanbot, (known as Ester Ideskog off stage) fully understands. In her new single 'Collide (Krasnoyarsk)' she has created a vivid musical travel journal of Siberia.
Starting out with a solid beat and the striking contrast between a floating dark bass and some light-hearted synth riffs 'Collide (Krasnoyarsk)' lives up to its name by being a constant clash of many different moods. With her slightly breathy and emotion-filled vocal, Vanbot tells a story of the heart-rending soul-searching one must face after a failed relationship. An inner battle enhanced by sound effects that resemble a jet fighter soaring through the sky and a rippling ocean of synths. The song is written on the Trans-Siberian Railway and the inclusion of Siberia's third largest city, Krasnoyarsk, in its name adds the symbolic value of the harsh Siberian climate, which perfectly reflects the emotional struggles in the song.
'Collide (Krasnoyarsk)' is the newest single from Vanbot, who will release a full album called Siberia on April 7th through Lisch Recordings. It will be very interesting to see how her reinvented sound will evolve from here – you can start exploring by listening to her newest single below!