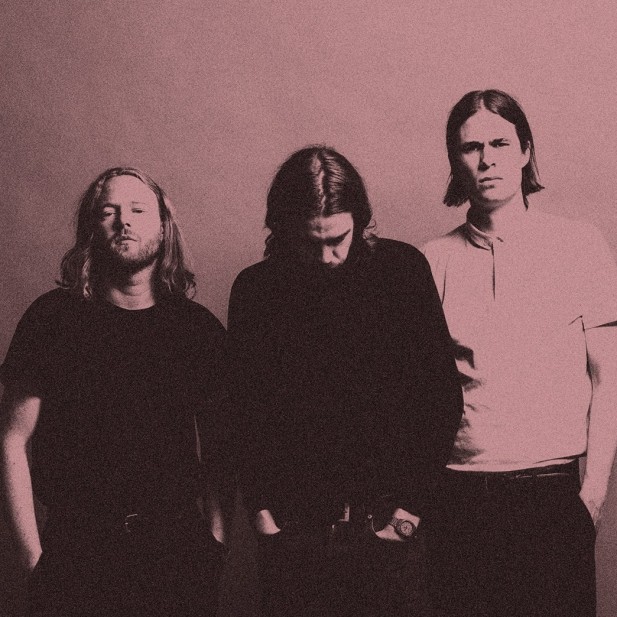 One of the most thrilling live acts around right now, Copenhagen noise-rock trio The Entrepreneurs have got us all in a right old fluster with new song 'Amíanto'.
There are not many bands who can make a nine-and-a-half minute song seem like one of the most significant, yet fleeting musical moments in your day. There's something about The Entrepreneurs' approach to music that makes even their more frantic, punkier moments feel epic and important, but on 'Amíanto' ('Asbestos'), a song which they wrote some time ago, they opt to slowly build the tension, filling the sonic stage with rising anticipation until there's no air left in your lungs. It's just at that point, with perfect execution, that Mathias Bertelsen's towering vibrato blows the whole thing beautifully and spectacularly apart.
The Entrepreneurs say their songs are "a noisy homage to the complicated existence of love" and 'Amíanto' screams passionately from the highest peaks, for the whole planet to hear. Fall into their arms, below.