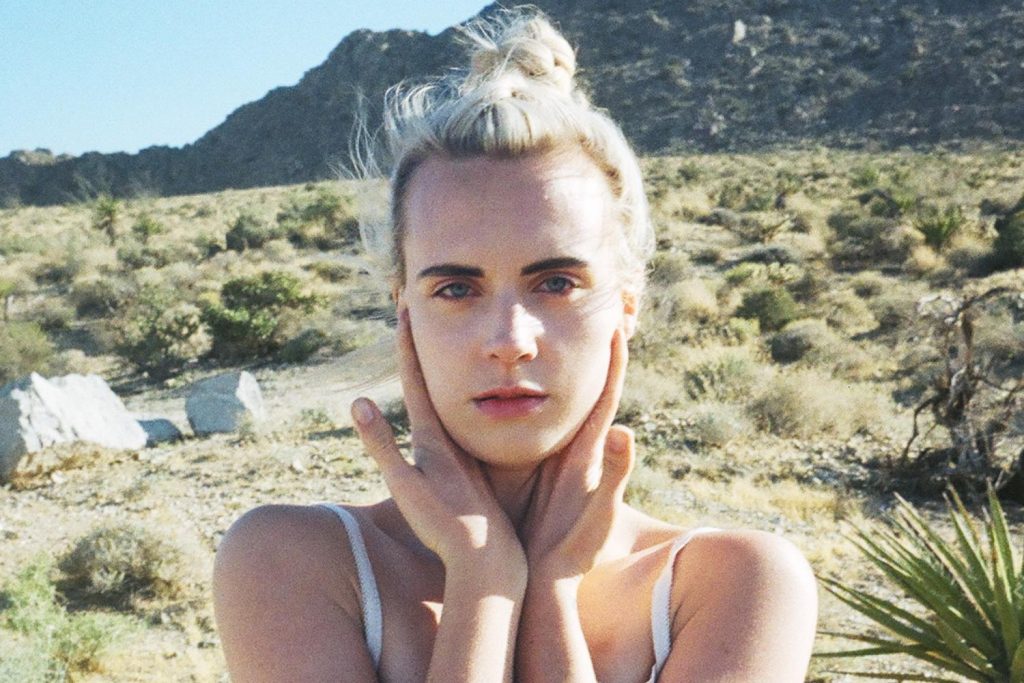 Photo: Fryd Frydendahl
Danish icon MØ teams up with British duo Snakehips on 'Don't leave' – a soulful slow-jam that's guaranteed to see her chart domination continue.
Following on from the previous smash singles 'Cold Water' and 'Final Song', MØ pulls no punches on this latest collaboration. Featuring heartfelt, honest lyrics and a polished vocal performance, 'Don't leave' represents a continued journey down the path of pure-pop for MØ. This deviation from her earlier, more alternative sound is likely to see her remain a household name in 2017 – particularly when she has support in the form of this typically tight production by Snakehips.
Out now on Columbia, we reckon you'll be hearing a lot more of this song over the next few months! Have a listen below: