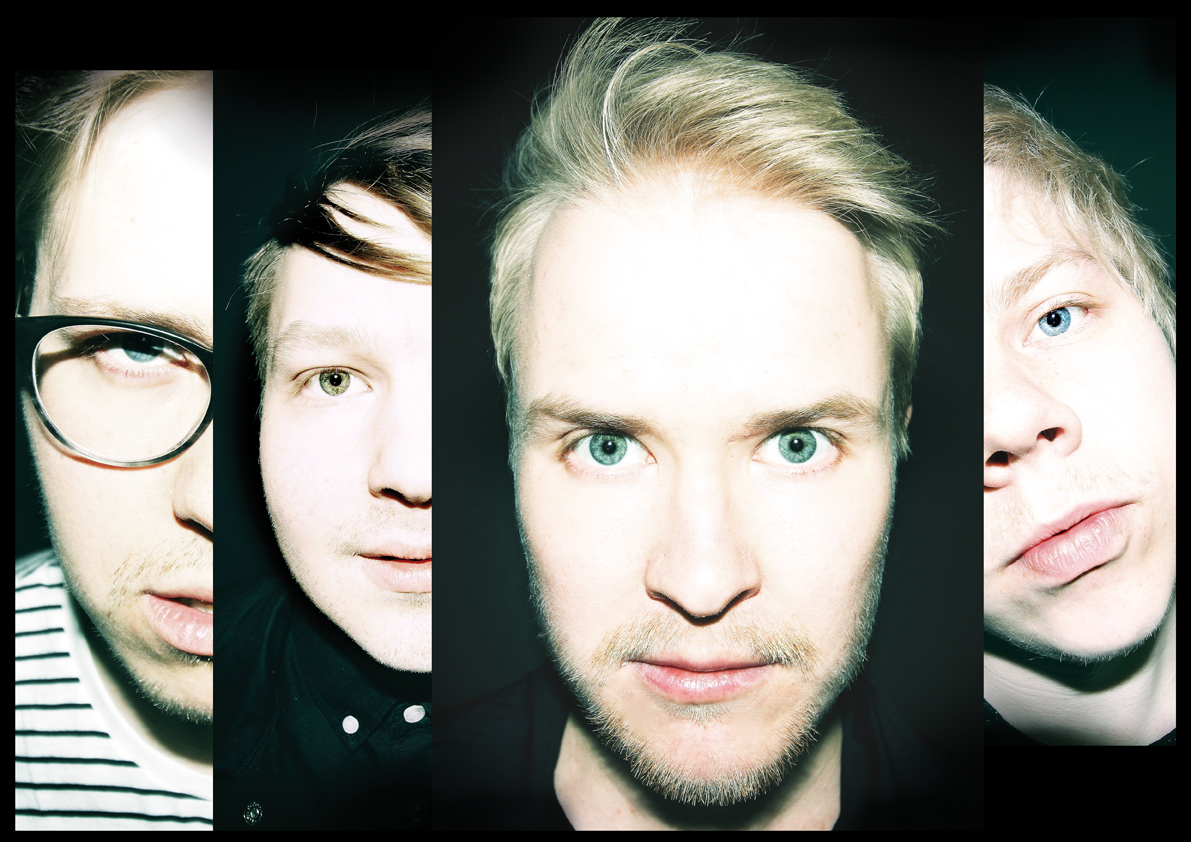 The Finnish four-piece from Oulu, Satellite Stories, just played our Ja Ja Ja Club Night in Tokyo a few weeks ago, and now we are delighted to announce another catchy song from the productive indie band!
The band's music and live performances have been widely praised by British music magazines and media, and they have toured Europe and Japan extensively since 2012, appearing at numerous festivals. This March they are hitting the road again, and this time they will start the tour at the festival South by Southwest in Austin, Texas. Later on they will visit UK, Spain and Sweden, to mention a few!
Mixed by Grammy winning producer/engineer Fernando Lodeiro (Vampire Weekend, Regina Spektor), 'Confetti' is taken from the band's upcoming fourth studio album Young Detectives, released on March 24th via Universal Music. But before that, check out just released new single, the danceable track 'Confetti'!