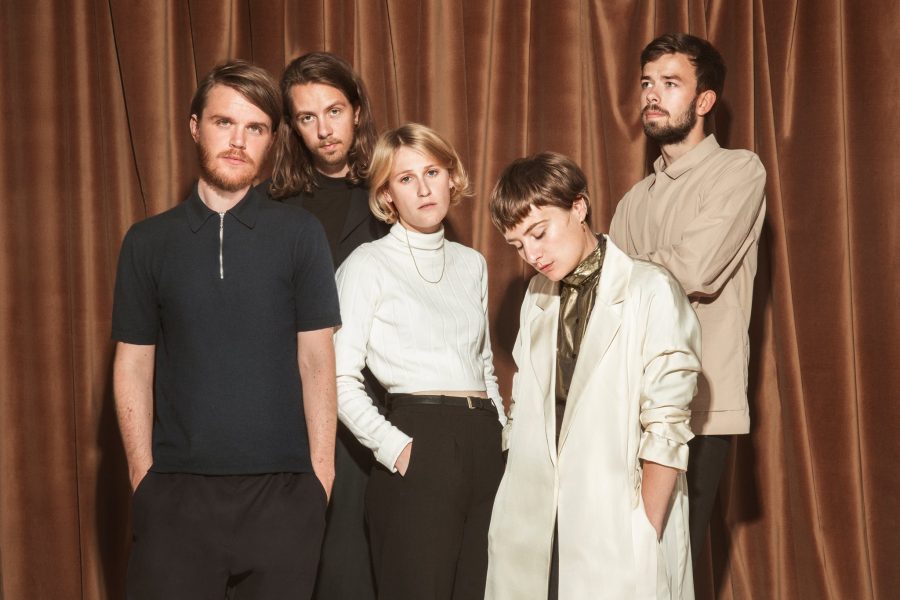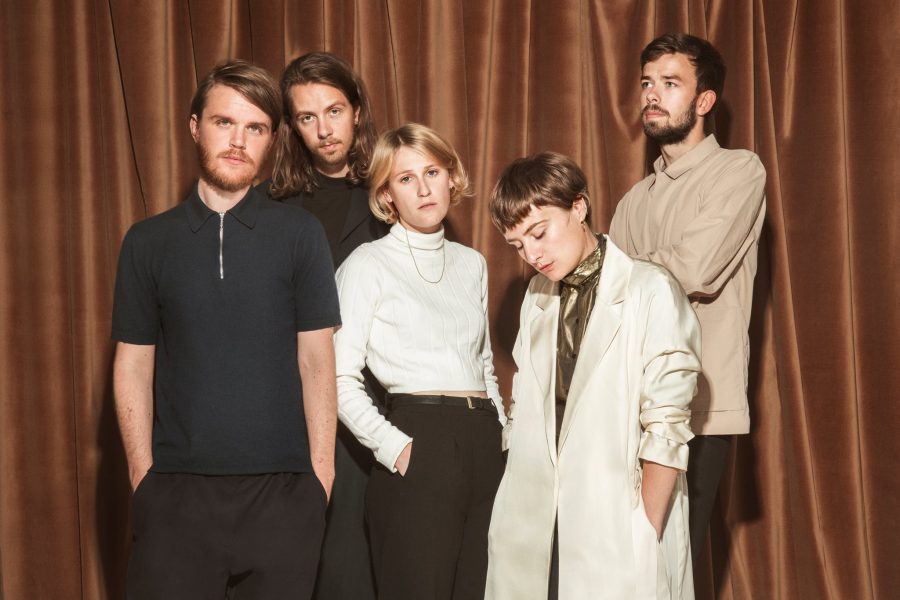 Photo: Anna Jarmolowicz
Danish Ja Ja Ja veterans Lowly love to surprise and they've just made our month with the release of the new single 'Prepare The Lake'. It is an arresting mish-mash of heavy and ominous synths and a light guitar dancing alongside a solid drum track. Beautiful vocals top it all with intense lyrics inspired by Gertrude Stein's poetry.
The Aarhus quintet began as a school project but have evolved into one of Denmark's most promising acts – 'Prepare The Lake' is the latest single for their upcoming album Heba, which will be released by British label Bella Union on February 10th. We'll keep on counting down the days till the album is out, but until then you can keep your ears warm by listening to 'Prepare The Lake' below!