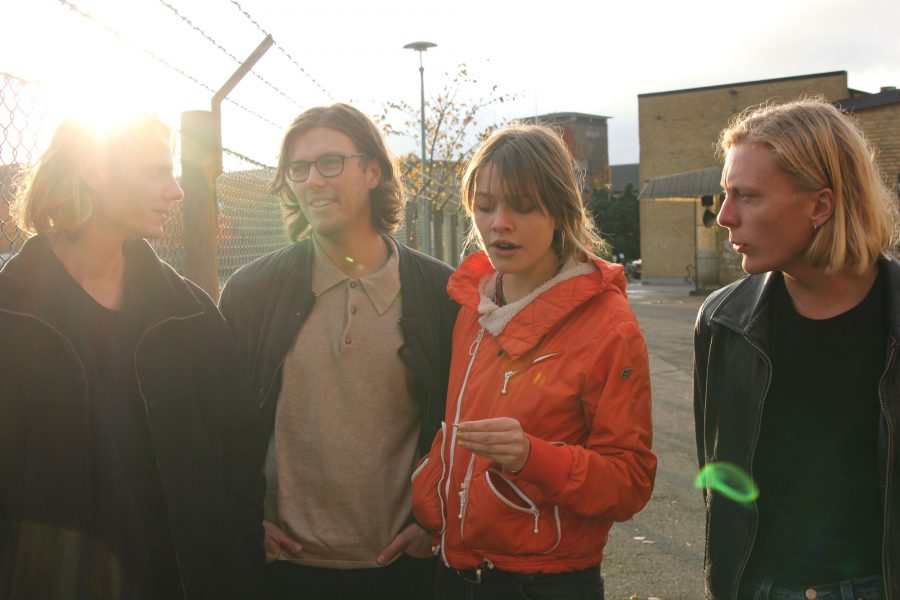 Hater were one of 2016 great debuts and have already managed to find a special space in our hearts. They were a part of our 5 Swedish artist to watch this year and if anything, their latest single 'Had It All' solidifies their spot on that list.
Following the same vein as last Novembers 'Mental Haven', Hater take us on a journey through raw lovesickness in a well wrapped indie pop package that tops out with singer Caroline Landahl's incredibly expressive vocals. It is the second single from the upcoming debut LP 'You Tried' which will be out on PNKSLM March 10th.
If the wait for the upcoming LP seems to long, then you can catch them Performing at the Swedish showcase festival Where's The Music? in the beginning of February. Or you might also just sit down under a warm blanket with a nice cup of whatever suits your tastebuds and channel the energy of 'Had It All'.