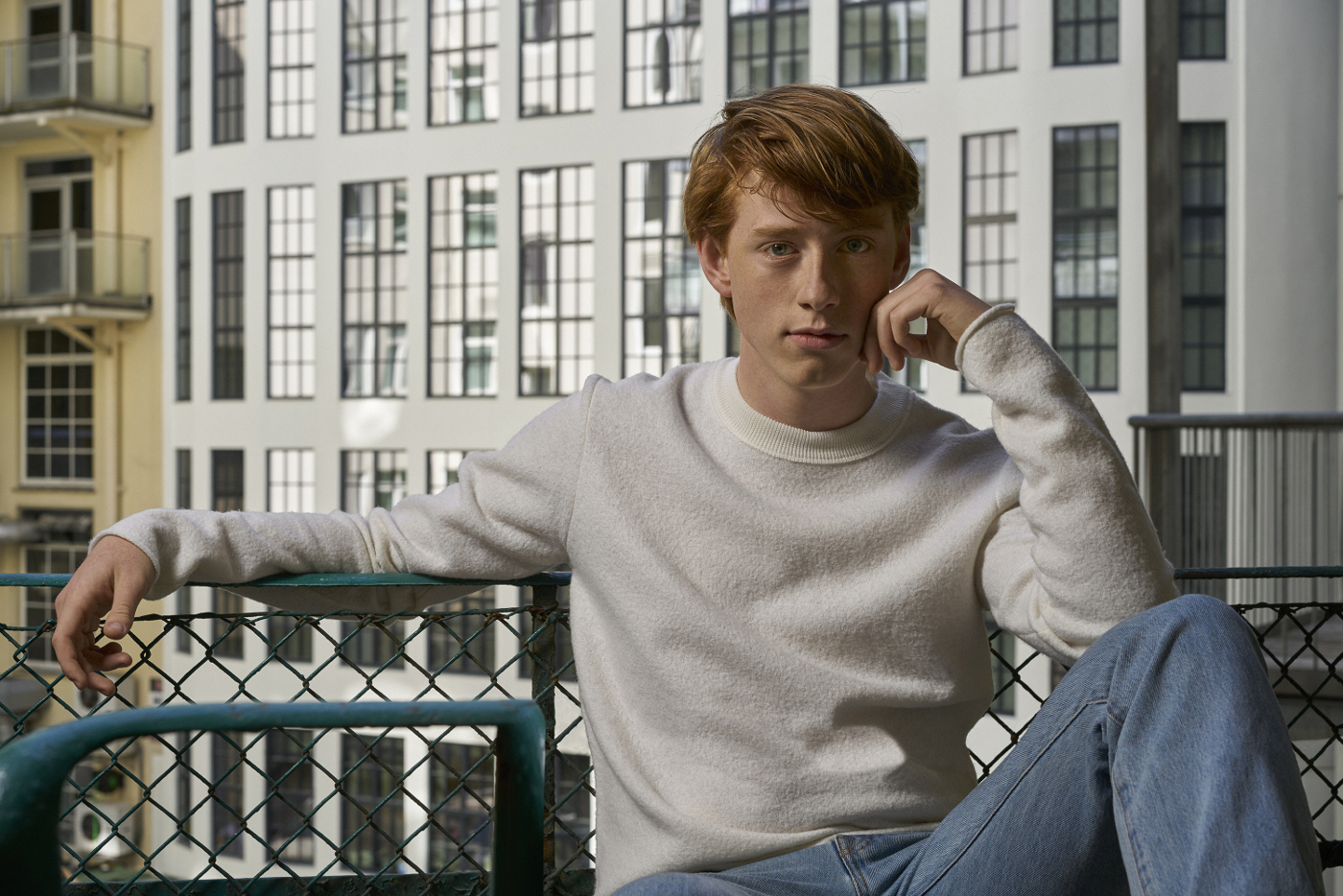 Photo: Bent Rene Synnevåg
Following on from last year's single 'Hide and Seek' and the EP
Forever
, Norwegian singer-songwriter
dePresno
is back with a new wonderful track!
'See You Soon' is the first taste of his forthcoming album, and a solid preview of what's to come. With his unique voice and the song's strong chorus, this could easily be another classic from the 20-year-old. The song is uptempo and has a playful production, but the theme is quite dark; it's all about heartache and separation – dePresno wrote the lyrics to comfort himself when his girlfriend was about to go backpacking in Asia for 2 months.
Speaking about the track, he says: "The song is about longing and distance. I'm really quite bad to stay in touch with people, but quite decent at missing them. That's how the song came about. My girlfriend was going backpacking and from the second I knew she was going, I started to miss her. So I needed a release for all my thoughts and frustrations around it."
After the release of his first single 'Forever' in 2015, and later on the excellent 'Strangers in Disguise', dePresno has been named as one of the most exciting newcomers from Norway. Last year he held several concerts at the festivals by:Larm, Eurosonic and The Great Escape, and he's also been on tour in Europe with fellow Bergen-ite AURORA. This March dePresno will hit the road on a string of dates in both Norway and Germany.
The highly anticipated album is due out later this year via Sony Music. Meanwhile you can listen to 'See You Soon' below!