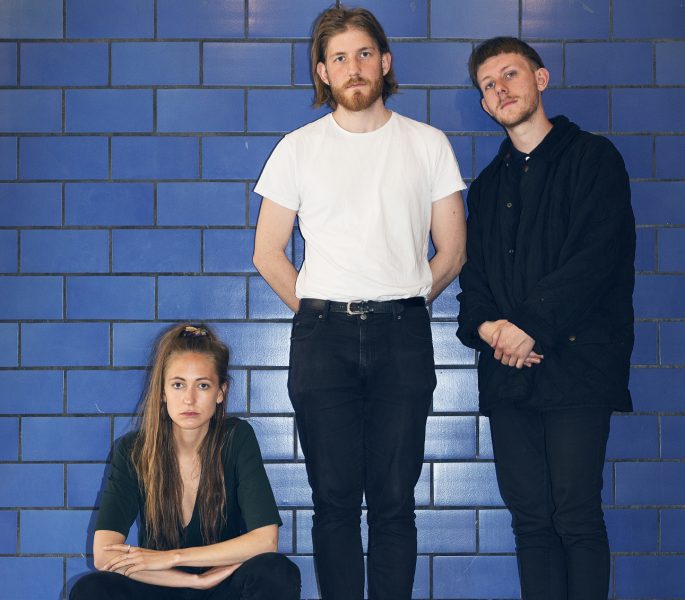 Well if this isn't the perfect way to get ready for CHINAH's performance at Ja Ja Ja Vienna, then we don't know what is!
The Copenhagen based trio return today with a brand new offering entitled 'Even Love' – a silky smooth pop gem, underpinned by a chunky bassline and perfectly balanced electronic beats. The outfit have been steadily dropping new tunes since 2016's release Once The Lights Are On, each new track defining their songwriting prowess further and offering up another take on their pristine, pop-laden style.
Ahead of a tour that will take them across Denmark, CHINAH will be joining us at our annual Ja Ja Ja Vienna event on Friday 27th January at WUK! This will mark the third year in a row that WUK has played host to Ja Ja Ja, and will see our Nordic club night bring four of the best new Nordic artists to one of the greatest stages in Vienna.
CHINAH will be joined by Icelandic troubadour Axel Flóvent, Norwegian creator Gundelach and Finnish punks Have You Ever Seen The Jane Fonda Aerobic VHS? on the bill, so if you find yourself in Vienna tonight (27th Jan), then we highly recommend that you head down to the show!
Tickets for Ja Ja Ja Vienna are available now so make sure to grab yours now (the last two editions of Ja Ja Ja Vienna have sold out!) and check out the latest news in the Facebook event!