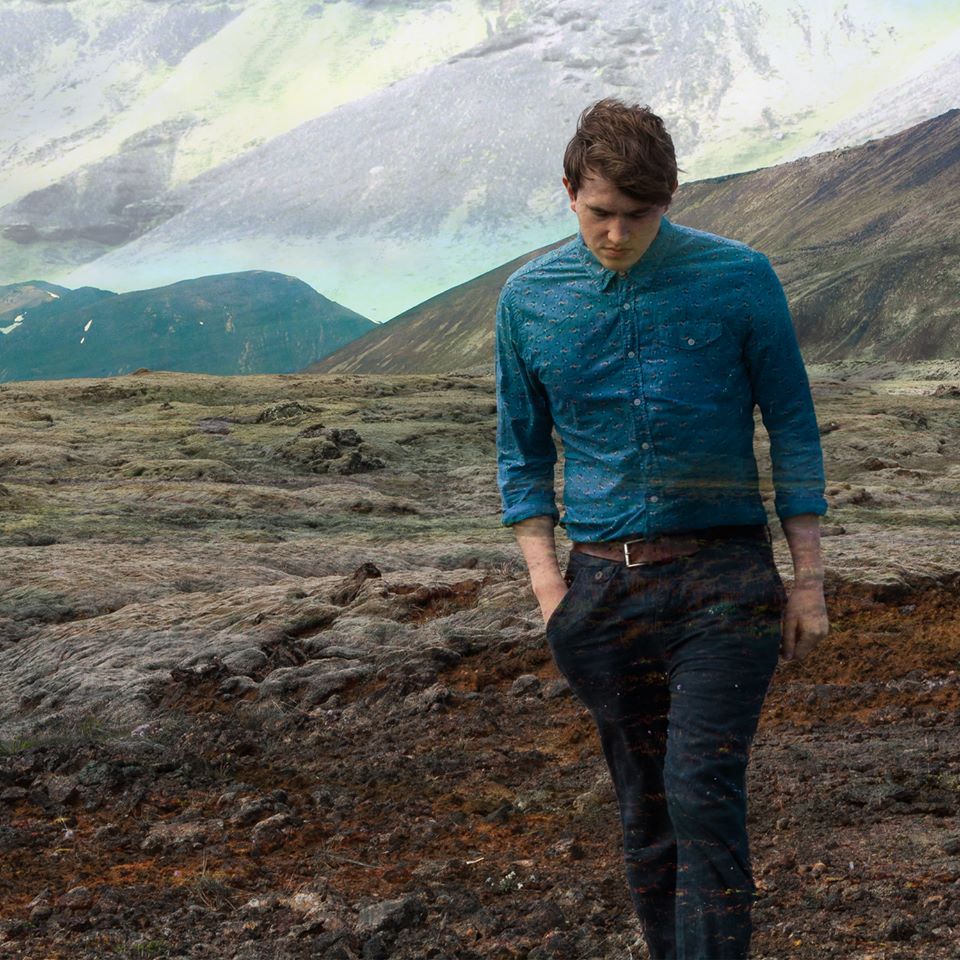 One of Iceland's most consistently creative music artists Axel Flóvent, who drifted through our 2015 world with the ease and gentleness that was his understated Forest Fires EP, has returned with a new single 'Silently'.
Treading the sands that shift between new folk and acoustic indie, Flóvent has set out his stall as purveyor of paired back, less is more sounds offset by poignant, raw poetic lyrics, which he steers confidently through streams of emotion with that steady, faultless vocal of his.
Regretful, aware, tentative, wistful, comfortless – 'Silently' coils itself around a pillar of emotions until it reaches the point of final divergence. The time to move on:-
"While the silence leads The sorrow doesn't end
So turn the page So I can go my way"
Musically, barely-there acoustic chord changes and rolling soft toms form the central instrumental line of the verse.  This barely audible pulse is subtly interpolated by momentary fragments of muted bass and electronic guitar which, during the chorus, stand up and take centre stage creating an altogether more dynamic movement. Melodic, uplifting, soothing, stirring choruses are a most effective antidote to the more doleful, melancholic introspection of the lyrics and sparsity of the verse.
Axel is about to embark on a seriously intense Euro-tourama which will see him grace the stages of venues from Norway through the Netherlands to Switzerland – details on his Facebook page.
However, it is his pit-stop in Vienna which has us positively fizzing with excitement.  Yes folks – January 27th will see the amazing Axel & his band join us live for our Ja Ja Ja Vienna 2017! The line-up also includes makers of electro-pop with an R&B twist, Danish trio Chinah and Norwegian experimentalist Gundelach and Finnish noise-mongers Have You Ever Seen The Jane Fonda Aerobic VHS? It's going to be great! There are a few tickets left, so grab yours now!
In the meantime, mellow out with 'Silently', which is out now via Epic.