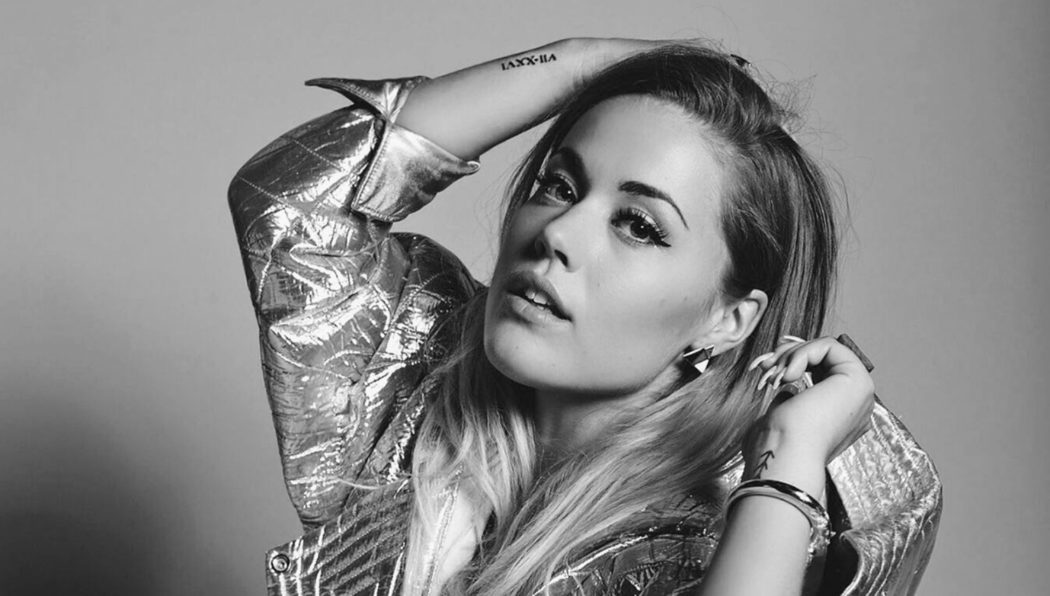 One of the fastest rising pop stars from Norway is Julie Bergan, who returns with new single 'Blackout'!
It's a new week and we've added loads of new music to the Trenda: New Nordic Pop playlist on Spotify! Among this week's fresh finds is Spellemann-nominated Norwegian pop star Julie Bergan, who just released her new single 'Blackout'!
Julie had a great year in 2016 and with 'Blackout', everything's pointing towards an even greater 2017. With her confidently swaggering track 'Arigato' she managed to conquer the hearts of not only her fellow countrymen, but also her Swedish neighbours, where the song stayed on the Trenda: Nordic Chart for Sweden for multiple weeks.
'Blackout' continues along the same lines that Julie established by Julie's previous tracks': bassy R'n'B pop with the attitude cranked up to eleven. Three days after its release the song has already gathered over 500,000 streams on Spotify, and the number is only going up!