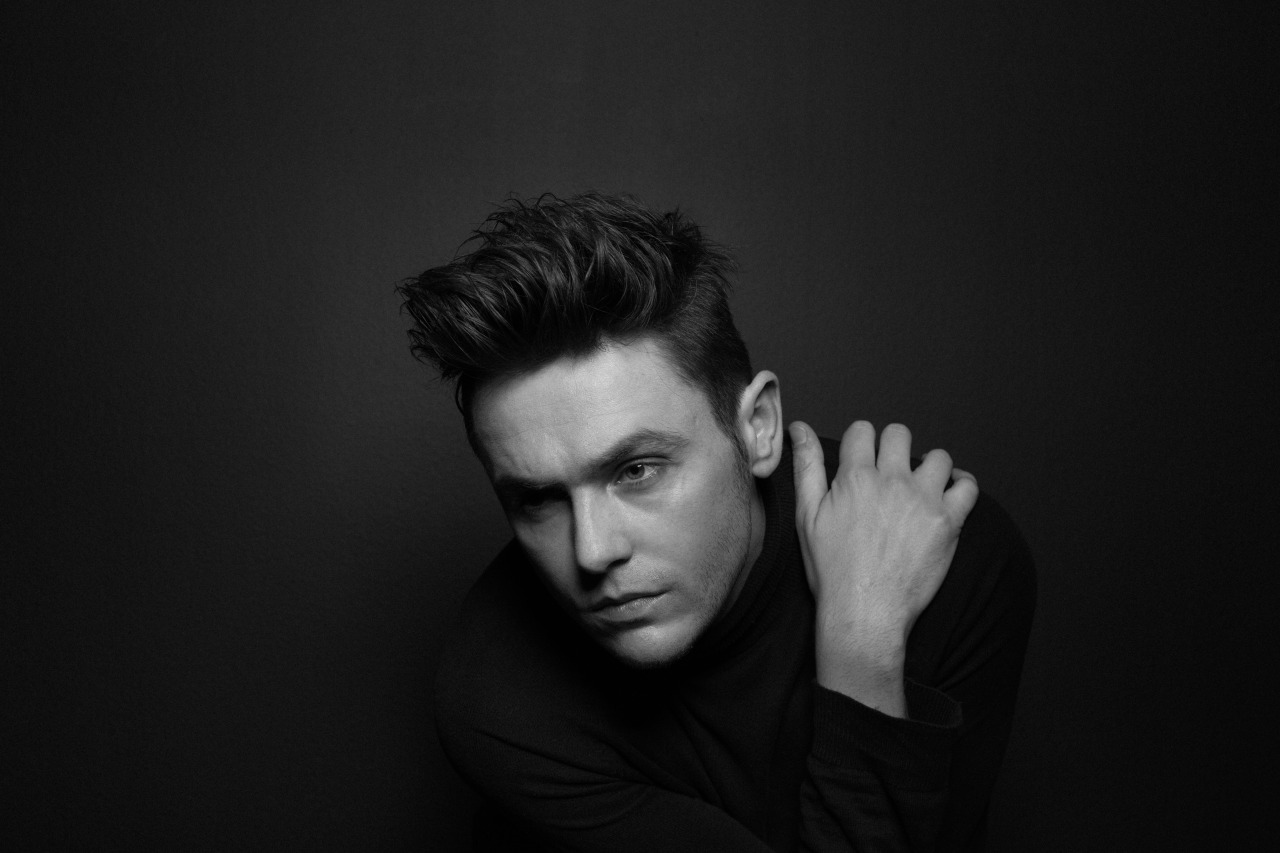 Photo: Sigga Ella.
Faroese multi-talented artist Heidrik has shared a beautiful music video for his track 'Boy', which is taken from his latest album Funeral and carries an important message.
We keep getting our minds blown by all the talent coming out of the Faroe Islands, and Heidrik is one of the people to thank for this. The artist, filmmaker and musician from Tórshavn has won multiple awards for his films, directed music videos for fellow Faroese musicians and released two albums since 2007.
His latest album Funeral was released to much acclaim last year and is an ode to all victims of homophobia around the world, which is what the track 'Boy' in particular is about. The song is based on a real event that happened in Heiðrik's home town when a 17 year old boy who suffered constant homophobic bullying suddenly died and made the entire town go silent.
Of the 'Boy', Heidrik says: "This morning has sort of haunted me since. How we humans are. So I wrote a song about it to remind people how important it is to be kind and loving instead of hateful and fearful. Homophobia is still alive and well in 2017 and I wanted to say something about it. I think it's important as an artist to use our ability to touch people – with love and understanding."
The track now has its very own music video, which perfectly suits the emotional sound and lyrics. Check it out below…