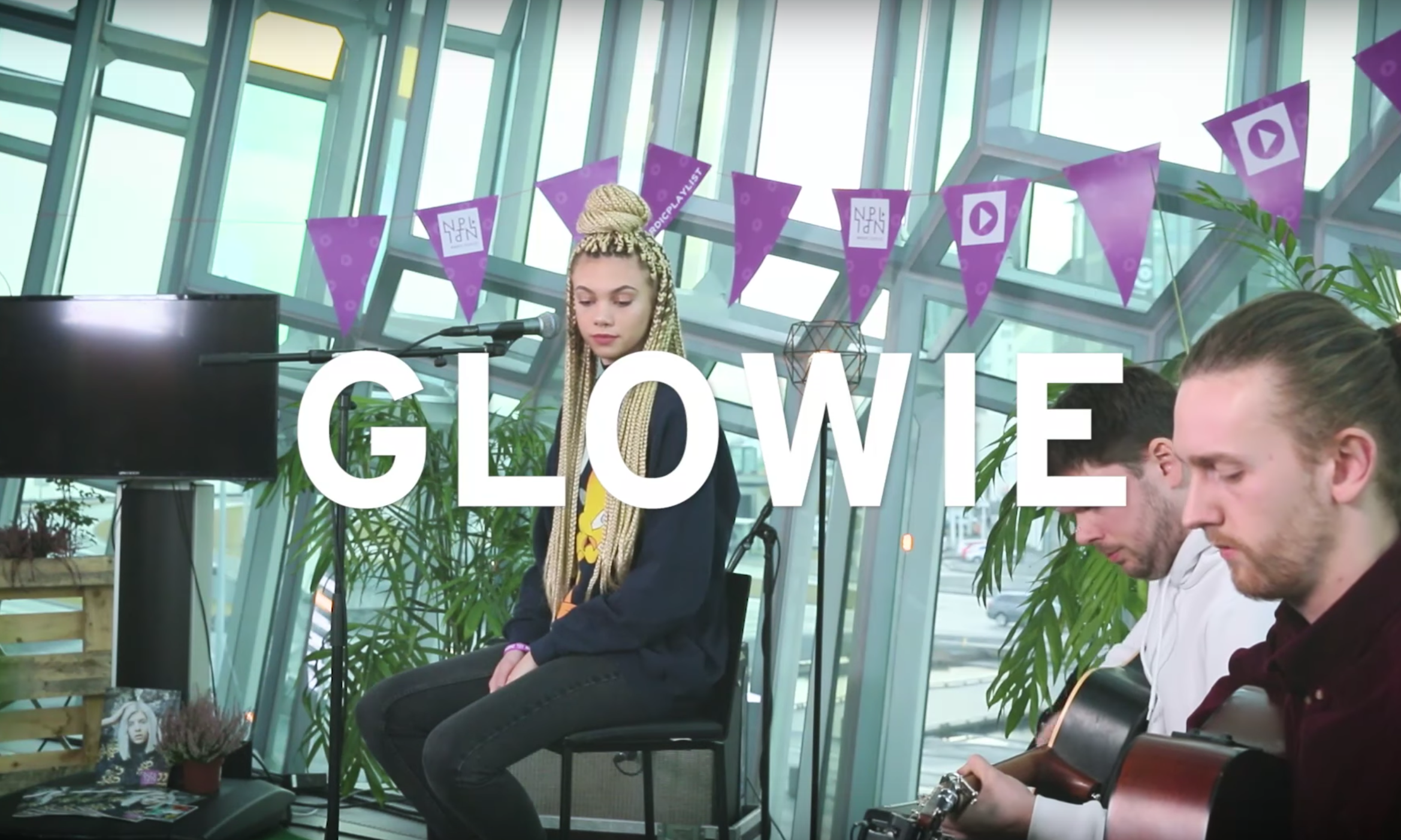 Icelandic popster Glowie enchants in the Nordic Playlist Lounge with this beautiful rendition of 'One Day'!
Before we all got swept away in the crazy time of year that is December, the Nordic Playlist popped up at Iceland Airwaves Festival in Reykjavík, where attendees of the event joined us in the Nordic Playlist lounge to catch stripped back sessions from some of the festival's most exciting artists!
One such artist was Glowie, who – fresh from performing on the festival's main stages – made her way to the Nordic Playlist lounge in Harpa to perform a stunning set of stripped down versions of her tracks. Included in the mix was 'One Day', a striking ballad showing off the phenomenal range and timbre of this rising pop star's voice, and which you can now watch right here at the Nordic Playlist!
Tune in now to get a feel for what happened throughout this superb session, and if you like what you see, then subscribe to our YouTube channel for more exclusive sessions, interviews and performances!