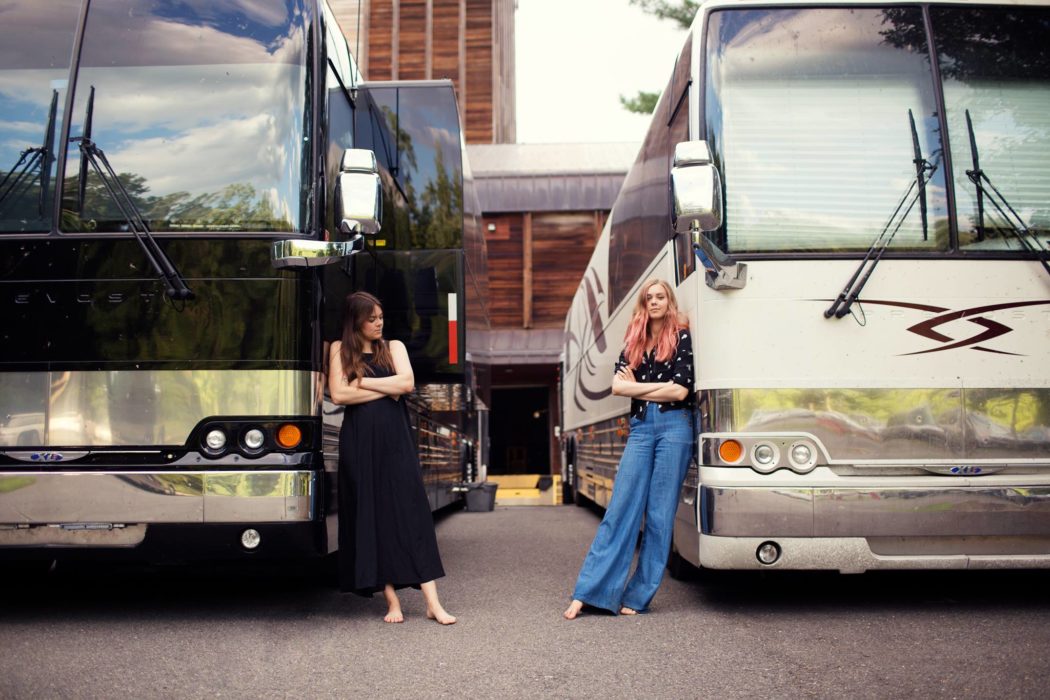 Swedish sister duo First Aid Kit have revealed that they're working on a new album!
Here's some great news to help us kick off 2017 – First Aid Kit have dropped hints that work on a much anticipated fourth record is underway!
The release of 2014's Stay Gold feels like a lifetime ago, and although we might not have heard any new music from the pair since then, the duo have spent the time since the release touring the world, and bringing captivating performances to TV stages far and wide.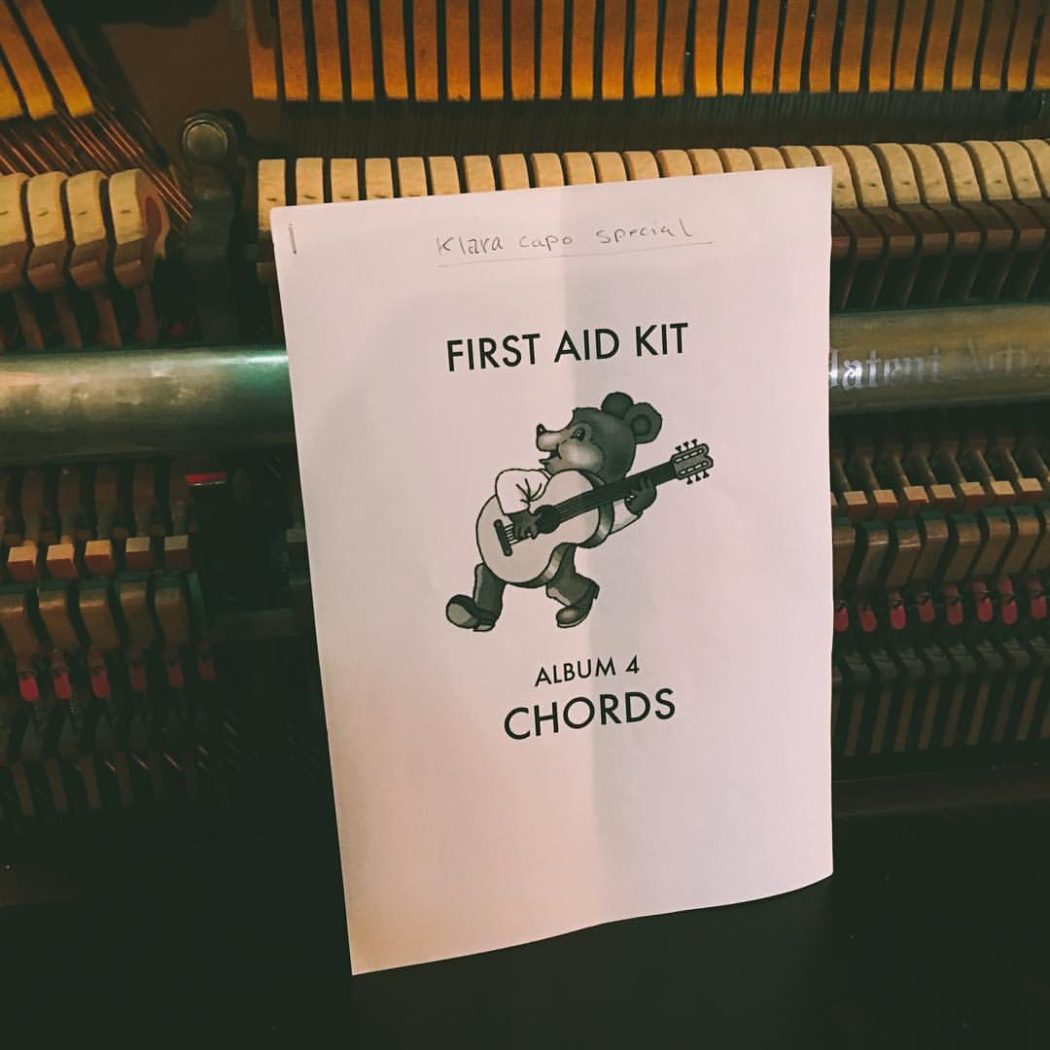 Now, the band – consisting of Klara and Johanna Söderberg – have posted a photo of Klara's guitar chord book on their social networks, enticingly titled 'Album 4'.
Having released their debut EP all the way back in 2008, the album will mark a fourth full length record for First Aid Kit, who launched their career all the way back in 2008 with the release of their debut EP Drunken Trees.
Not much more has been revealed about the upcoming album so far, but make sure to keep a close eye on First Aid Kit's Facebook page as they share photos and news of the album making process, and we'll make sure that you're the first to know when a release date has been revealed!
For now though, why not revisit First Aid Kit's very own edition of the Nordic Playlist by clicking just here, and get to know Klara and Johanna better in a special video interview – filmed exclusively for the Nordic Playlist on a sunny day at Roskilde Festival!