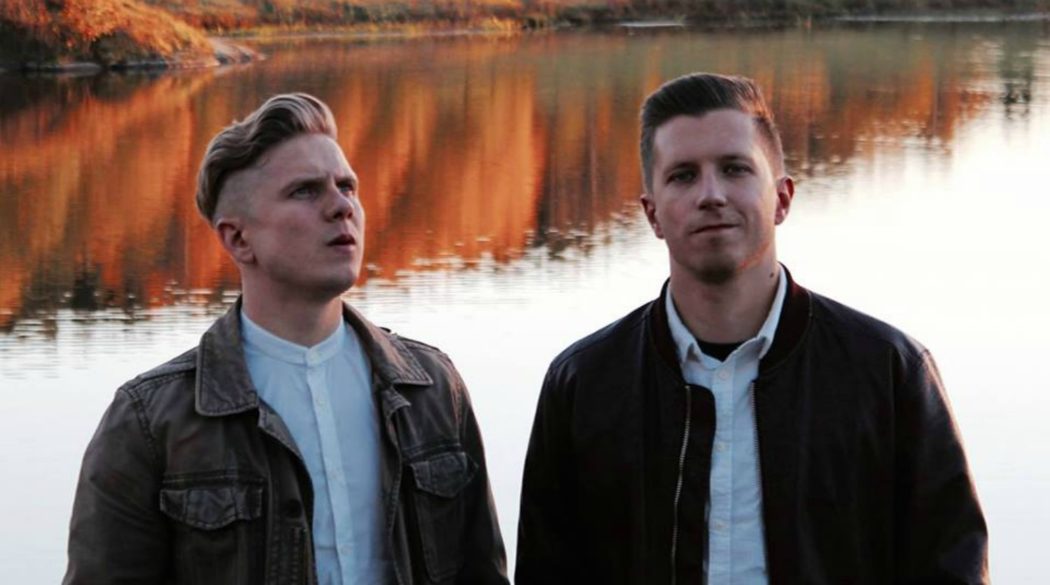 Finnish newcomers Bassbros and Sam Zimon offer up some fresh Finnish EDM on the Trenda: New Nordic Pop playlist this week!
The Trenda: New Nordic Pop playlist is the best place to go for those looking for fresh Nordic tunes! Every week we load up the playlist with smoking hot new tunes from the Nordics, and this week's update is packed full of artists such as Julie Bergan, dePresno and Anna of the North. However, there are also some electronic beats to be found – this time from Finland!
Bassbros have actually been around for a few years already, but it was only recently that the serious beeping started on the radar. With the electronic pop ballad 'Still Here', they show that their retro production style is the perfect accompaniment to their songwriting. Tune in to the track below!
A pair that are equally as talented but brand new to the game are duo Sam Zimon, whose 'Rather Die than Lose' is enough to awaken a primal fighting spirit in anyone, while creating a modern urban soundscape from distorted synths and ticking beats. No wonder that Swedish heavyweight boxer Adrian Granat chose the song as his signature track!