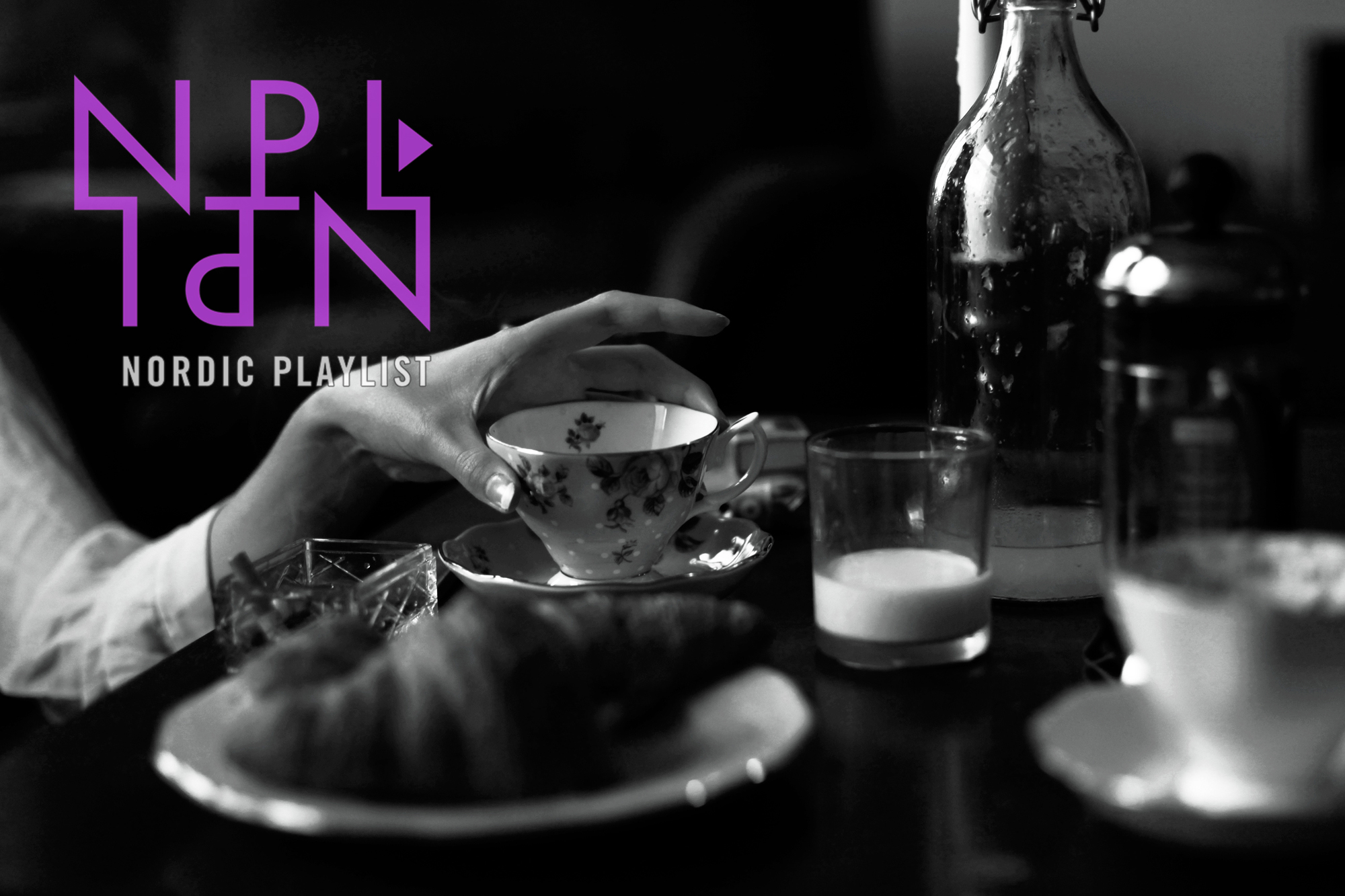 Grab a buddy for a coffee, and turn up our updated Fika playlist!
Ah, fika. It's time for lovely fika, better known as the Swedish art of really great coffee breaks! Fika is not just grabbing some lukewarm filter coffee and taking it back to your desk, though – going for fika is about taking time out of your day to have coffee and a sweet treat with friends, or even just to step away from your desk to take half an hour to refresh a little, and re-energise your brain with a pause for reflection – helped along by a caffeine and sugar kick, of course!
No-one wants to go for fika in silence though, so don't worry – we've got you covered in fine style with our updated 'Fika' playlist. With the perfect blend of songs to both relax and re-energise you, go take some time for fika!
We've included the latest tracks from Sondre Lerche, José González, Moddi and Emilíana Torrini, as well as Phonofile Nordic Music Prize nominee Jóhann Jóhannsson and acoustic renditions from Highasakite and Astrid S.