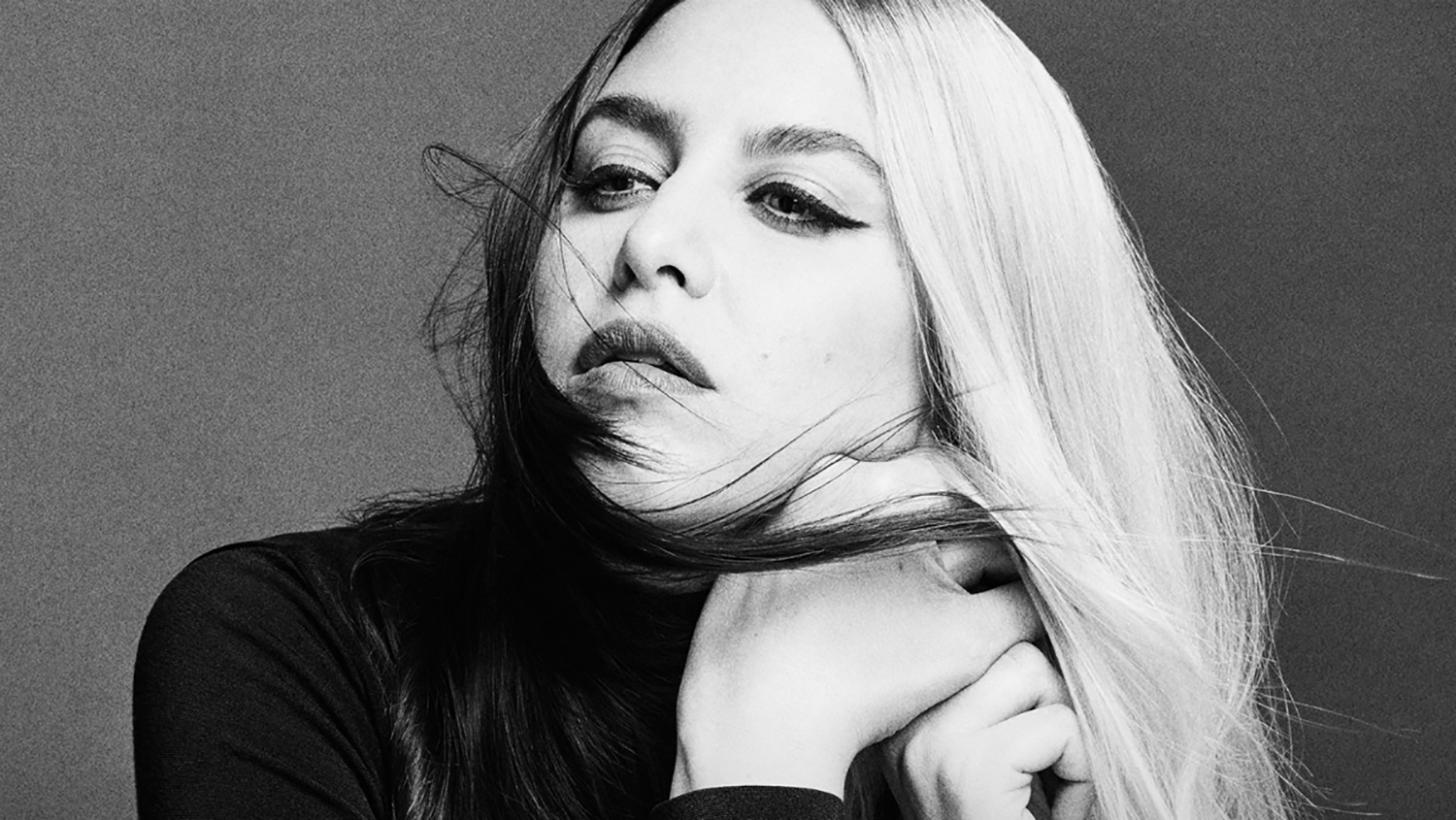 It's a new week and loads of new Nordic pop music has arrived on the Trenda: New Nordic Pop playlist! Make sure not to miss the latest tunes from the North by following the playlist right here! Among this week's big additions we find Norway's Emilie Nicolas, whose new track 'Sky' reached the ears of her fans last Friday. Find out more about the return of the Norwegian songstress here!
Other noteworthy new arrivals are, among others, Denmark's Fallulah, who just surprised her fans by dropping 'Big Bite'. Fallulah released her latest album Perfect Tense last year and following the release of her latest track, she's gearing up for a tour across Denmark! Tune in to the energetic pop banger right here!
Norway's Sonny Alven is a familiar name on the Trenda: Nordic Charts, and this week he's back. On 'Your Touch', Sonny teamed up with with Finnish vocalist Olivera and together they deliver a soothing piece of electro pop. Olivera released her single 'Safe and Sound' last year, and if you want to get more well acquainted with Sonny Alven, don't forget to check out his Nordic Playlist interview!