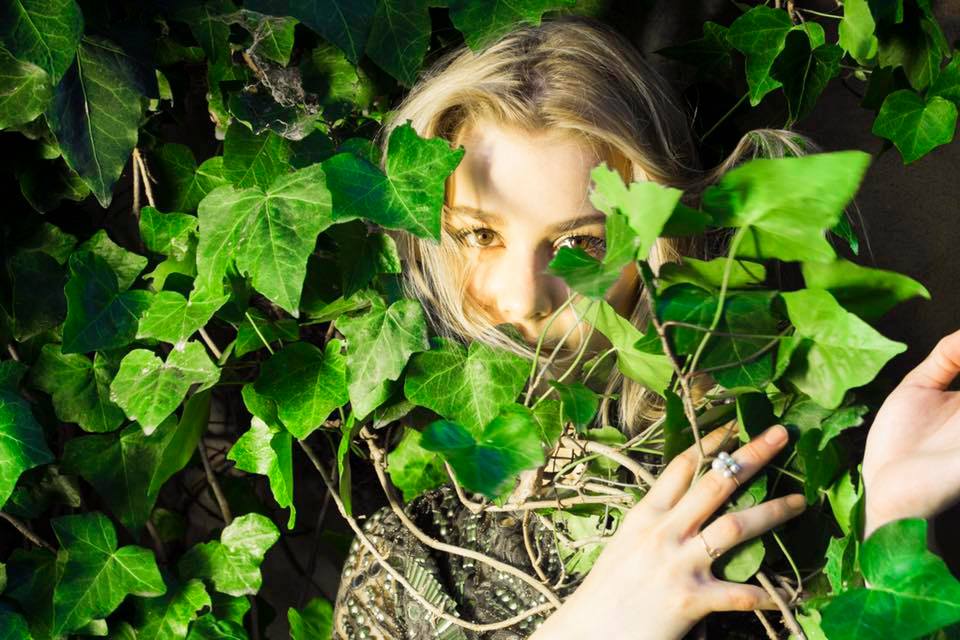 Danish Eurovision winner Emmelie de Forest could see her music heading to the world famous Song Contest again – representing the UK!
The Nordics are infiltrating music scenes all over the world with multiple artists sneaking into the list of nominees for 'Best British Single' at the 2017 BRIT Awards, and it shows no signs of stopping!
Former Eurovision Song Contest victor Emmelie de Forest has supplied a UK hopeful with a song this year, and is therefore in contention to have written the track that will represent the UK in the 2017 edition of the event. De Forest co-wrote the ballad 'Never Give Up On You' with fellow Dane Daniel Salcedo and Brit Lawrie Martin, and the song will be performed by Lucie Jones in the UK Eurovision: You Decide show – a knock-out competition which will decide who will sing on behalf of the UK at the 2017 Eurovision Song Contest.
The Danish songwriter previously participated as a singer in the competition, and won both the Danish Melodi Grand Prix and the following Eurovision Song Contest finale with the song 'Only Teardrops' back in 2013.
Of her latest Eurovision proposition, de Forest told Danish newspaper DR: "It's really, really cool that our song was chosen. We were all up and running after the song was written, and I'm very excited to see it performed in the finale on Friday."
The former ESC winner is also working on her sophomore album, which is expected to be released at the end of 2017 or the beginning of 2018. The UK finale of Eurovision takes place on Friday 27th January. Listen to 'Never Give Up On You' below: