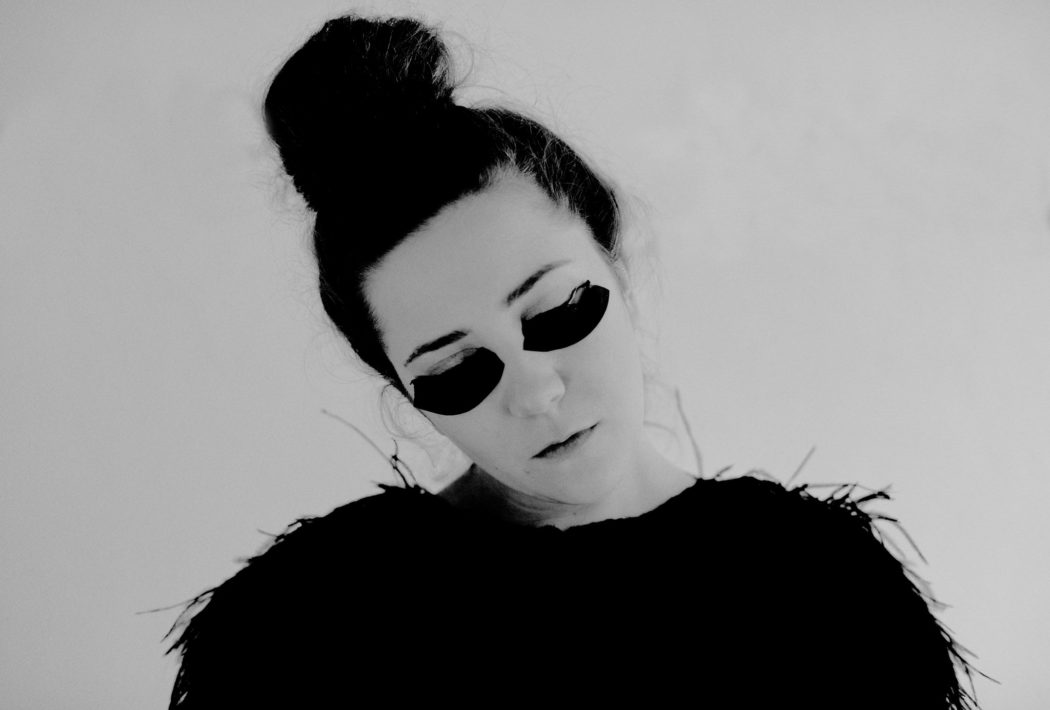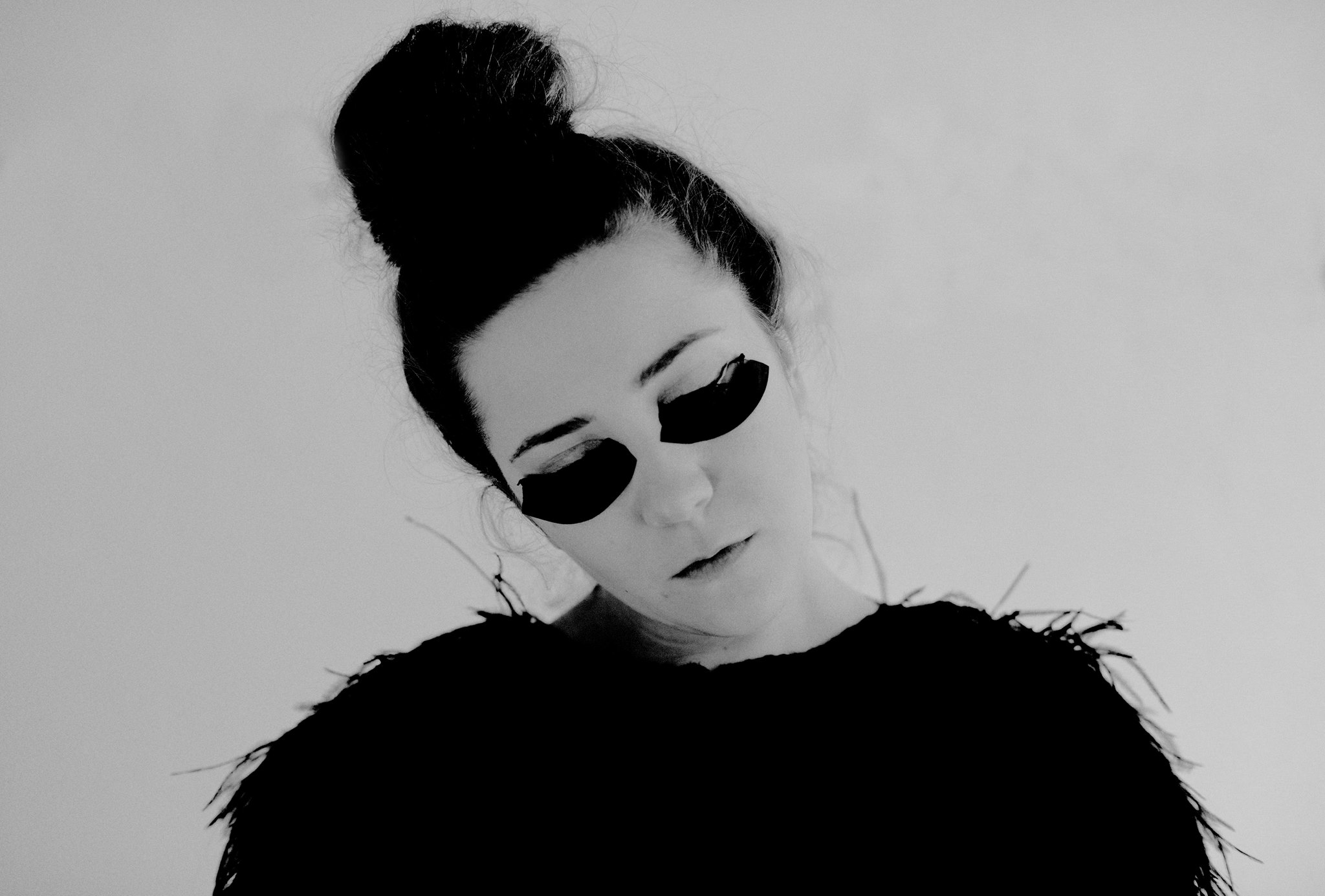 Emilie Nicolas returns to offer up a striking new single entitled 'Sky'!
Things have been fairly quiet on a musical front for Emilie Nicolas lately, who according to messages left on her Facebook page, had a 2016 marred with illness that led to her unfortunately having to cancel a series of live events.
2017 is starting off on a much more positive note for the artist however, who is now back on top form to reveal a brand new single in the form of 'Sky'! This is the first new track to land from the Norwegian artist since she launched her hugely anticipated debut album Like I'm A Warrior back in 2014, and revelling in the darkly hypnotic electronic tones that made her debut record so special, Emilie's voice has never sounded so powerful.
Emilie Nicolas is one of the most curated Nordic Playlist artists, having been tipped for the top by the likes of Veronica Maggio, Ane Brun and Thomas Dybdahl – so tune in to her new track right here at the Nordic Playlist to see just why so many of our curators have hand-picked her songs for their playlists!