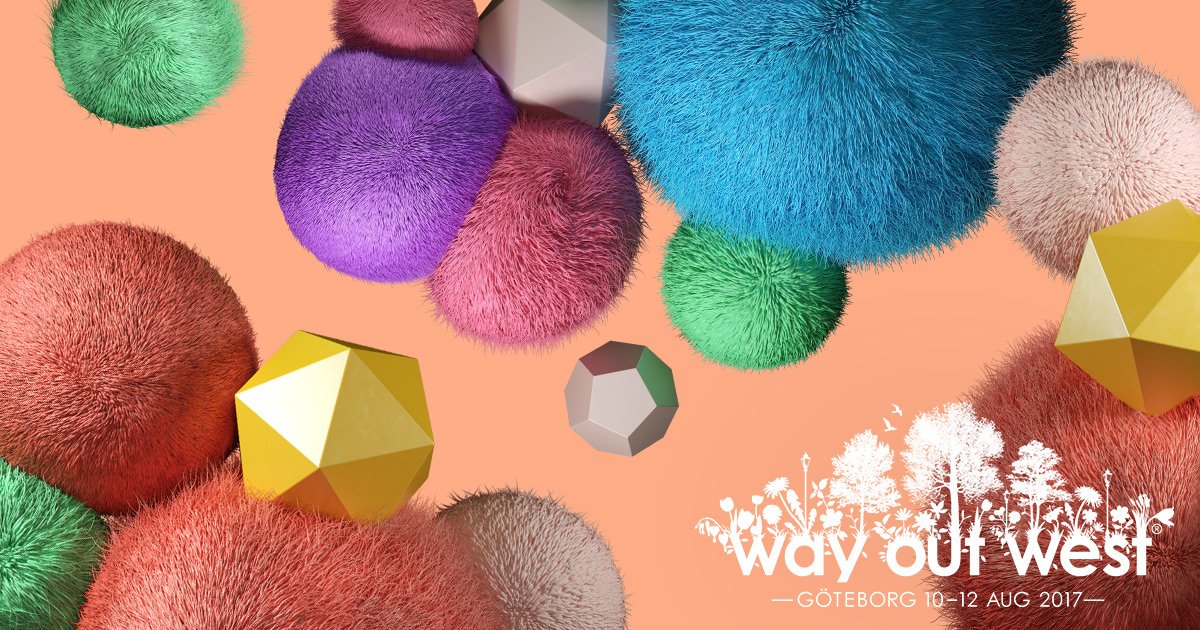 We're pretty much settled in to 2017 now, but with winter still hanging around for the forseeable future, we're looking wistfully towards summer – and festival season!
Lucky for us, the Nordic festivals are already shaping up to be pretty special, with new line-up announcements from Flow, Øya, Pstereo and Way Out West! So, if you've got any Christmas money left over, maybe a ticket to one of these will tickle your fancy and keep those winter blues at bay!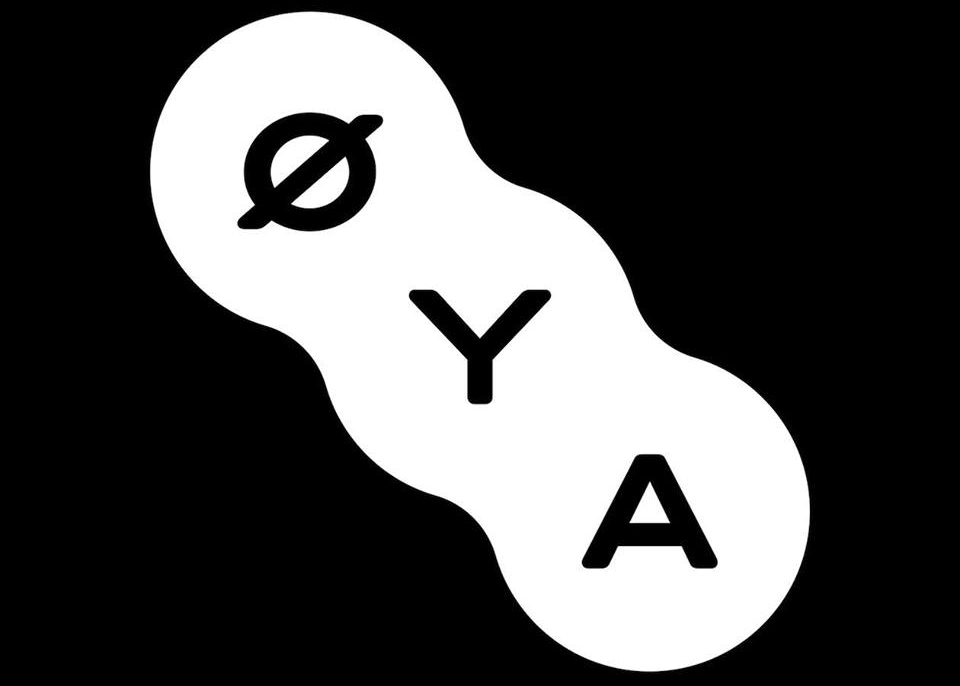 ØYA – Oslo, Norway – 8th – 12th August
As Norway's biggest festival, Øya is a spectacular event which always hosts a mountain of musical talent from the Nordic countries and beyond. With homegrown talent like Lars Vaular, Nils Bech, Jenny Hval, Silje Sol and Sigrid already announced, that alone should be enough to tempt you, but it doesn't stop there! With other top Nordic acts like MØ and the Hellacopters joining talents like Mac DeMarco, BadBadNotGood and Julia Jacklin on the bill alongside headliners The xx and Lana Del Ray, Øya is limbering up for another gold medal year.
FLOW  – Helsinki, Finland – 11th – 13th August
Flow is one of the festival calendar's best kept secrets, but with a line-up which gets better with every year, this surely won't be the case for much longer! So make sure you're ahead of the crowd and get your tickets early, as this year's event has announced the legendary Aphex Twin alongside hugely exciting acts like London Grammar, Jenny Hval, Flume and Vince Staples alongside titans like Lana Del Ray and The xx. For a more local flavour, Flow never disappoints, with ALMA, Kauriinmetsästäjät, MC Taakibörsta, and Femme en Fourrure already confirmed!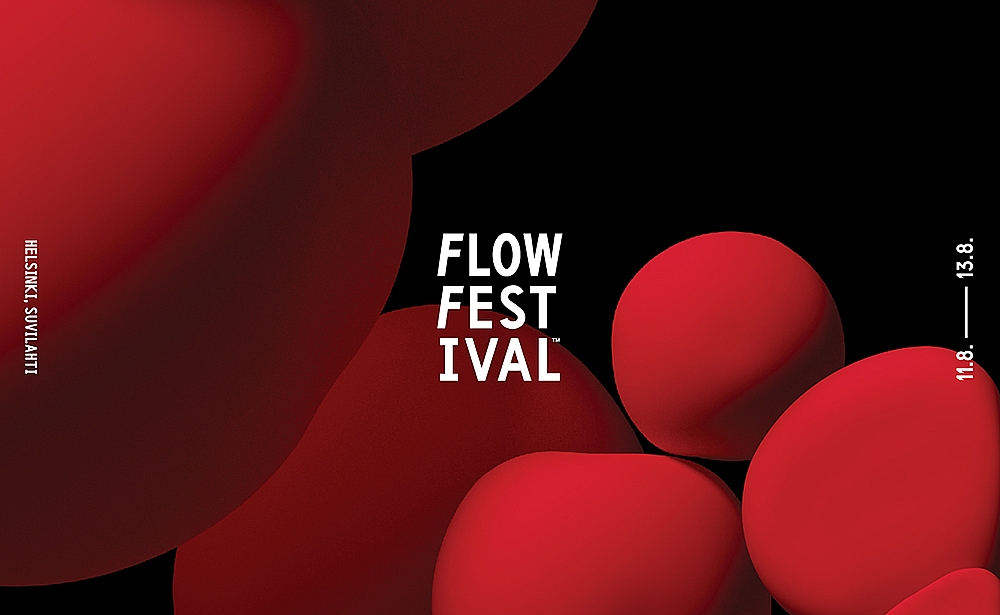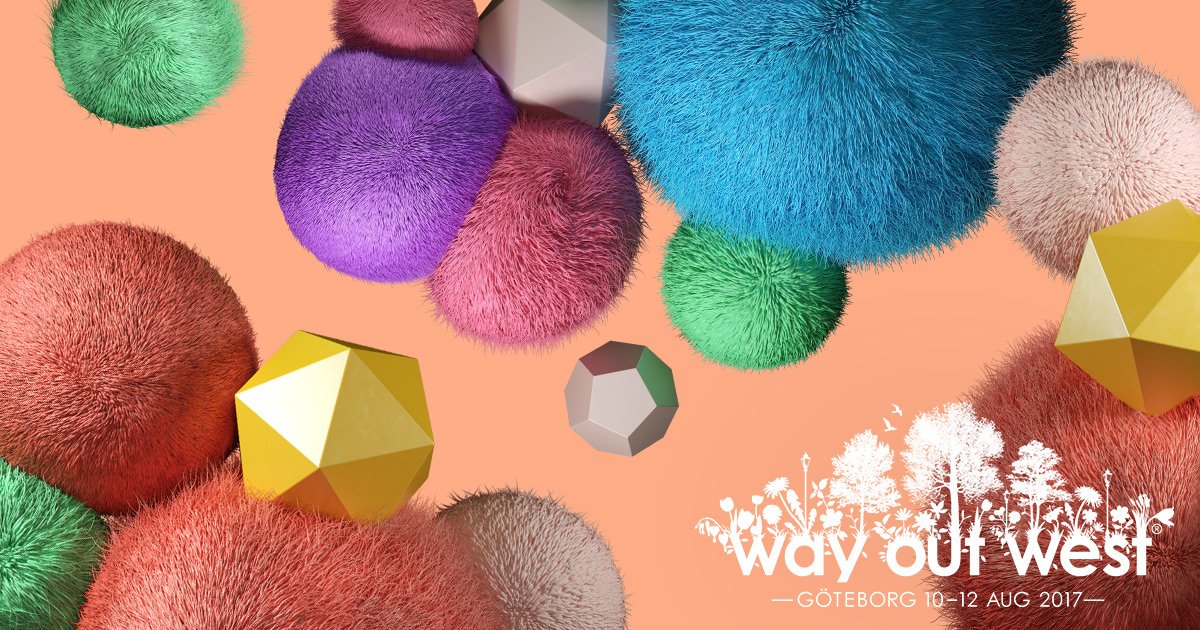 WAY OUT WEST – Gothenburg, Sweden – 10th-12th August – Buy Tickets
Coastal Gothenburg is the perfect destination for a summer festival, and though the city's own charms may tempt you away, Way Out West will scratch any cultural itch you might have, and with the most recent batch of announcements, it won't be hard to choose! In addition to Swedish superstar Oskar Linnros and a massive headliner in Lana Del Ray, they've just announced Young Thug, Angel Olson and the brilliant Perfume Genius as additions to this year's event.
PSTEREO – Trondheim, Norway – 17th-19th August
Trondheim's Pstereo festival is already sporting a really exciting and diverse line-up, made even more exciting by the recent announcement of Norwegian talents like Ane Brun and Sigrid! They join headliners alt-J as well as Phantogram, Sonny Alven, The Bronx, and Swedish rapper Silvana Imam, to name just a few, so if you want to head North for your summer festival season this year, Pstereo would be a very strong choice!