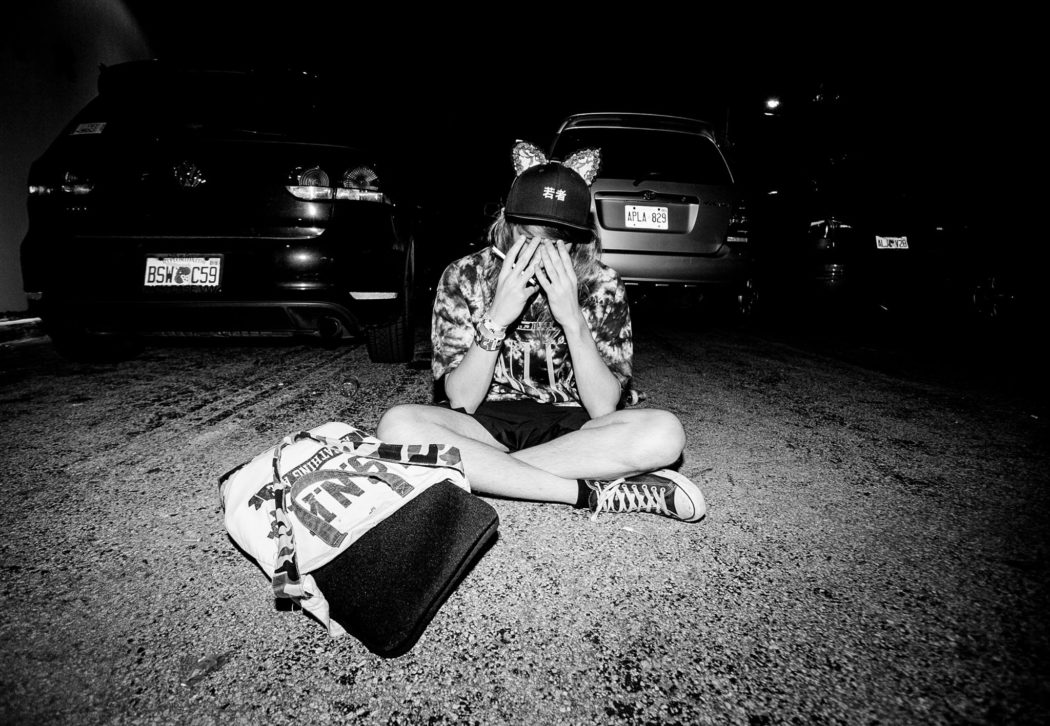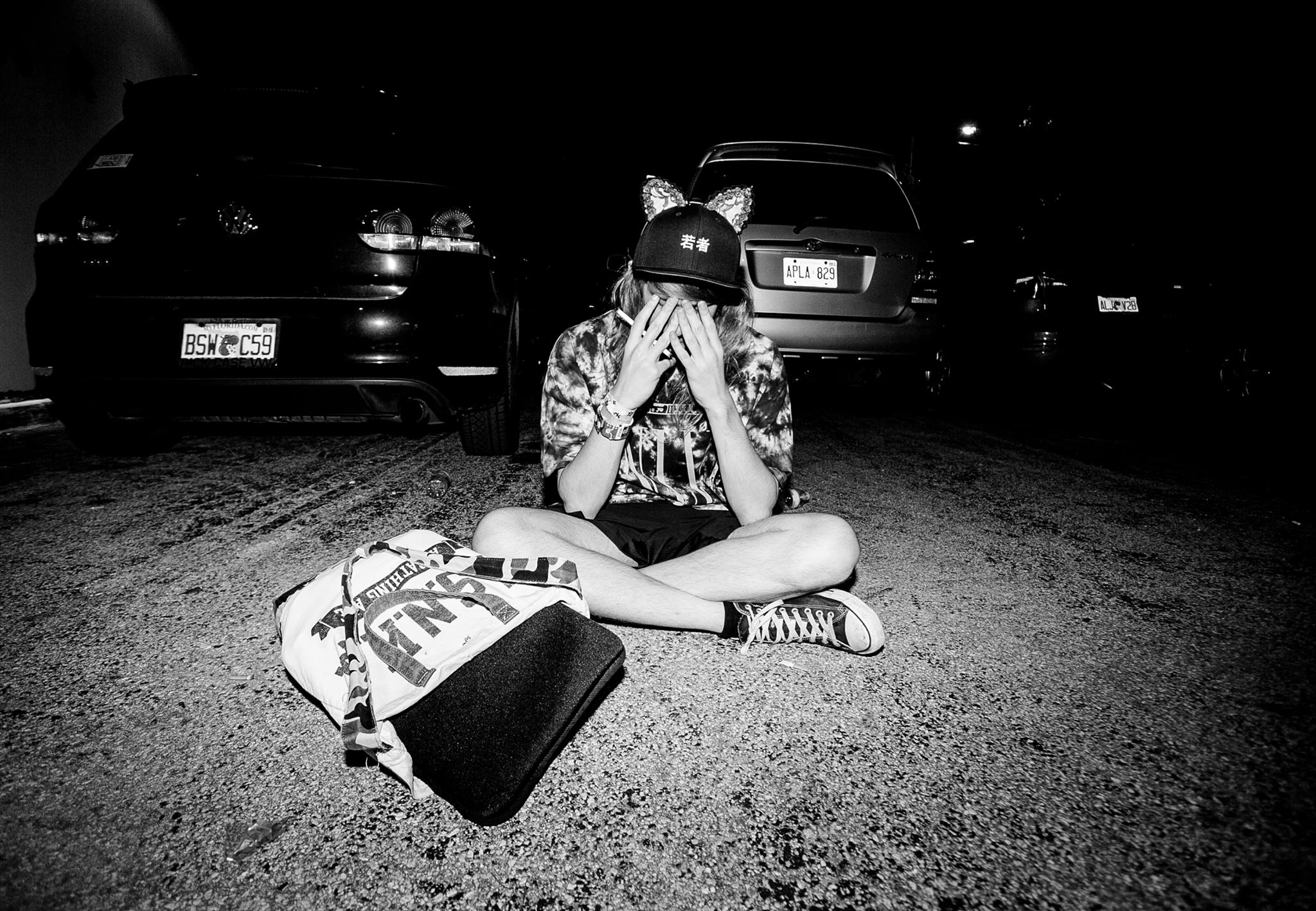 Cashmere Cat is set for a homecoming, as he heads to by:Larm Festival in Norway in March!
Freshly announced is the exciting news that DJ and producer Cashmere Cat is set to perform in Oslo as part of the 2017 edition of by:Larm. 2017 marks the 20th birthday of the event, which celebrates the best in new music – with a particular focus on showcasing Nordic music – as well as hosting a conference which tackles the biggest questions facing the music industry at the moment.
The line up for the festival is already looking swell, but huge news has just arrived – that Cashmere Cat will be performing in the superb venue of Kulturkirken Jakob, presented by Red Bull Music Academy! Cashy spent 2016 taking over the radio-waves with hits like 'Trust Nobody' (ft. Selena Gomez and Tory Lanez) and dropping hints as to what his forthcoming album has in store via tracks like 'Throw Myself A Party' and 'Wild Love' ft. The Weeknd – as well as establishing himself as a coveted producer, working further with The Weeknd and notching up credits on albums from Kanye West and Britney Spears.
This appearance is an addition to a handful of live dates that have already been announced, which will also see the artist heading to Washington D.C. and Paris, before embarking on the festival circuit in the summer – so find out where to catch him in the coming months!
Cashmere Cat's long awaited debut album Wild Love is also on its way – there's no confirmed release date as of yet, but we'll make sure that you're the first to find out when it's announced! (Follow us on Facebook, Twitter and Instagram to be extra sure that you don't miss the news!)
So what are you waiting for? Get your by:Larm pass now! The festival has revealed a bunch of other new additions to the line-up for the 2016 event, which you can see below – and find the full confirmed line up by clicking just here.
Sondre Lerche (NO)
Miss Tati (NO)
TRXD (NO)
Cakewalk (NO)
Moon Relay (NO)
Katinka (DK)
KIDD (DK)
The Minds of 99 (DK)
off bloom (DK)
ALMA (FIN)
MAN DUO (FIN)
Bisse (DK)
Norell (DK)
Faustix (DK)
AV AV AV (DK)
SAVEUS (DK)