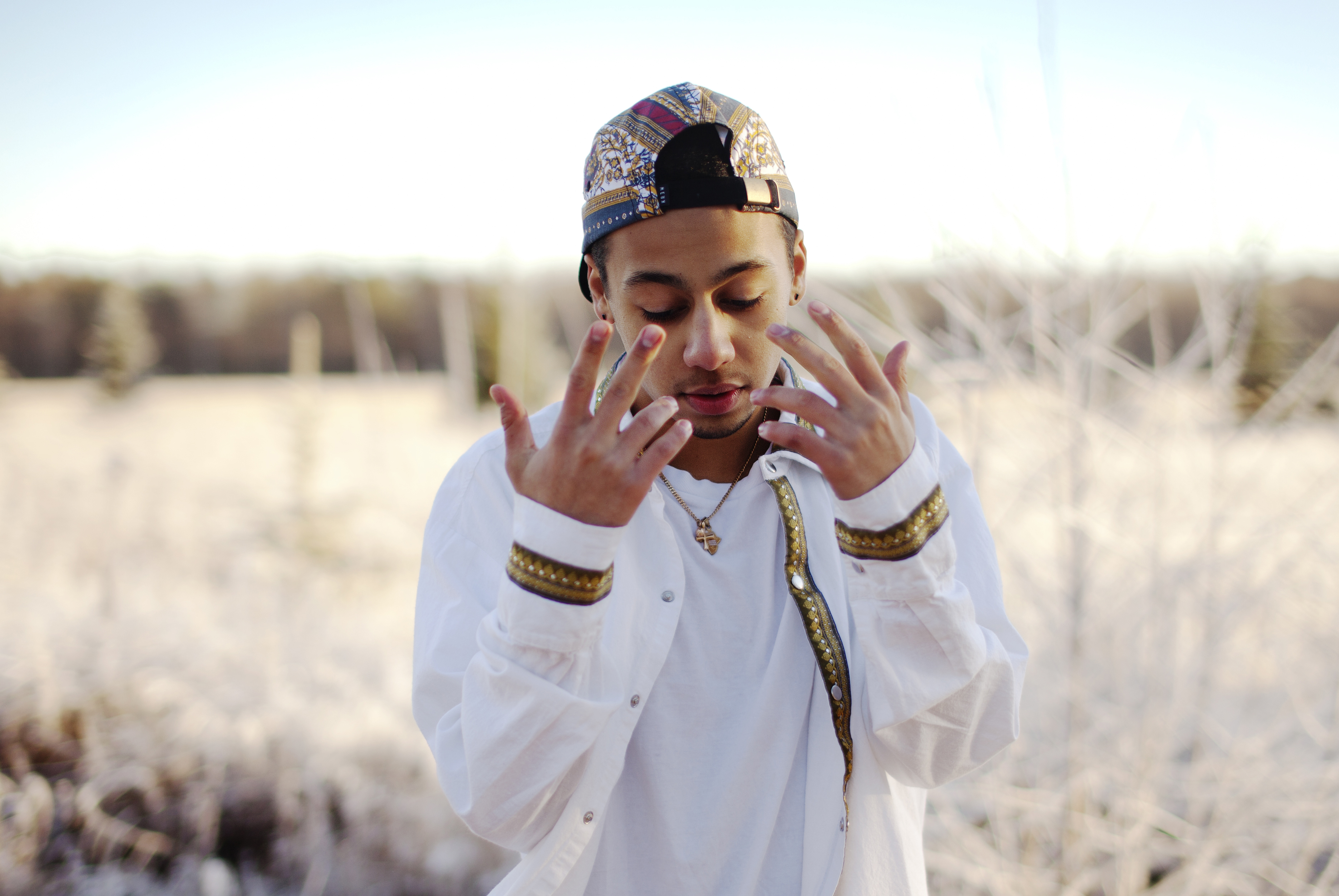 We still have our minds on Slush Music where we were visited by some of the most exciting talent coming out of Finland including ALMA, View and Biniyam.
Biniyam is one of the most exciting rappers coming out of Helsinki at the moment. He released a 7 song album earlier this year titled The Abyssinian.
At Slush Music we hosted a 7 hour radio broadcast with some of the hottest radio DJs in the world including Kevin Cole from KEXP in Seattle and Christoph Schrag from Radio Fritz in Berlin. Christoph interviewed Biniyam on his show who in turn played a stellar live session.
See them both below.