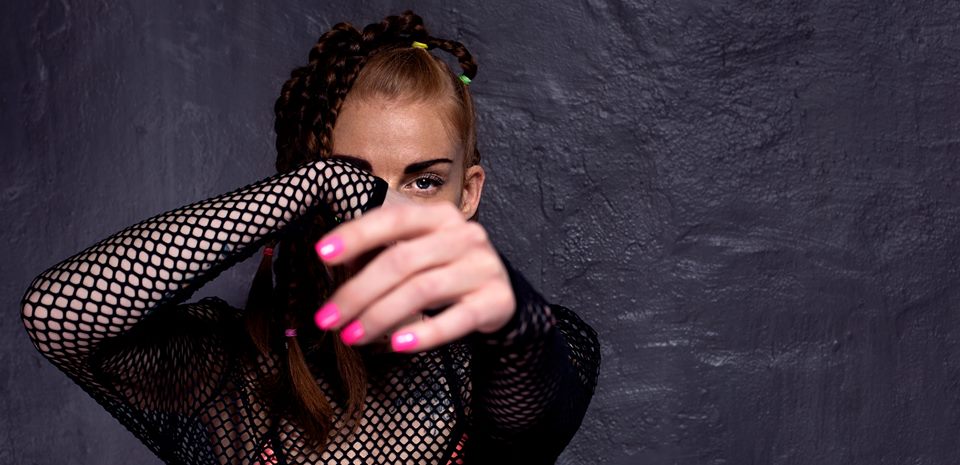 As we enter the new year the Nordics seem to throw out the old and bring in the new – also on the Trenda: Nordic Charts!
This week on the Trenda: Nordic Charts we review the very first music week of 2017, in terms of Nordic hit songs. You can find the full top 10 chart for all Nordic countries here, and tune in to the Trenda: Nordic Charts playlist right here! Many new tracks enter the charts and more or less half of all the charts are taken over by new, fresh pop tunes!
In Denmark, six new tracks enter the chart. In Norway there are four new songs, which also goes for Finland. Sweden and Iceland both see five new tracks entering the chart. Why so busy suddenly? Well, we all have to face the fact that the holidays are over and so it's also time to swap the record. Also, everyone who's been holding on to their new music for the last two weeks can finally release it feeding their hungry fans.
So what's on there? Denmark's sees a lot of old favourites return, and also Christopher with his new track 'Free Fall'. Norway's Gabrielle enter in Sweden with '5 fine frøkner', a song released back in 2014 with a video by Stian Andersen. The popularity in Sweden is without doubt due to the Norwegian TV series Skam, which has taken the rest of the Nordics by storm. Tune in to the full playlist below!