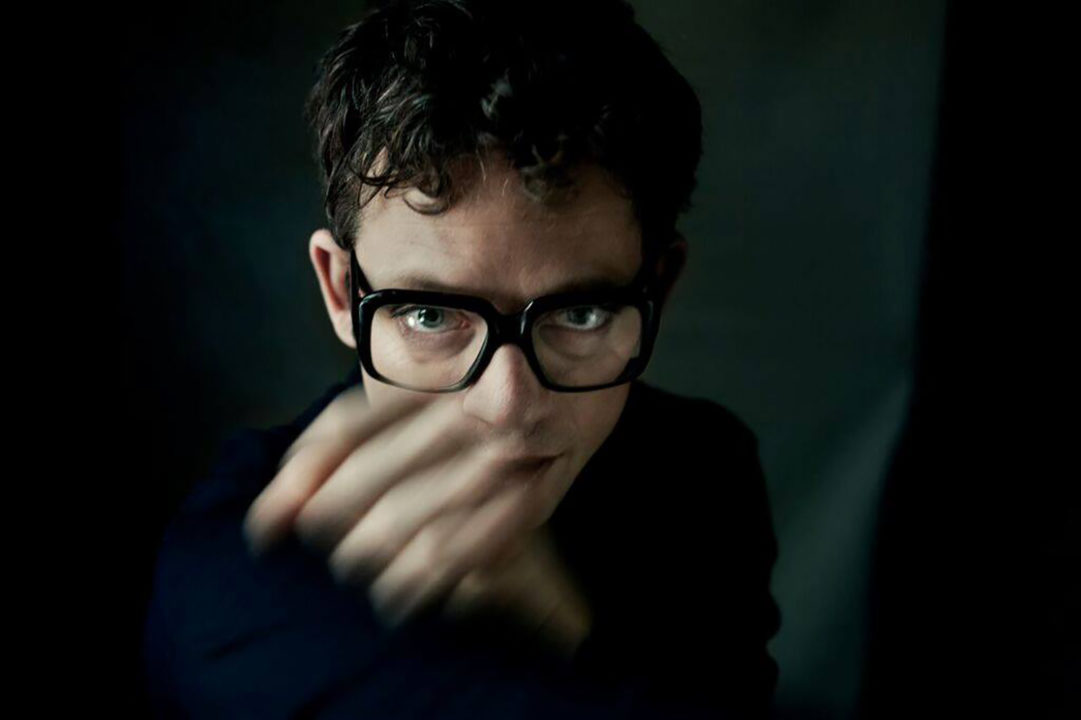 Norway's Bernhoft releases a new EP and Ida da Silva drops debut single 'Nah Nah' – hear them both on the Trenda: New Nordic Pop playlist!
The Trenda: New Nordic Pop playlist is packed with new songs from the Nordic pop sphere, so make sure to tune in now! This week's update includes the debut track from Sweden's Ida da Silva, as well as a taster from routined Norwegian one man band Bernhoft!
Ida da Silva from Helsingborg, Sweden, first emerged as a participant in Sweden's Idol talent show in 2015. Back then, Ida lost to Tove Burman just before the finals, but since then she's had time to create some seriously impressive music of her own. 'Nah Nah' is a bold R'n'B pop track, perfect to kick off 2017 as well as Ida's career. Tune in below!
Norway's Bernhoft recently returned with new single 'Visceral', which you can hear as part of this week's Trenda: New Nordic Pop update. Now, he proceeds to release a brand new five track EP, titled The Morning Comes, so we've picked the title track to go on the Trenda: New Nordic Pop playlist, and it's as soulful as ever!