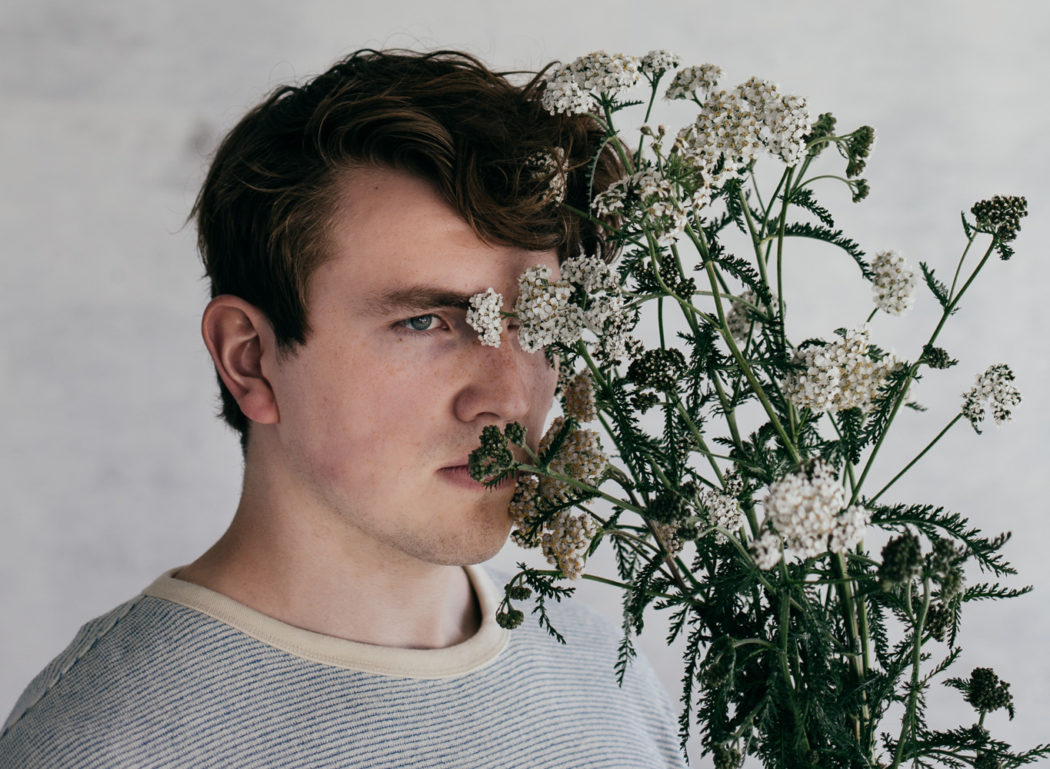 Icelandic troubadour Axel Flóvent joined the Nordic Playlist at Iceland Airwaves to present this sumptuous live rendition of 'Beach'!
Back in November, the Nordic Playlist popped up at Iceland Airwaves Festival in Reykjavík, where attendees of the event joined us in the Nordic Playlist lounge to catch stripped back sessions from some of the festival's most exciting artists!
In between wowing the crowds at 2016's Iceland Airwaves festival, one of Iceland's most promising singer songwriters, Axel Flóvent, took the time to perform some of his delicate and moving songs for us live in session. As well as a beautiful live rendition of 'Your Ghost', probably his most popular song to date and understandably so, the young artist proved what an amazing talent he is with a stunning performance of his track 'Beach'!
As well as touring like crazy, Axel spent 2016 working away in the studio on a record that he's told us is likely to arrive early next year. And to start the year with the biggest bang possible, Axel is heading out on tour – stopping off to join our friends at Ja Ja Ja for their first show of 2017, taking place at WUK in Vienna on the 27th January!
While we count down the days until then, tune in to Axel's fantastic Nordic Playlist session below! If you like what you see, then subscribe to our YouTube channel for more exclusive sessions, interviews and performances!