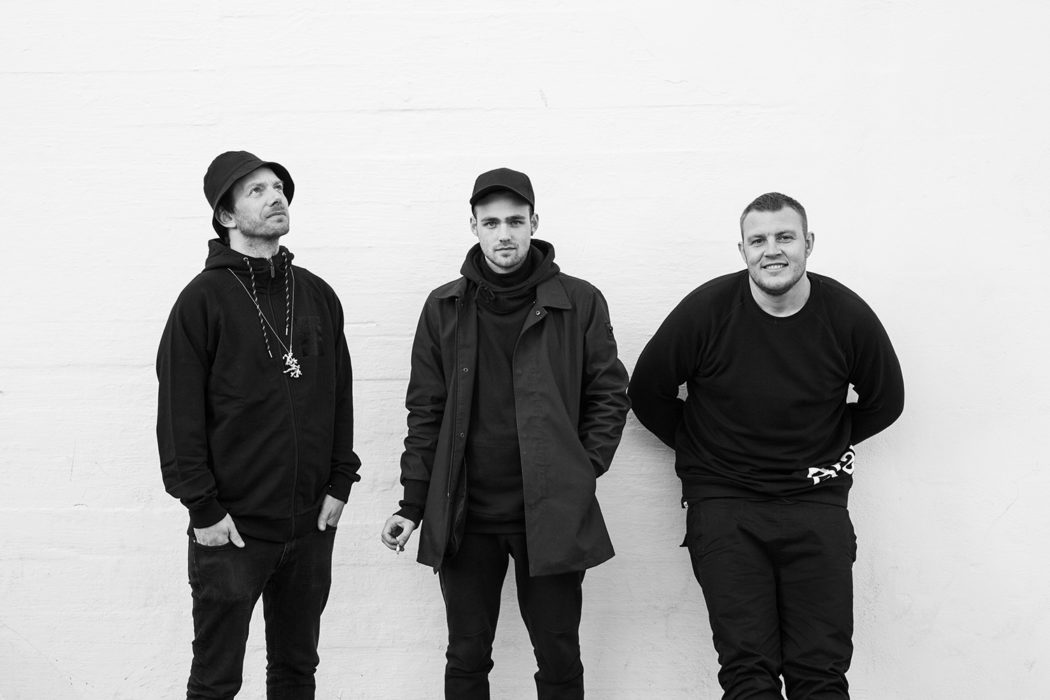 A host of new names from across the Nordic region have been announced to play this year's Roskilde Festival!
The iconic event has been slowly revealing the artists set to perform at this year's edition of Roskilde Festival, so far announcing international headliners such as Arcade Fire, Foo Fighters and Solange. What we love most about this festival however, is the incredible Nordic roster that it offers year upon year – and 2017 is looking to be a vintage edition of the event!
Joining the previously announced likes of Trentemøller, Jenny Hval and Cashmere Cat are Finland's Atomikylä, Oranssi Pazuzu (also recently nominated for the Phonofile Nordic Music Prize!) and Ph/Mr Peter Hayden Band as well as Denmark's very own AV AV AV!
And the Rising Stage line up is hotting up too! The Rising Stage is open during the festival's warm up days, presenting the early bird campers with some of the freshest up and coming talent around on a specially constructed campsite stage. Silvester and AyOwA from Denmark, Auðn from Iceland, ShitKid from Sweden and Snow Boyz from Norway have all been included in the latest announcement – so why not head to the Roskilde website and get your ticket now?!
Here are all of the latest Nordic additions to the Roskilde Festival 2017 bill…
Atomikylä (FI)
AV AV AV (DK)
Oranssi Pazuzu (FI)
Ph/Mr Peter Hayden Band (FI)
Rising Stage
Auðn (IS)
AyOwA (DK)
Fugleflugten (DK)
The Kutimangoes (DK)
Modest (DK)
Noah Carter (DK)
ShitKid (SE)
Silvester (DK)
Snow Boyz (NO)