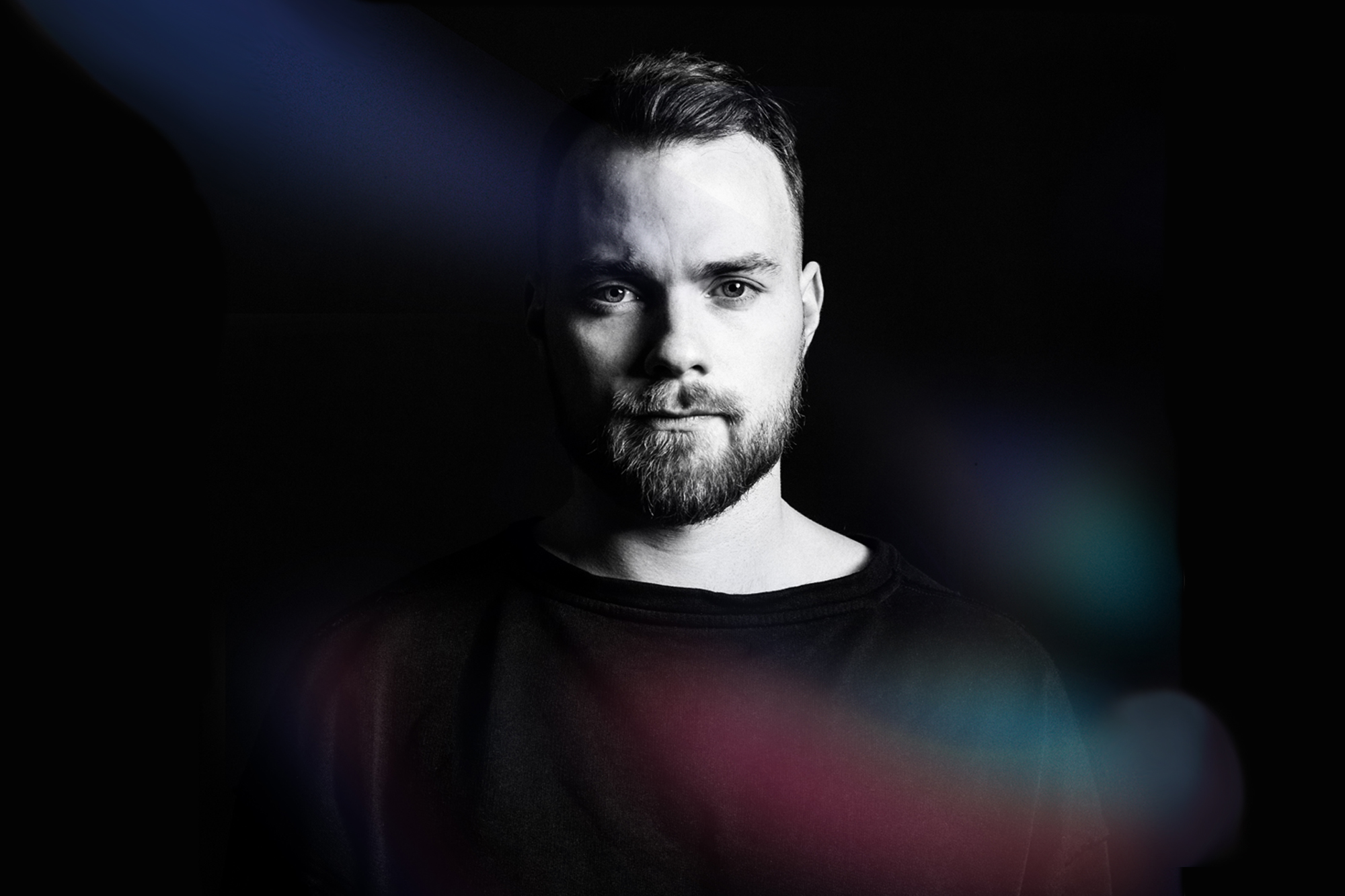 Icelandic musician Ásgeir has finally announced his next album Afterglow, and shared the first single 'Unbound'!
We've been waiting for new music from the amazing Ásgeir Trausti Einarsson ever since In The Silence from 2014, when he also curated the Nordic Playlist and joined us at our first ever Radio Bar at Iceland Airwaves. His debut Dyrd í dauðathog became Iceland's biggest selling debut album ever in 2012, and was picked up by US born John Grant, who helped Ásgeir translate the lyrics to English and re-release it as In The Silence to much acclaim in the UK, the US and Australia.
The wait for new music is now finally over, as Ásgeir has announced the release of his sophomore album Afterglow and shared its first single 'Unbound', which sees the Icelandic musician change direction from guitar-based to electronic-based pop.
Of the song, Ásgeir said to NPR: "We had actually already delivered the album when we decided to work on one more song. Many of the songs on my new album took a long time in the making, so when we decided to give 'Unbound' a chance at the last minute we decided to set a rule for ourselves – we were not going to spend too much time on it. My brother Steini then wrote the lyrics, which are about living in the now and not getting stuck on the past and what we can't change."
Other lyrics on Afterglow were written by Ásgeir's father, the poet Einar Georg Einarsson. The album also features collaboration with Julius Robertsson and Guðmundur Kristinn Jónsson, who returns as producer.
Afterglow will be released May 5 via One Little Indian.