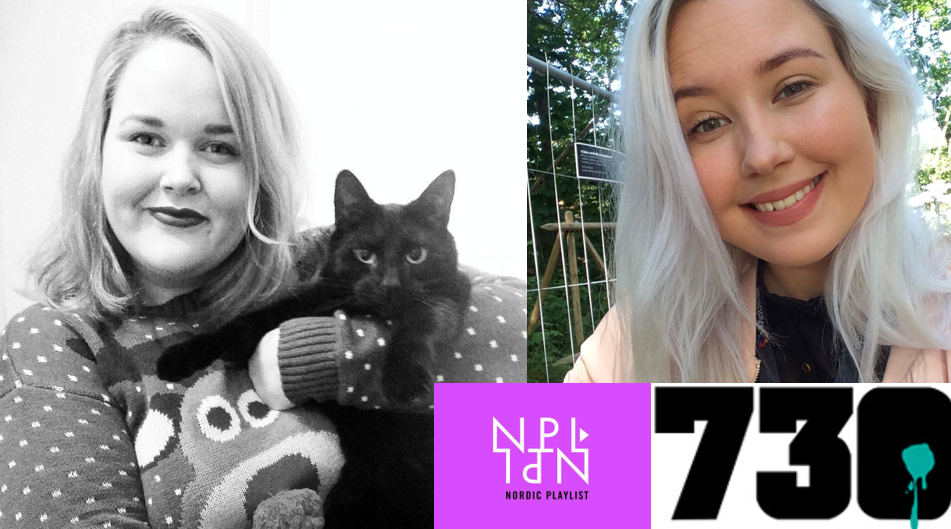 We've been asking people all around the Nordics about their highlights of 2016 and expectations for 2017.
The first ones to go are Janne Tveit and Cecilie Moberg of 730.no, which is Norway's biggest independent entertainment website covering music, film, television, and pop culture. 730 has showcased new Norwegian talent since 2008, and interviewed everyone from Lady Gaga to Ice Cube.
First up, the highlights of the Nordic music scene 2016:
Song: Amanda Delara – 'Gunerius' (Karpe Diem cover)
19 years old Amanda Delara came out of nowhere with her debut single «Paper Paper» in 2016, but her personal and wonderfully different cover of Norwegian rap superstars Karpe Diem's 'Gunerius' is what blew us away. We've probably watched that performance a hundred times by now.
Don't miss her at by:Larm festival in Oslo in March!
Music Video: Jonas V feat. Nam Nguyen & Teddy Touch – 'Bank Chicago'
This song makes you forget who you are for 4 minutes and 7 seconds. A slept on banger from Bergen, and the video makes everything 10 x better. Enjoy!
Concert/Festival: Julie Bergan at Stavernfestivalen (Concert/Festival)
After years of hard work Skien singer Julie Bergan climbed to #1 on the Norwegian charts with 'Arigato', but was referred to as "Astrid S' roommate" by newspaper VG. In charming Stavern she gathered a huge crowd to the festival's smallest stage, and gave a headliner worthy performance. The audience were cheering for her long after she left the stage. 2016 has been Julie's year, and we cannot wait to see what she brings to the table in 2017.
Concert: MØ at Roskilde
We were moved to tears watching MØ getting moved to tears at the Orange Stage. Imagine being a Danish artist headlining Roskilde… And of course, Karen was amazing as always.
Concert: Marcus & Martinus in Oslo Spektrum
The 14 years young Trofors twins played at the biggest stage in downtown Oslo two times in one day, and they absolutely killed it. In a review for 730 they got a solid 6/6 for their performance where it said that the show was "Better than Bieber", who visited a few months prior.
Sweden, Denmark, Iceland, and Finland – watch out!
Album: Cezinando – Barn av Europa 
21 year old Oslo rapper Cezinando is my favourite Norwegian artist right now. Cez' third album Barn av Europa is worth a listen for anyone who enjoys a good pun and clever writing. He also delivers one hell of a live show, so don't miss him if you get the chance. We can't wait for rest of the Nordic countries to discover him.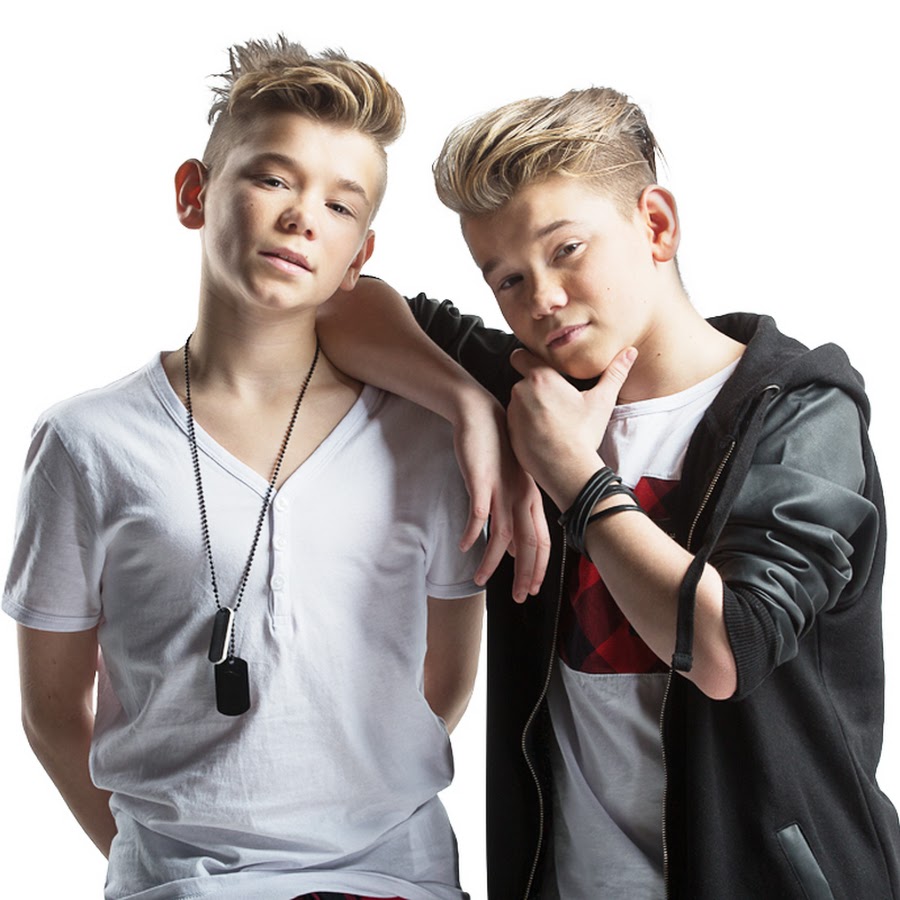 Song: Cashmere Cat feat. Selena Gomez & Tory Lanez – 'Trust Nobody'
Oh you know, just a shy guy from Halden, Norway getting a feature from Selena Gomez. Cashy has worked with Kanye, Ariana Grande, and The Weeknd to name a few, but this bop is probably our favorite of his from 2016.
Song: Fanny Andersen – 'Kids'
Unsigned and unapologetic Oslo singer Fanny Andersen (21) released her catchy single 'Kids' produced by pop duo Skinny Days in November. Who needs a label or a manager when you've got guts, talent and great friends? Fanny's music is perfect for fans of pop stars like Zara Larsson, Julie Bergan, and Katy Perry. And yeah, she signed with a management shortly after releasing 'Kids'.
Song: Zara Larsson – 'Ain't My Fault'
Oh my oh my oh my oh my… It's just a perfect bop. MNEK is a genius, and sassy Zara has the perfect attitude to deliver it.
Song: Rosh – 'Molotov'
Sweden has so many great rappers! We saw Rosh live at Sony Music's summer party this year, and became a fan instantly. We like rap songs with a memorable and catchy chorus, so 'Molotov' is just our cup of tea.
But what about the expectations for 2017?
by:Larm in March
There's no better arena to discover new Nordic music in Norway than the by:Larm festival and conference in Oslo.
We need to dig into the international program, but there's so many Norwegian acts I want to recommend! I'm especially excited about the singers Sigrid (Raabe), Julie Bergan, and Amanda Delara, plus rappers Store P, Kjartan Laurtizen, and King Skurk One. All of these shows will be packed though, so come early!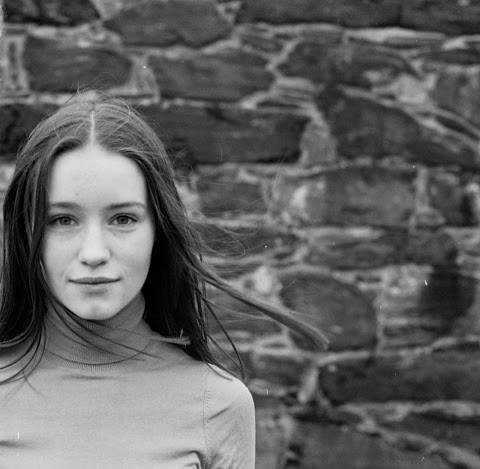 Sigrid
We have a feeling 2017 will be the start of something big for Ålesund singer Sigrid Raabe. Just like her MADE management mate AURORA the 20 year old ditched her last name, and they even share the same manager.
Although she's barely released anything there's been a huge interest for Sigrid in 2016, and apparently the deal she landed with Island Records this fall was impressive. You didn't hear it from us though…
We don't know what her plans for 2017 are, but we hope it involves releasing more music! Whatever she's got planned for us, We're up for it.
International boost
It's so lame, but we can't help our excitement when we watch local singers and producers make it abroad. We predict that big names like Kygo, AURORA, Röyksopp, Cashmere Cat, Alan Walker, and Matoma will continue to grow all over the world, while more Norwegians will get their well deserved shine. Like the amazing singers Astrid S, Dagny and Marcus & Martinus, and the producers Bearson, Lido, Henrik The Artist, Loveless, Sonny Alven, Hasta, and the unsigned Jerry Folk, to name a few.
Young talent
There's been an explosion of Nordic young talent emerging over the last few years, and we can't wait to see what 2017 brings. Especially on the rap scene, but also among producers and pop & R&B singers. You don't need a record deal to release the song of the year, and it makes me really excited about the future!