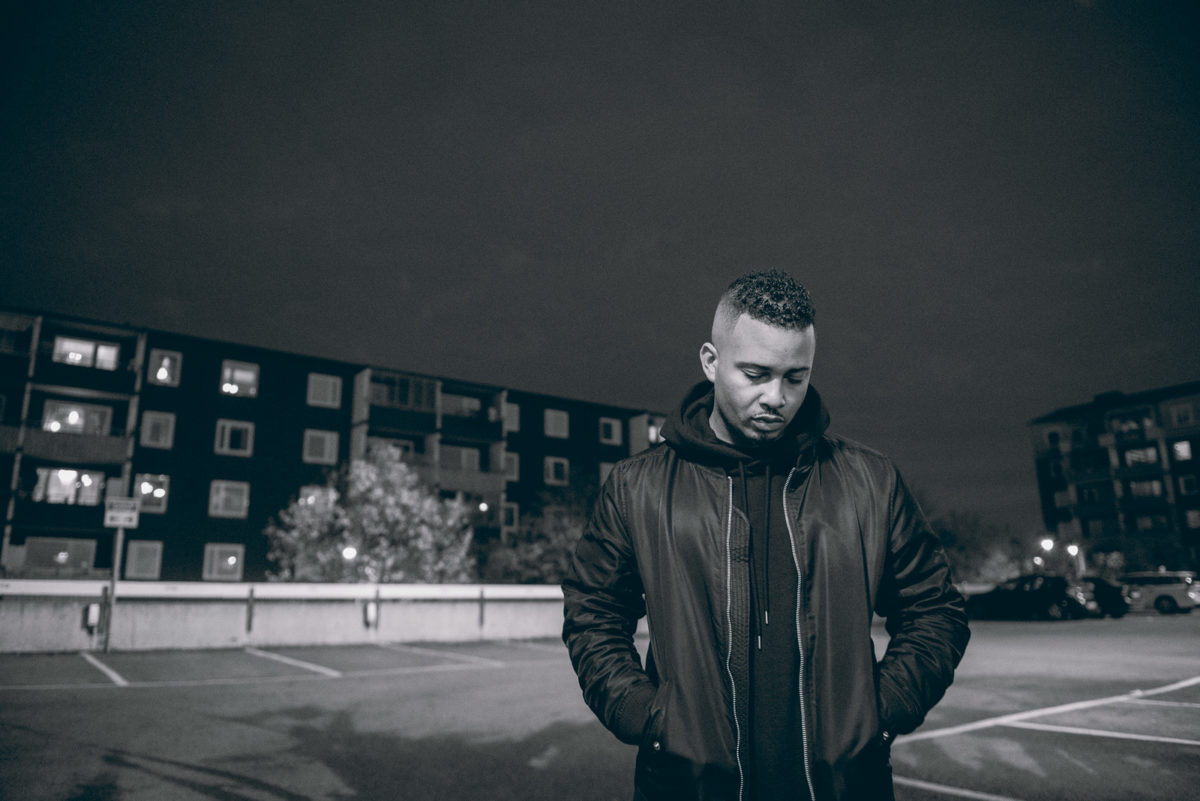 Norrköping's Where's The Music? has just announced 30 new acts on next year's festival line-up!
Where's The Music? is a cool conference and festival which takes over the Swedish city of Norrköping for three days every February – we went earlier this year and had a great time in some great company, catching up with the likes of Tussilago, Miriam Bryant and Blaue Blume in our cosy Nordic Playlist Caravan!
Next year's event is shaping up to be every bit as excellent as this year's with some fantastic new acts announced, including rapper Erik Lundin, pop goddess Frida Sundemo and more! Next year's event is taking place on February 2nd-4th – you can check out all of the artists playing next year's event right here and take a look at the latest additions below!
Erik Lundin / Tomas Andersson Wij & Norrköpings Ungdomskör / Apocalypse Orchestra / Ben Hobbs (GB) / Black Metal Raccoons (FI) / Clientèle (FI/EE) / Dear Reader (ZA) / Dust Bowl Jokies / Elin Rigby / Frida Sundemo / Haux (US) / HAVET / Hov1 / IDER (GB) / Into The Ark (GB) / JÁNA / JOSIN (DE) / Kaliffa / Keya / KNASH / L.A. Salami (GB) / Leo Stannard (GB) / Sandro Cavazza / Sarah Klang / Slowgold / Stilla Havet / Stina Velocette / The Presolar Sands / Wyvern Lingo (IE) / Zero Zero