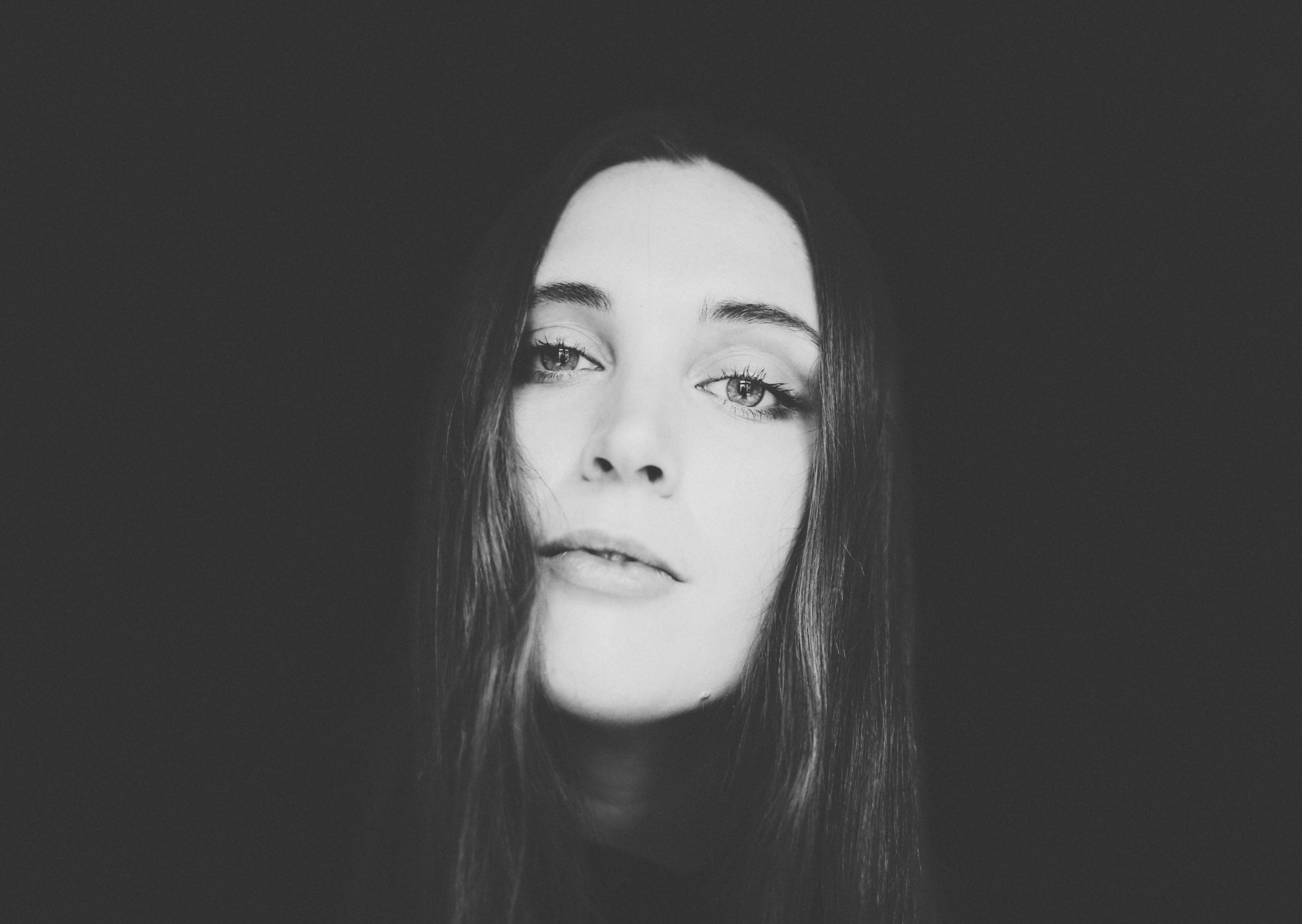 Photo: Andreas Öhman
It may be named 'Cool', but it's certainly not about winter. Neither is it about having a calm composure. No, this is a song about the weather being too warm, and wishing for coolness in some form. Although, now that we think of it, it could also be about the anxiousness that can be felt in some of Stockholm's trendy social circles. It's triggered by the desire to be cool, but not really knowing how and then ending up mimicking whatever seems trendy.
The Stockholmer MIYNT, real name Fredrika Ribbing, is cool though. She released the song back in August, when you still could catch the warm rays of summer in Sweden, but the music video was just published in November. There could be an idea behind that too, as November can be quite bleak and uninviting in Stockholm before actual winter hopefully sets in, and pop songs like this warm you from inside.
The song is quite warm, especially compared to the first releases back in 2015, including that seductively dreamy cover of Britney Spears' 'Baby One More Time'. There's that lazy summer day feeling, created with the help of a slow but still funky guitar and bass groove, synthesizer sounds that occasionally go into 80s mode and the hazy voice of MIYNT herself. The vibe is supported by the music video, which looks like it could be filmed in the Stockholm archipelago in late August. Doesn't look too warm though, as she walks around in a duvet most of the time! We were left wondering if this place might be that relative's summer house out on an island that she talks about in an interview with Idolator – she went there to write songs and got stuck for six days after the taxi boat didn't turn up as it usually does. Hopefully she didn't end up eating all the wildlife on the island.
The song 'Cool' is included on the short album EP No. 1, which was released by California-based B3Sci Records in the middle of September. There's no word on a full-length album yet, but check out the music video for 'Cool' below.