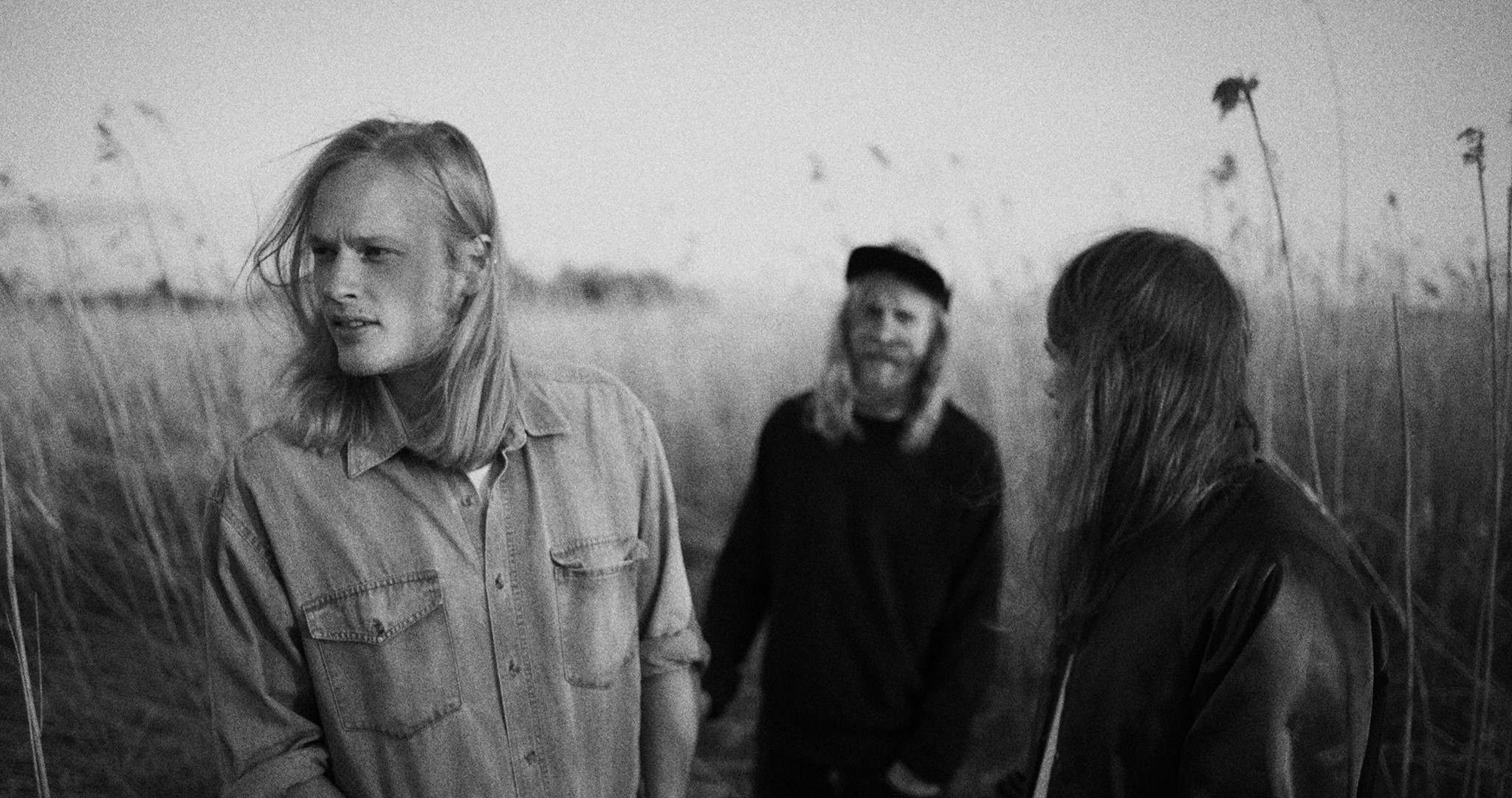 We continue to release the live performances from Slush Music where some of Finland's finest played – including ALMA and Biniyam.
At Slush Music, Nordic Playlist hosted a 7 hour live broadcast with radio DJs from both sides of the Atlantic. We got some of the most exciting bands in Finland to come and play live and have been releasing the recordings over the last few weeks.
Lake Jons is an up and coming folk-rock trio from Helsinki. They played a smooth set of three songs, including a new single 'In Time'. The performance is excellent and we expect great things from the trio in the coming months.
Watch the video for 'In Time' and the whole session from Lake Jons below.