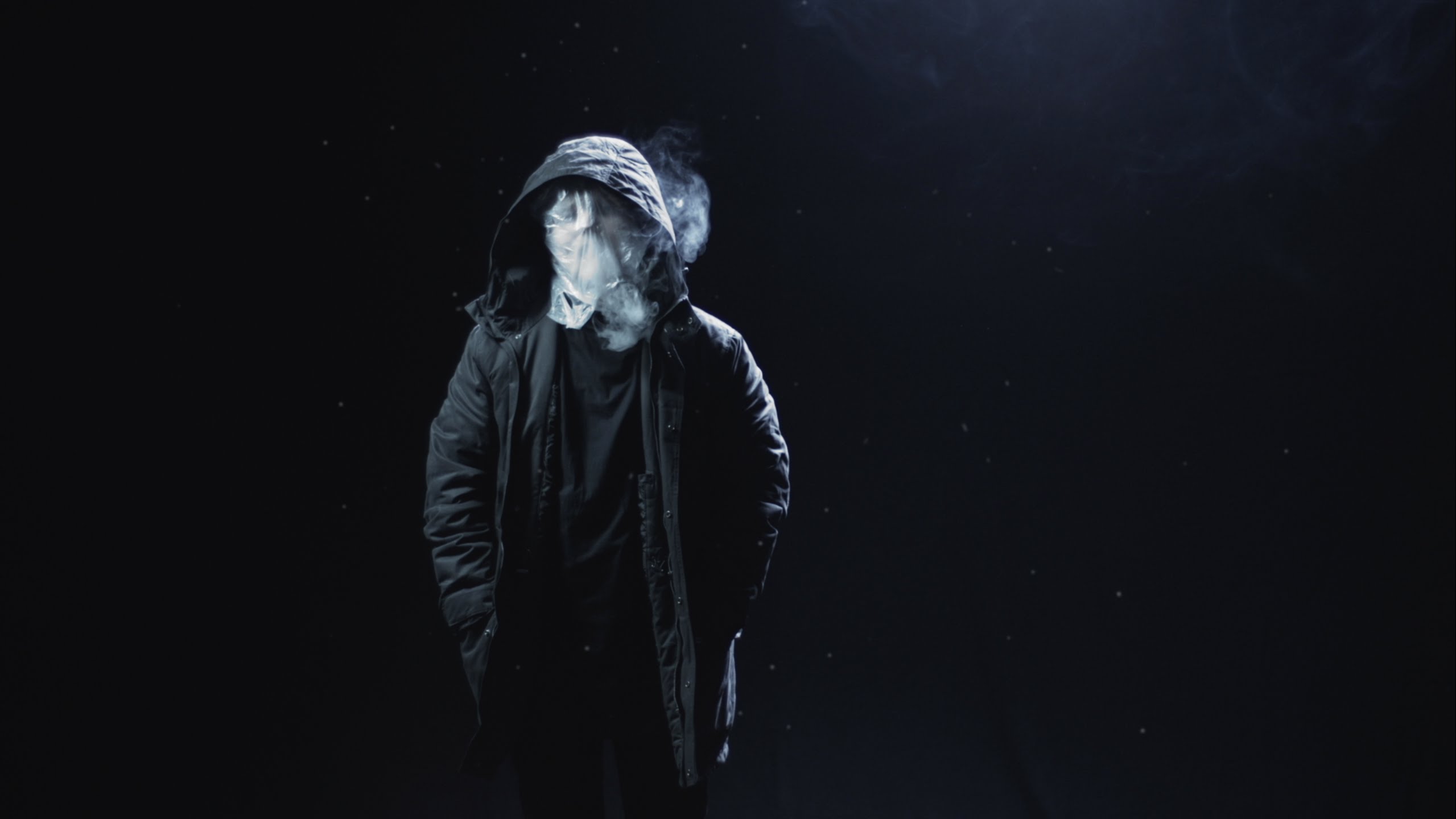 Rounding up our live sessions from Slush Music we are releasing the live session with Helsinki based rapper View!
View is one of the most exciting rappers coming out of Helsinki. His unique style has captured the eyes of music critics and in 2016 he played a number of international shows. 2017 will be anther big year for View, starting off at Eurosonic in Holland in January.
View joined the likes of Biniyam, ALMA and Lake Jons where he played a live session at the Nordic Playlist Radio Bar at Slush Music last month.
Watch the impressive performance of his hit single 'Avalon' below.