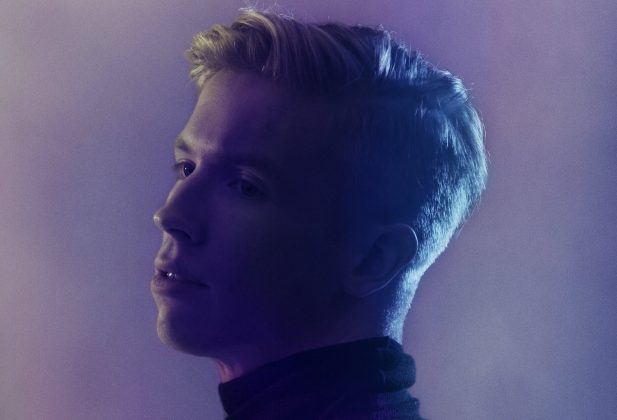 Last week, icelandic Auðunn Lúthersson, who goes by the artist name Auður, released a video for his latest song 'Both Eyes on You'.
"We shot the video over a weekend in Reykjavik", Auður explains. "It expands on the song's subject matter – tackling the ups and downs of romance through choreographed vignettes of couples, both together and apart, exploring their devotion to each other and the strange pain of separation."
'Both Eyes on You' is actually an ode to Auður's loyalty towards his girlfriend while she was backpacking through South America. In his silky signature tenor, he assures her: "I'd never touch another / Both eyes on you".
Auður has been on the rise ever since he released his self-directed music video for 'South America' last year. Believe it or not, he previously played in Reykjavik's hardcore and noise-rock scenes, but switched to the world of electronic music and has never looked back since. The 23 year old multi-instrumentalist blends R&B elements with electronic sounds and is blowing audiences away with his electric stage presence.
Auður`s self-released debut album Alone is out soon, and while you're waiting you can check out the music video for 'Both Eyes on You' below!