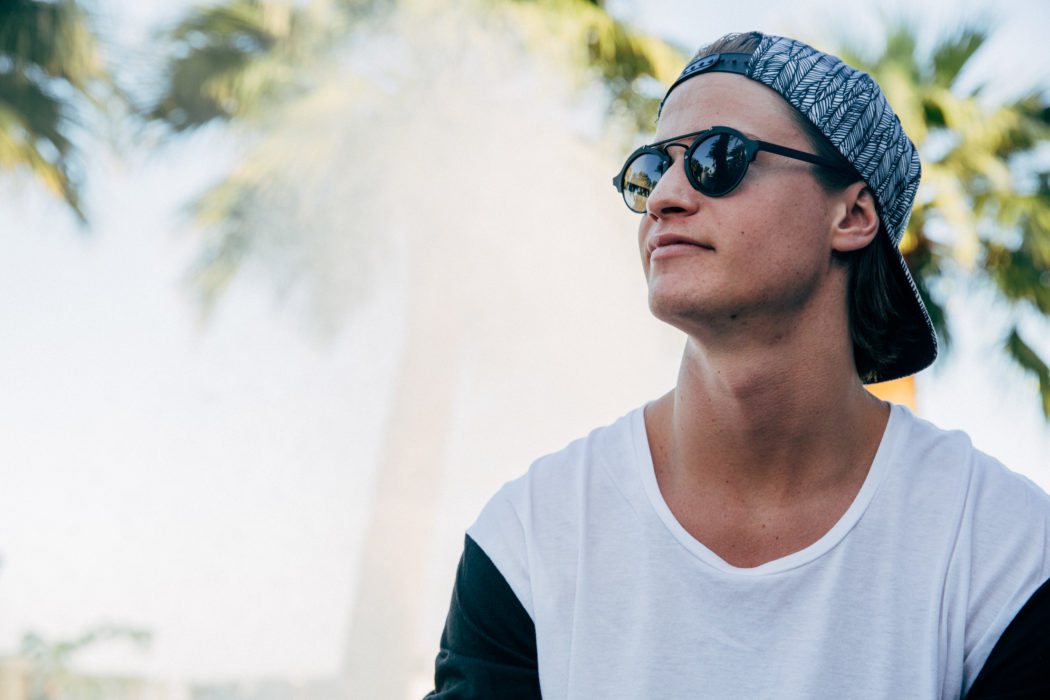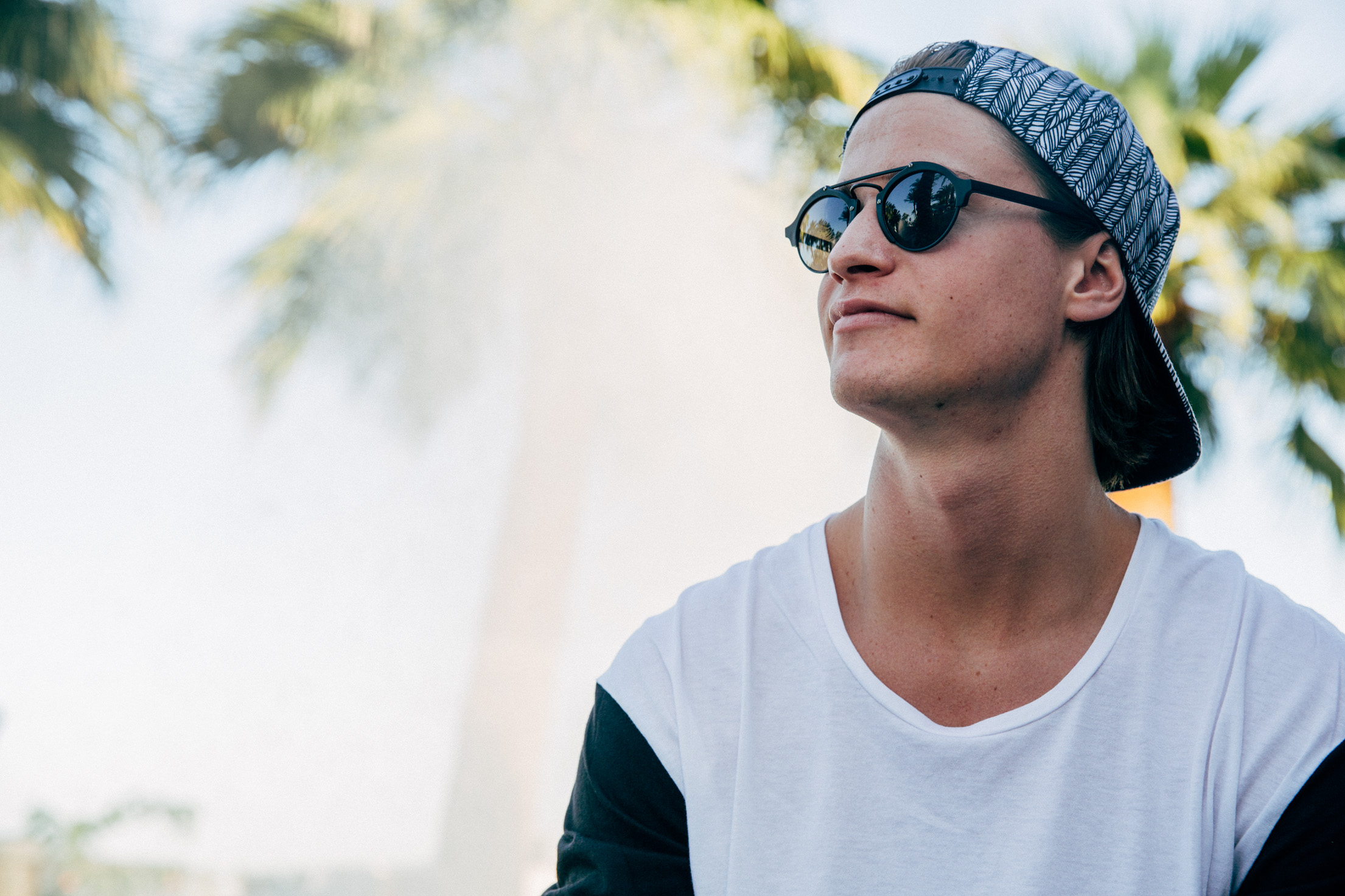 With incredible Nordic DJs and producers dominating the pop charts pretty much wherever you look, it almost goes without saying that there's also a ton of great remixes too!
If there's one thing which is absolutely certain with regards to this year's pop charts, it's that EDM is pretty much dominating proceedings everywhere, and it doesn't show any signs of changing. In addition to creating some brilliant original material, many of our favourite DJs and producers are also turning their hands to some fantastic remixes as well – here's some of our favourites!
EDM powerhouses Kygo and Matoma dominated both the charts and our hearts in 2016, and in remix terms, they had quite a few this time last year! This year saw Kygo reworking 'Starboy' by The Weeknd and Daft Punk, and former Nordic Playlist curator Matoma added a little extra Nordic magic to 'Hotter Than Hell by Dua Lipa.
The downtempo and melancholy track 'i hate u, i love u' by American R&B star gnash was a hit across the globe, but when rising Finnish DJ and producer Perttu gave it a tropical reworking, it turned into something completely different and unexpected in the best way.
It's not all heavy hitters tackling massive pop records, though – some of the best tracks of the year have come from exciting newcomers in collaboration with each other, such as WoodzSTHLM's mesmerising rework of Ji Nilsson's track 'Nothing' and Jarami's take on CHINAH's 'We Go Back'!
Like what you hear? Then tune in to more top Nordic tunes by checking out our Top 100 Nordic Tracks of 2016 playlist, or read more about our Nordic Newcomers To Watch in 2017!