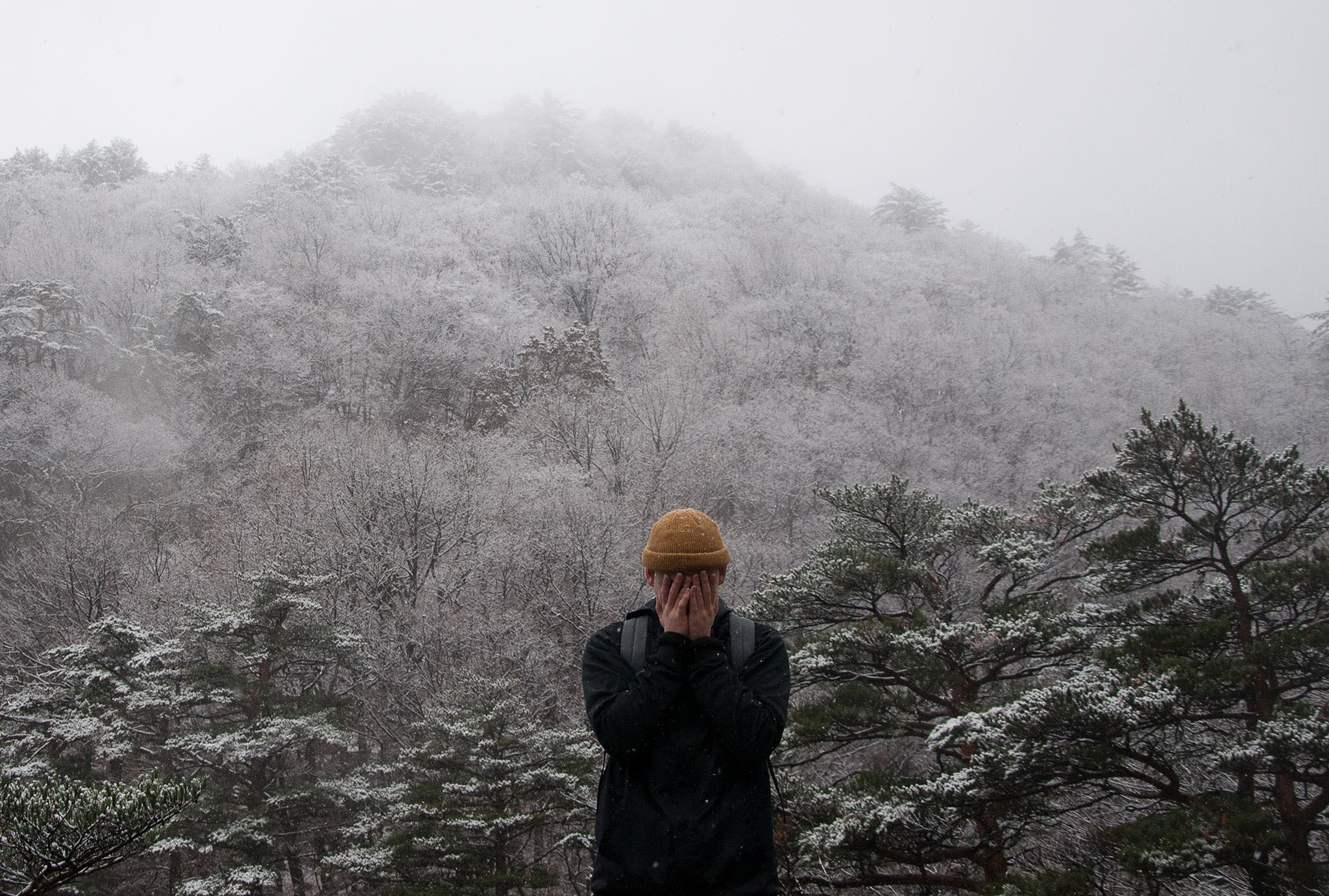 There has never been a better time for Nordic pop music, with more songs, genres and artists than ever before taking over airwaves around the world!
As we prepare to embark upon another year in the world of pop, we're taking a look at some of the up and coming Nordic artists that we've got high hopes for in 2017. From pop vocalists, to electronic producers and beyond, we're predicting who will be invading the international charts in the coming year – so read on to find out who we're excited about, and tune in to our playlist below to hear all of our recommended artists!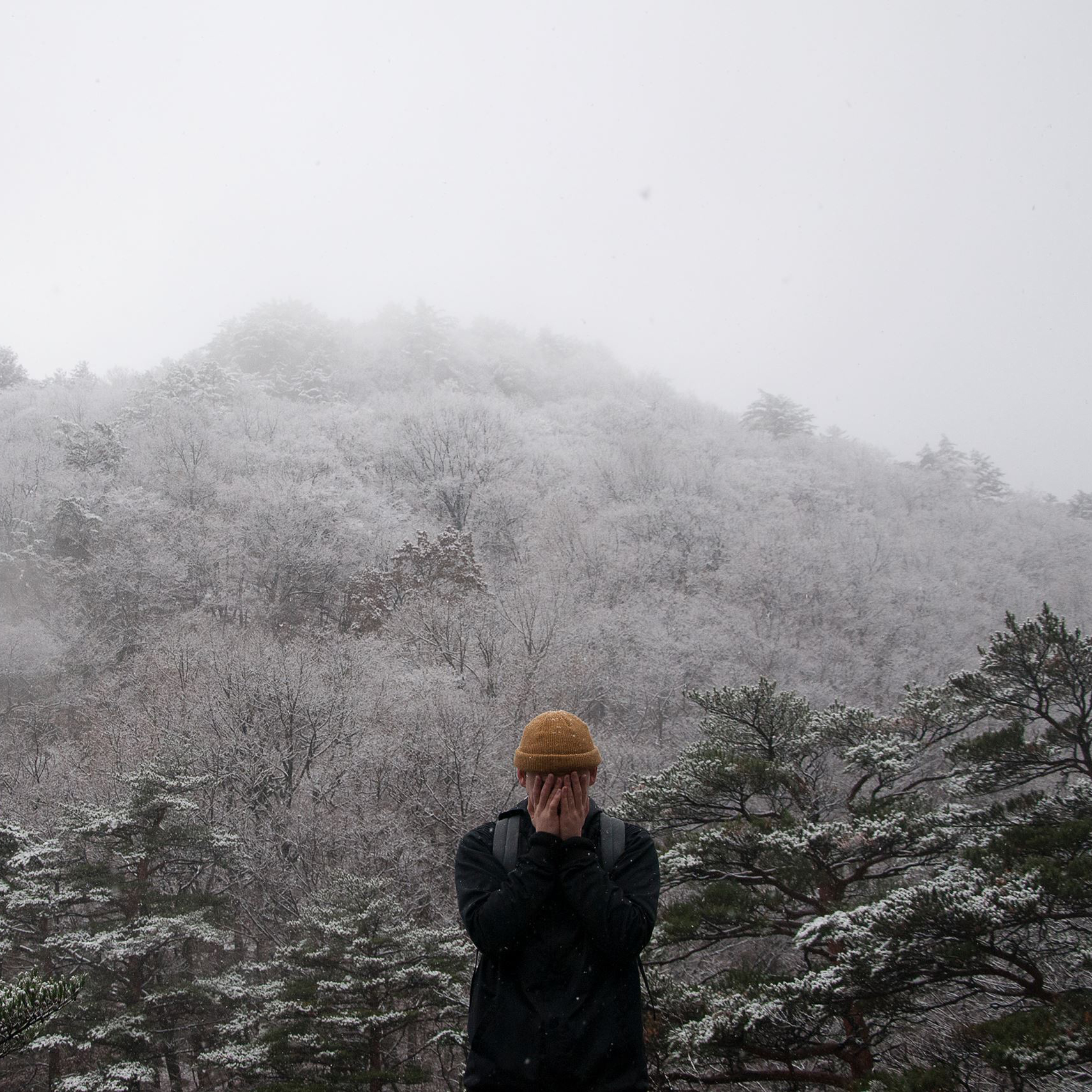 30. WoodzSTHLM – Tonari (ft. Noomi) [SWE]
We're kicking off our countdown with Swedish mixmaster WoodzSTHLM, who you might recognise from his frequent appearances in the Trenda: New Nordic Pop Playlist this year! Fresh from collaborating with the likes of Norway's Jerry Folk and Finland's Tommellie, WoodzSTHLM's latest single features Stockholm's Noomi on vocals and is a perfect slice of slick and pristine pop.
Quickly gaining a reputation for his textural and intricate approach to music making, WoodzSTHLM has already proven himself to be one of Stockholm's most exciting producers at the moment – and we can't wait to see what he'll bring in 2017.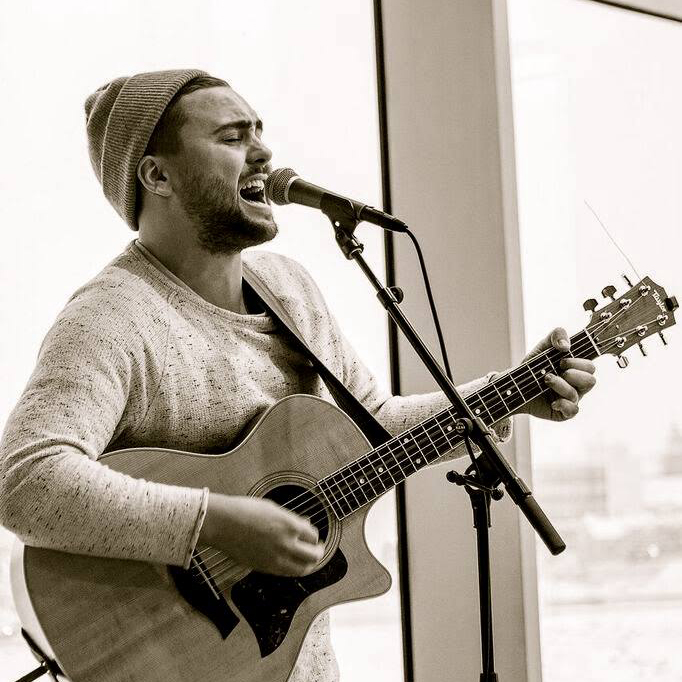 29. Friðrik Dór – Fröken Reykjavik [ICE]
Icelandic singer-songwriter Friðrik Dór has been gliding around the top of the Icelandic charts throughout 2016, planting pop seeds to ensure pop domination throughout the new year!
'Fröken Reykjavik' is the song that has caught everyone's attention over the past few months, a gentle ballad that was released in October to follow on from his 2015 hit single 'Skál fyrir þér'. Friðrik's year has otherwise been peppered with live appearances as the artist firms his grasp on the Icelandic charts and radio airwaves – so make sure to keep a close eye on him as the new year gets underway, as we're certain that there's much more to come!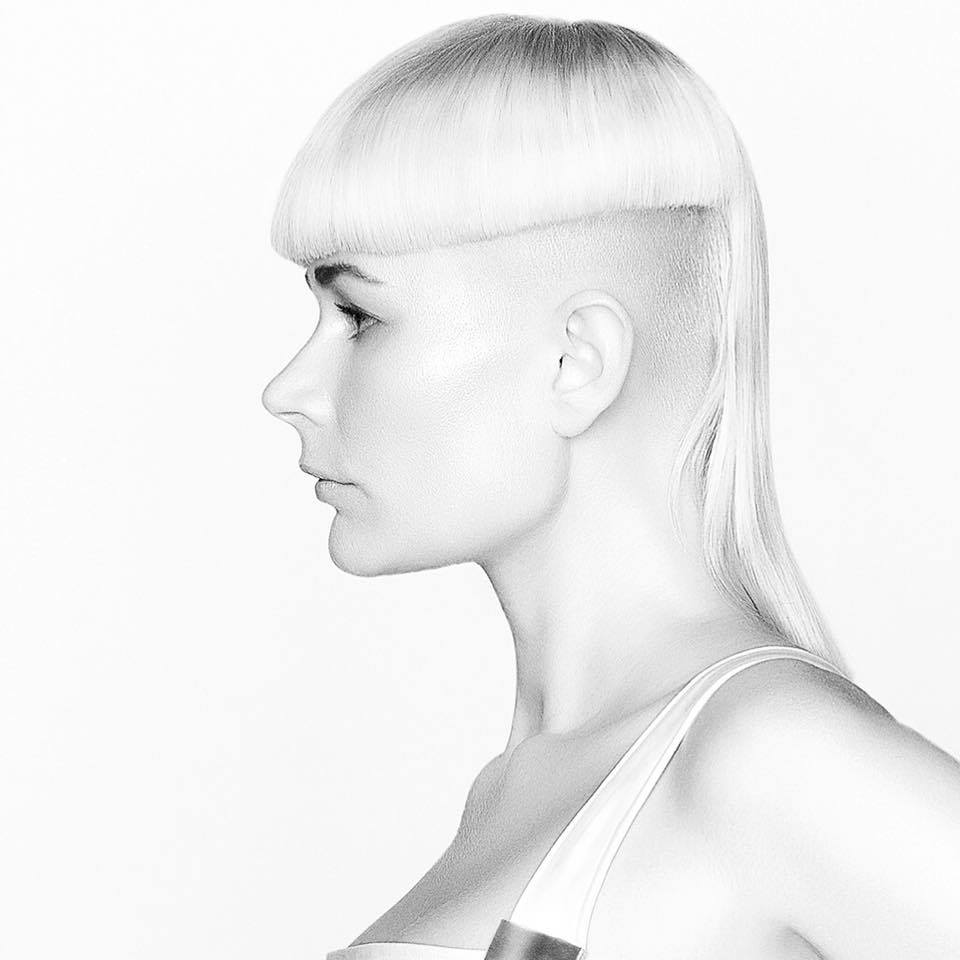 28. Kill J – Trickle Trickle [DEN]
The unique and magnificent voice of Kill-J's Julie Aagaard has been resonating around the Nordic Playlist's speakers since her debut single 'Phoenix' landed back in 2013. Over the past 12 months however, the Danish artist's career has begun to move at double pace as her record Quasi was finally released, featuring her singles 'You're Good But I'm Better' and the song selected for our playlist today, 'Trickle Trickle'.
There doesn't seem to be a note in existence that Kill J's voice isn't able to hit, which makes this record an impressive aural treat from start to finish. So, if you've not yet tuned in, turn it up loud and get to know Kill J better now…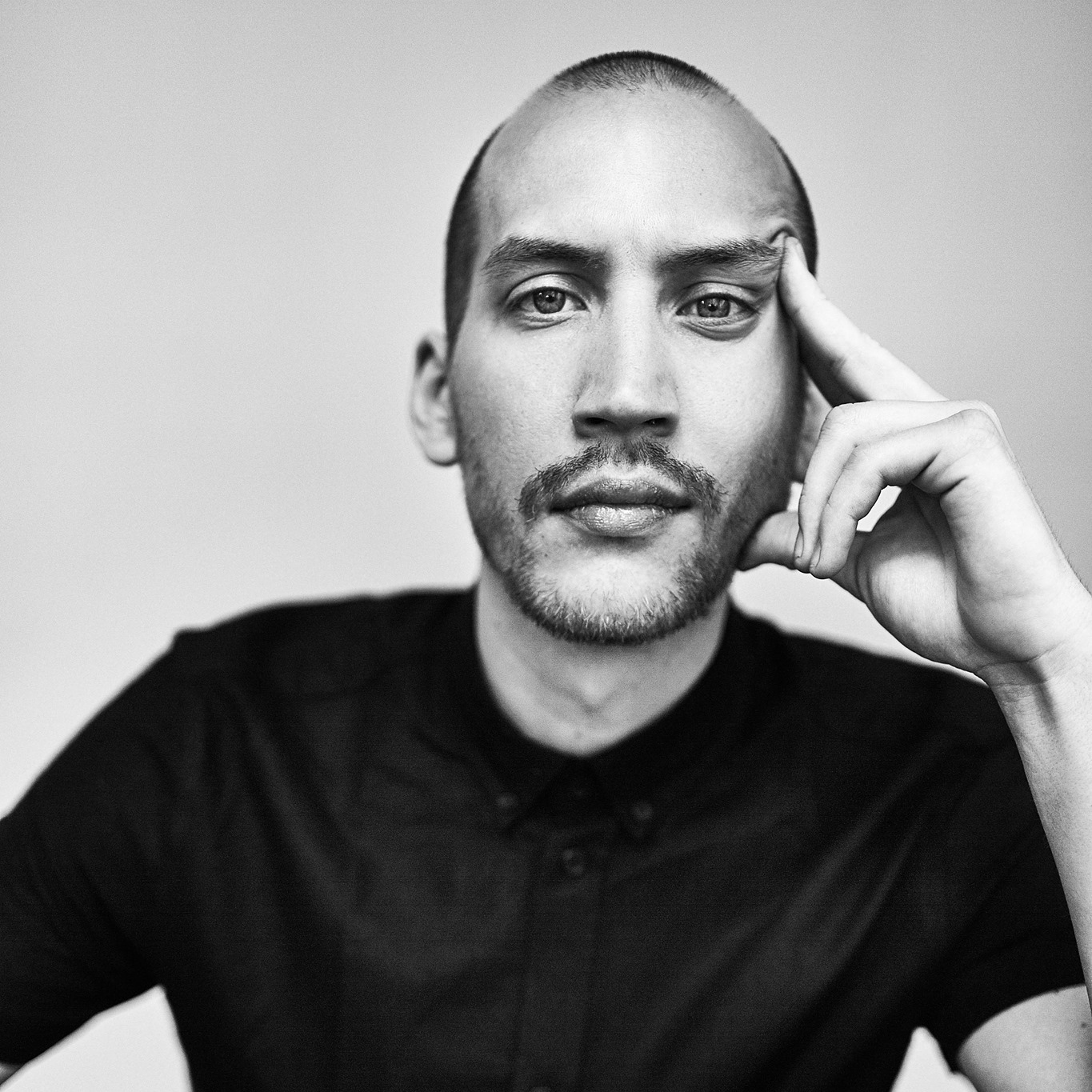 27. Madden – Alive [NOR]
Photo: Stephen Butkus
Norway's Madden has been ruling the radio airwaves throughout 2016 with his single 'Alive', which has been streamed more than 10 million times on Spotify to date. The song followed up the Oslo artist's smash hit single 'Golden Light (ft. 6AM)' which arrived at the start of the year, and has amassed more than 75 million streams since then!
The pop prowess demonstrated within both of these tracks has us all excited about what to expect from this rising star in the coming year. More mega-hits? Some much anticipated live performances? Only time will tell, but keep an eye on the Nordic Playlist and we'll make sure you're the first to hear the news!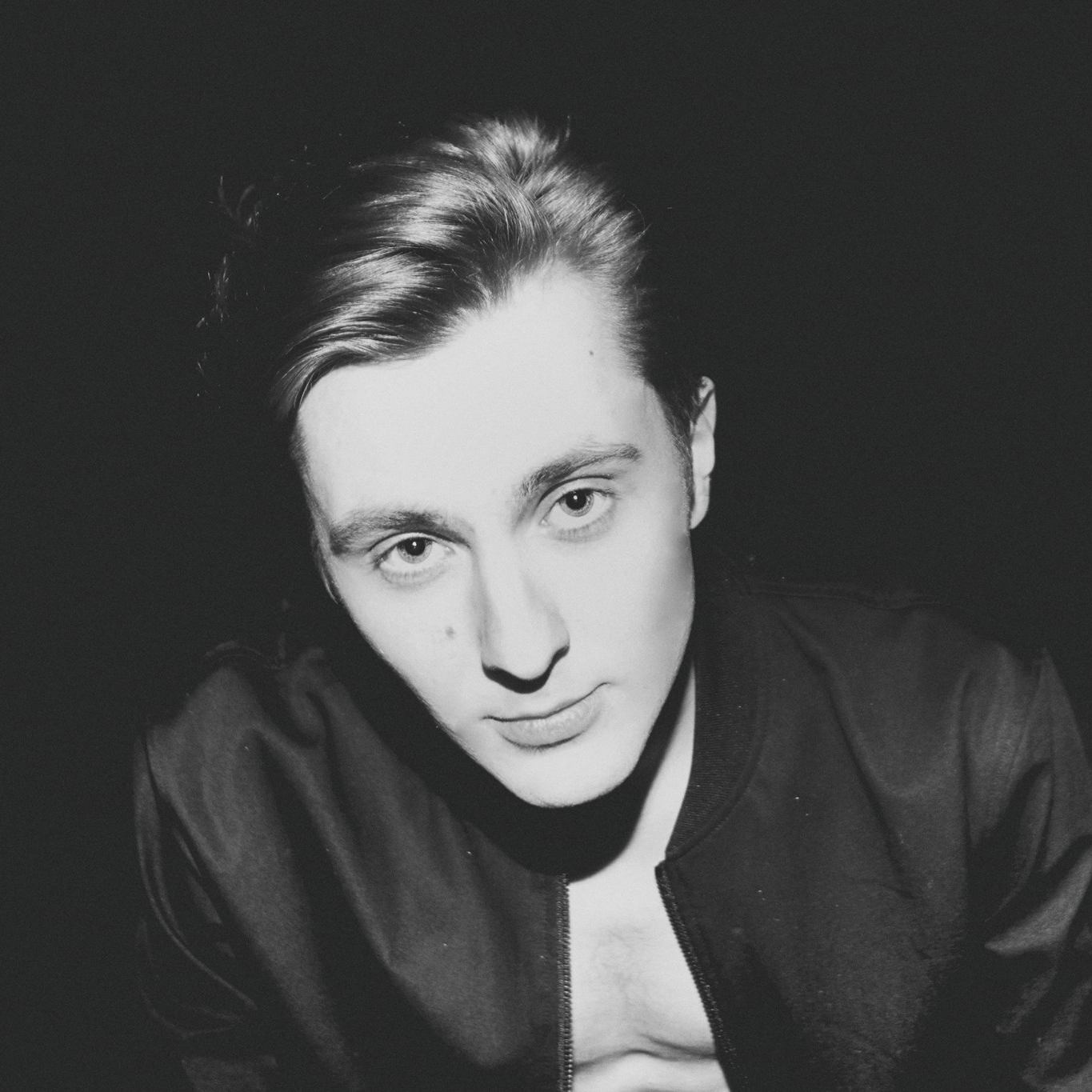 26. Perttu – Waves [FIN]
Next up is Helsinki based producer Perttu who is responsible for one of the biggest pop hits of the Finnish summer, 'Waves' ft. Alexandra. The song's light and lively melody became a sun-drenched anthem in 2016, with a sound and feel that is completely irresistible – a trait which can also be heard throughout Perttu's latest release 'Good Good' featuring Yates.
Things are only just getting started for Perttu, who on the back of his latest track's release stated: "you should remember that life always will give you more of that 'Good Good'. So smile and enjoy!" We sure will, and we hope that all of Perttu's fans will do the same!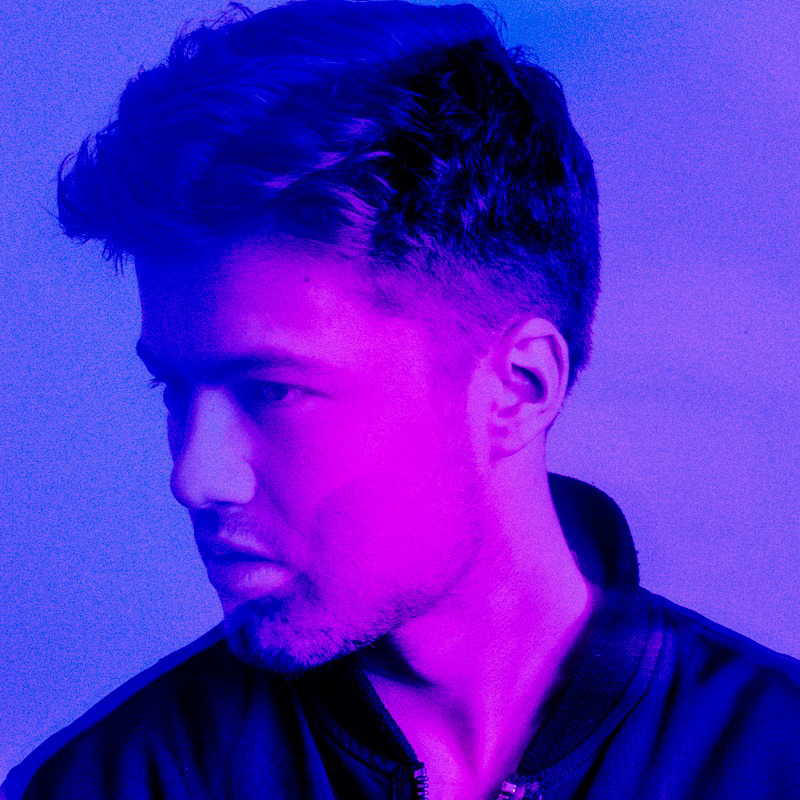 25. Jerry Folk – Life Under Water [NOR]
2016 has been an extremely busy year for Norway's Jerry Folk, who has not only released a host of beat-laden singles such as 'I'm Honestly Not A Gangster', 'You Know' and 'Stanley', but has also rounded up the year with an extensive North American tour supporting Jai Wolf.
'Life Under Water' is the latest single to have landed from the Oslo artist – who we mentioned earlier in this piece as a close collaborator of Sweden's WoodzSTHLM. The song features Nevve on vocals, and is a swaggering, bassy ballad which shows off the ice-cool prowess of this emerging producer. Catch him live if you can, and make sure to tune in to his ever growing repertoire to hear more!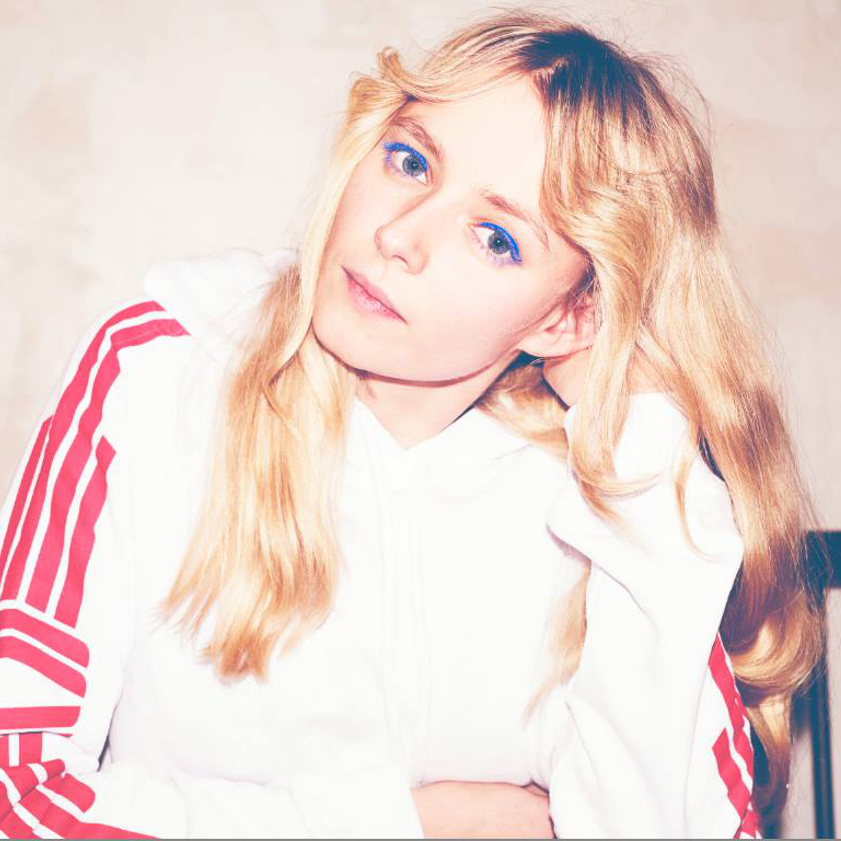 24. Soleima – Wasted [DEN]
Danish vocalist Soleima first landed on the scene back in 2015, when her soul-filled, electro-twitching track 'My Boi' was released as her debut single. Throughout 2016, Soleima has been steadily releasing tracks, establishing a reputation as a purveyor of pristinely cool pop and killer hooks.
'Wasted' is another endearingly melodic addition to her growing repertoire of understated, glitchy pop tracks, that reflect the effortlessly laid-back nature of Danish pop right now. She's already announced that she'll be performing at 2017's by:Larm Festival in Oslo – so ahead of that, get yourself acquainted with 'Wasted' in our playlist of new Nordic Pop artists to keep an eye on in 2017!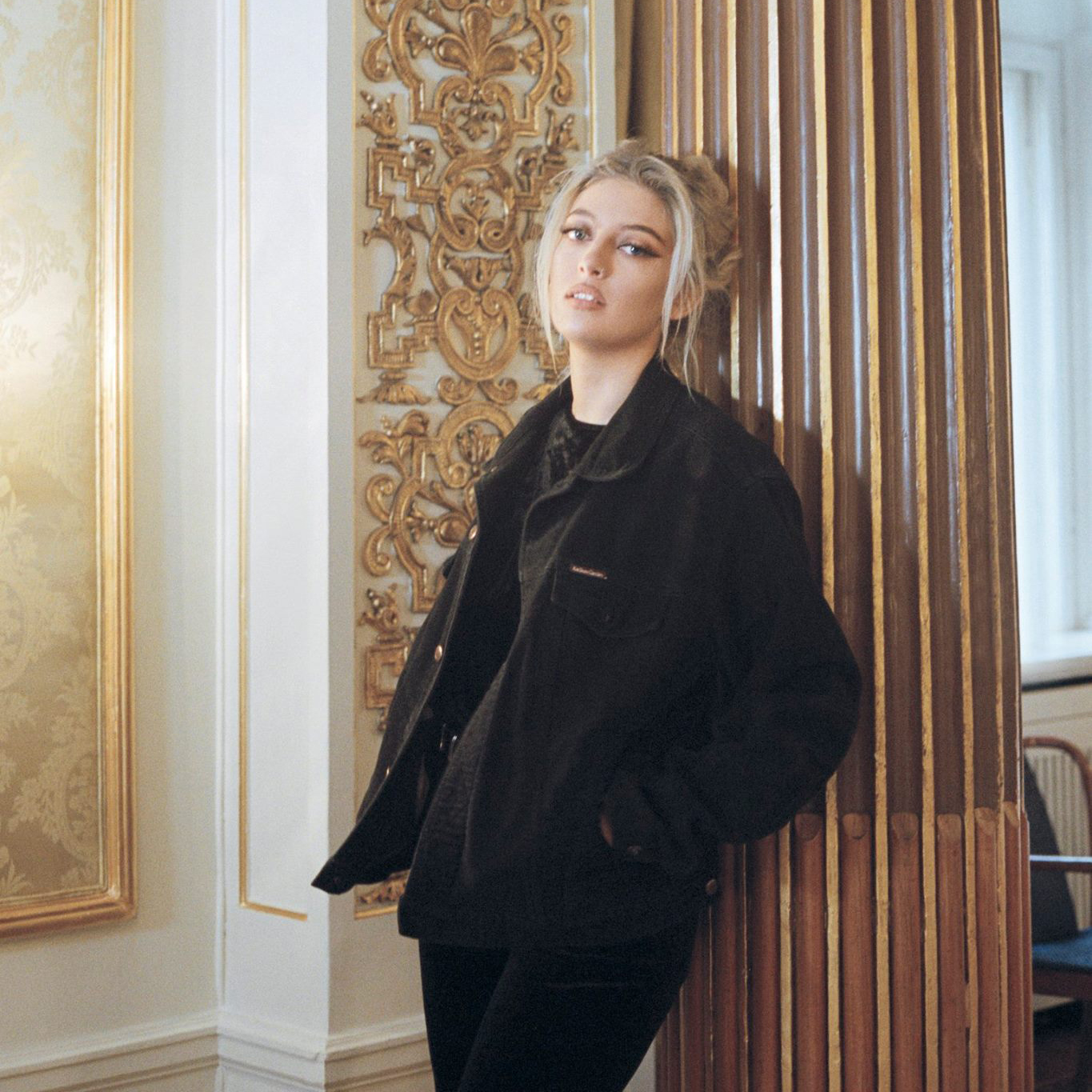 23. Sofia Karlberg – A Bible of Mermaid Pictures [SWE]
'A Bible Of Mermaid Pictures' is certainly one of our favourite song titles of this year – and we're extremely happy to report that Sweden's Sofia Karlberg's effervescent pop sensibility is just as good!
The song tops off a busy year for the artist, who has released multiple singles – including a handful of covers over the past 12 months. We mention the covers specifically, as Sofia first found fame by uploading covers of the likes of Beyoncé and The Weeknd to YouTube, before being spotted and given a platform upon which to release some of her own tunes. Check out her latest release in our playlist below!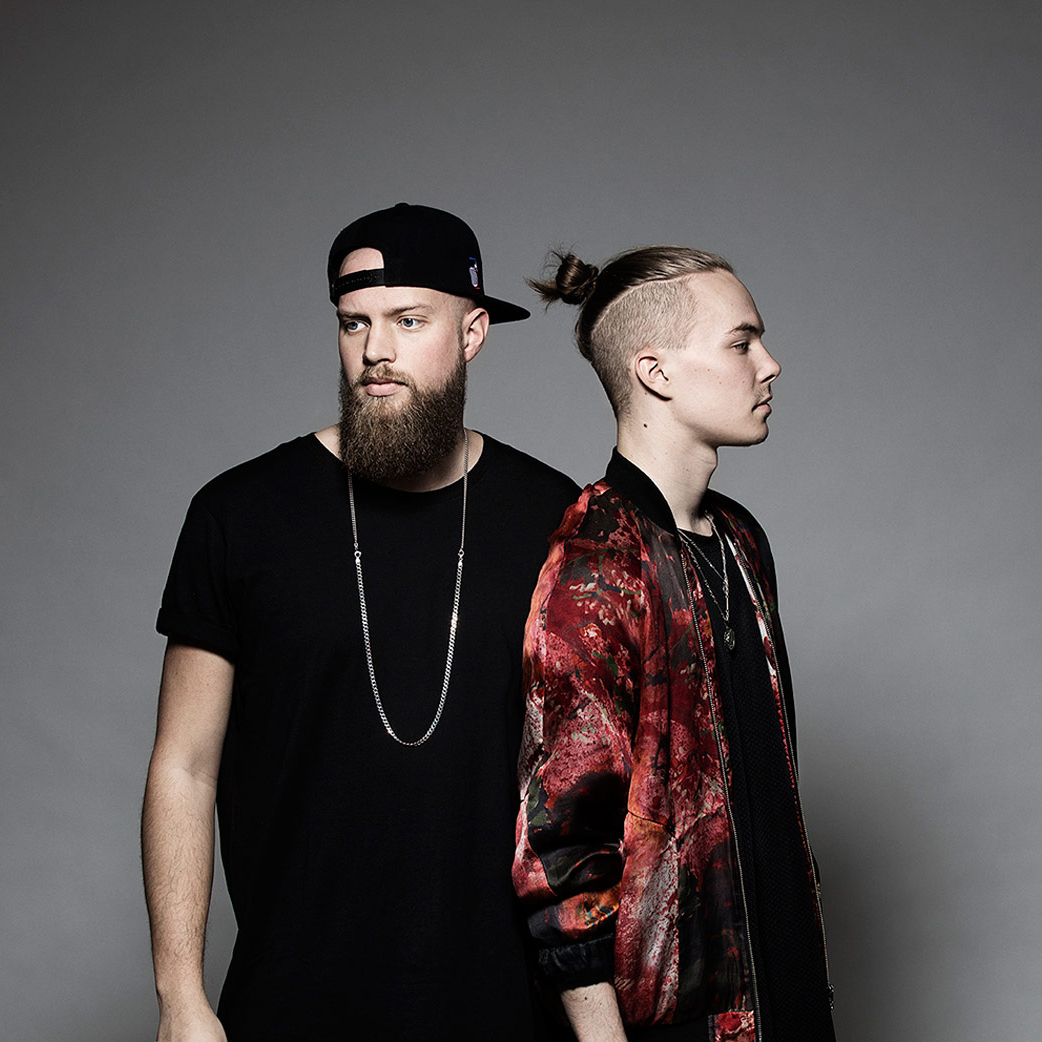 22. Kretsen – Walls ft. OMVR [SWE]
Ok, so we're cheating a little bit here – this track features TWO artists that we've got big hopes for in 2017, so let's have a quick chat about them both!
Kretsen are a production duo from the suburbs of Stockholm, and OMVR is a Norwegian artist who's growing in reputation and status as a coveted collaborator – having worked with the likes of Matilda and received remixes by Henrik The Artist, Hasta and more over the past year.
'Walls' is the track that has emerged from the teaming up of the two artists, a seamless electronic backdrop with OMVR's sumptuous vocals lying over the top. Hopefully, we'll hear more from this collaboration in 2017 – but if we don't, we've got 2 very exciting artists to be keeping an eye one here…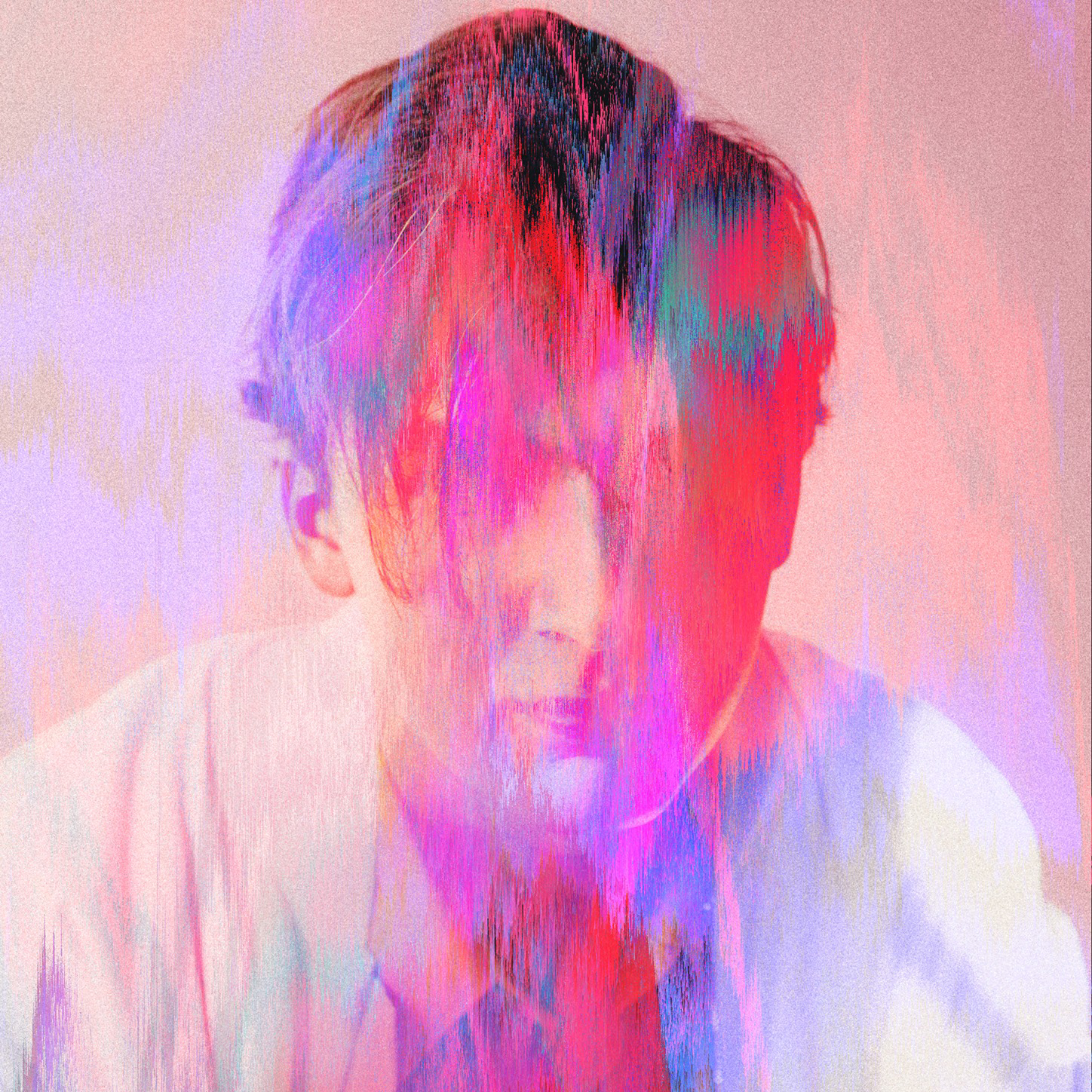 21. Bearson – Want You [NOR]
Another artist who has well and truly owned 2016 is Norway's Bearson, whose collaboration with fellow Norwegian Cal has already jumped past the 10 million Spotify streams mark.
Topping off a sensational year, Bearson embarked upon another collaboration – this time with Natalola – to create the track 'One Step At A Time', a pulsating pop anthem that will get any New Years party moving.
Bearson is making his way around North America on tour as we speak – and we're hoping for plenty more live appearances in 2017!