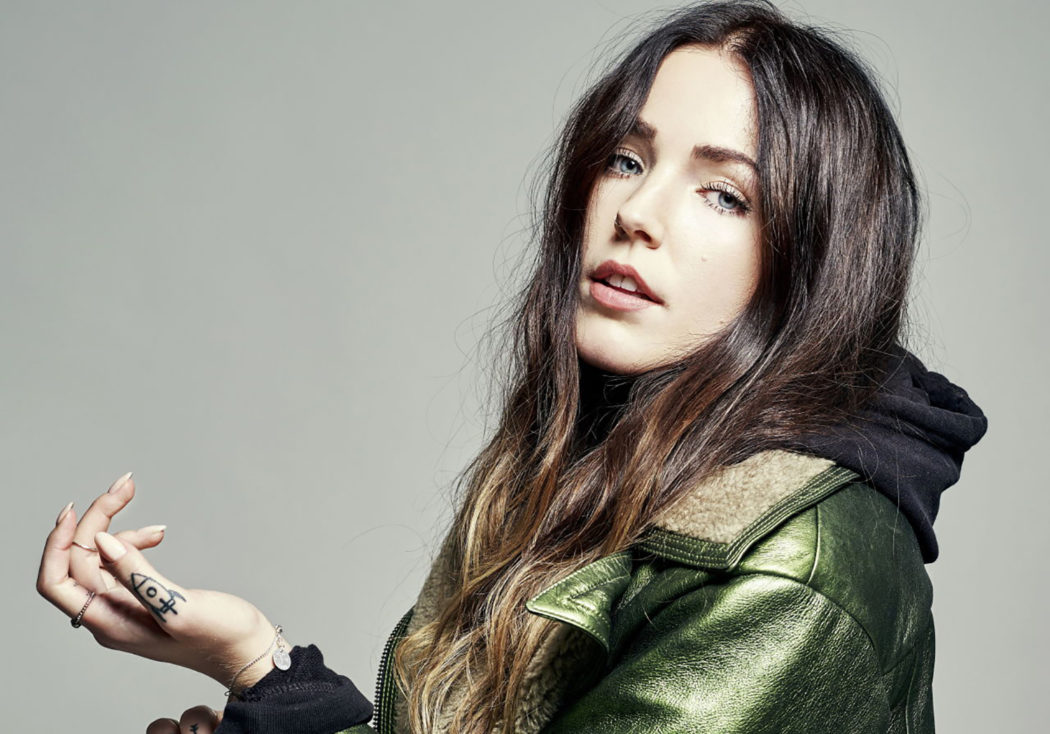 Whichever way you look at it, 2016 has been a sensational year for pop music – and especially Nordic pop music!
The likes of Lukas Graham, Tove Lo and Seeb have been taking over charts and hearts all over the world – and with 2017 just around the corner, we're happy to announce that we're looking set to enjoy another vintage year for pop! We're taking a look at 30 artists that are promising big things for 2017, so join us as we count down from from numbers 20 – 11 in our 'Trenda; Ones To Watch In 2017' list!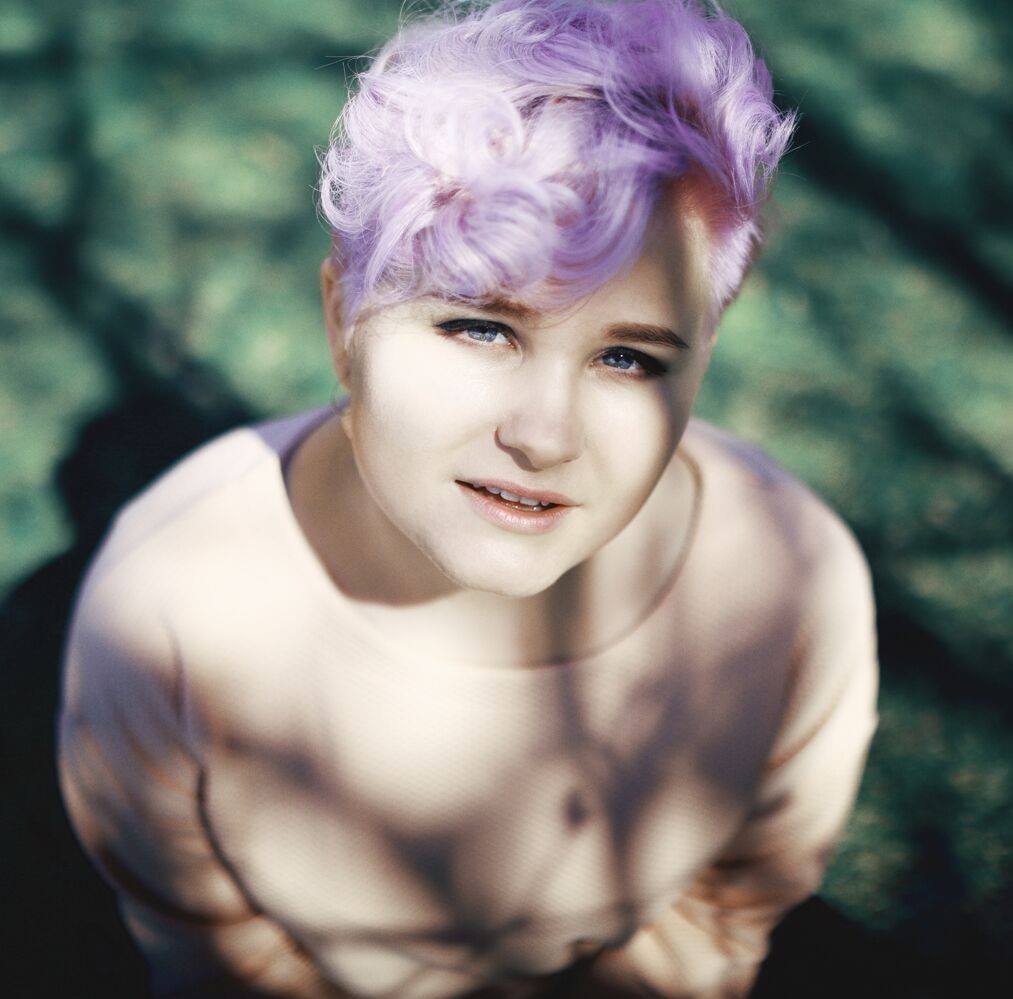 20. Olivera – Safe and Sound [FIN]
Espoo native Olivera has been capturing attention across the airwaves in her home country of Finland this year, on the back of her hit single 'Golden Plate' which has now far surpassed the million stream mark on Spotify.
Following on from the heady success of this track, Olivera went on to unveil a gentle, glossy anthem in the form of 'Safe And Sound' and she's now rounding up the year with a guest feature on Lucian's new single, 'Sober Heart'.
Her crisply clear vocals are proving to be a great addition to the Finnish pop scene, so let's see what this promising pop star has to bring in 2017!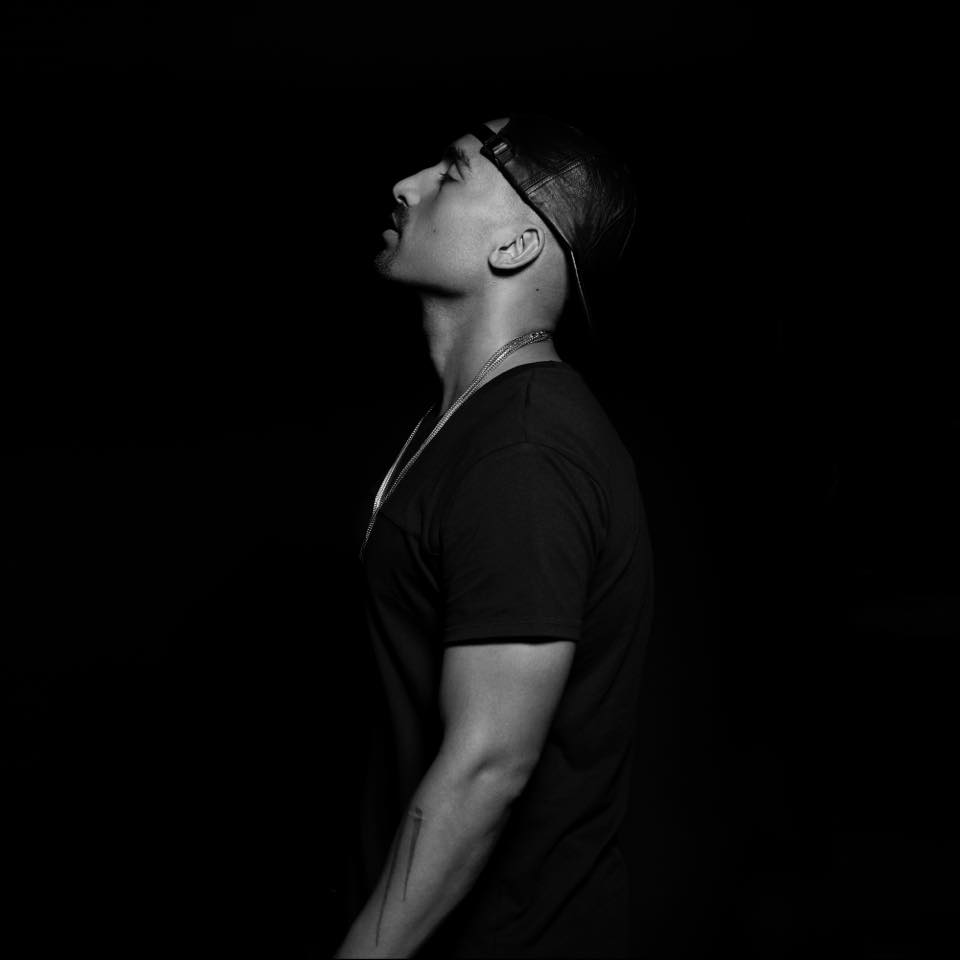 19. iSHi – There For Me [SWE]
'There For Me' is the latest pop-bomb to have landed from Stockholm's iSHi, a track featuring vocals from Shenie Fogo which tore up the Summer as it landed to soundtrack the final sun-drenched days in August.
The release of the song marked a welcome return for the artist-producer, whose 2015 release Spring Pieces Mixtape included collaborations with the likes of Raekwon and Tinie Tempah, as well as fellow rising Nordic stars Astrid S and Noonie Bao.
We're hoping for big things from iSHi in 2017, so make sure to keep a close eye on the Nordic Playlist as we bring you all of the artist's latest news!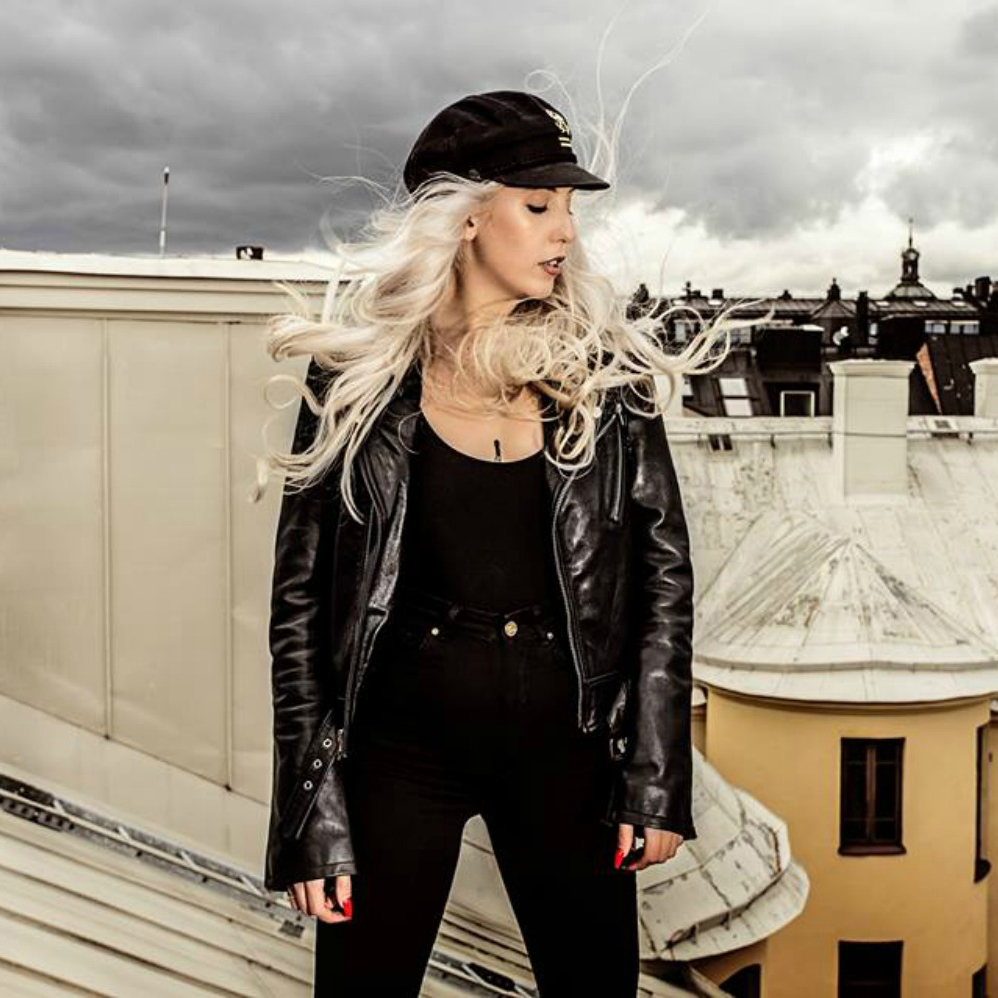 18. Peg Parnevik – Ain't No Saint [SWE]
It's not always easy to carve out your own space in the world when you're famous because of your family name. But this hasn't been a problem for Sweden's Peg Parnevik, the daughter of golfer Jesper Parnevik who are the central stars of the TV show Parneviks.
Peg's talents as a singer and pop performer have allowed her to shed her previous persona, and the aspiring artist released four singles in 2016, each one establishing the artist as a superstar in her own right.
'Ain't No Saint' was the first track to arrive from Peg, and was subsequently remixed by the likes of Jonas Vogel and Captain Crash. More than 21 million streams later, and it's clear that Peg is here to stay – so keep an eye out for her debut album, due out at the start of 2017.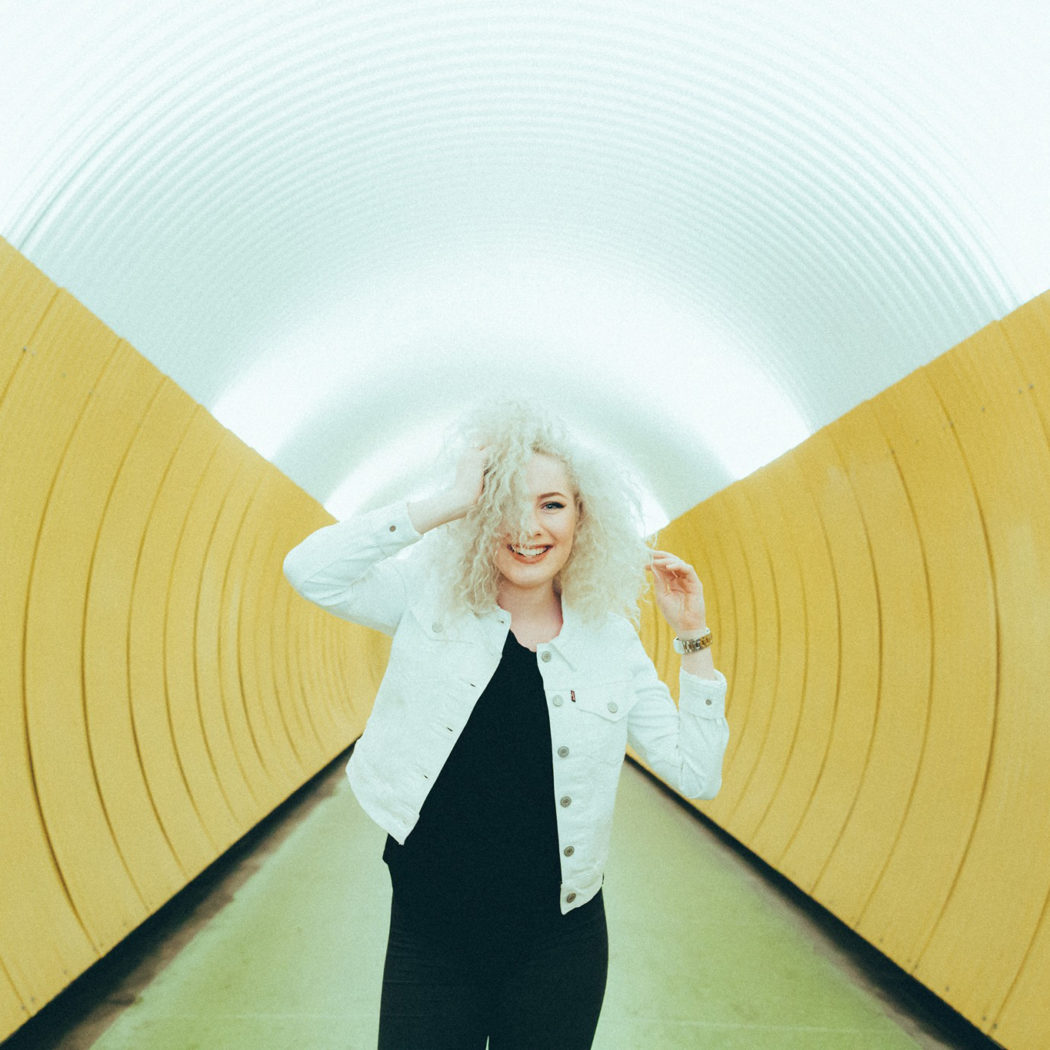 17. Wiktoria – Unthink You [SWE]
'Unthink You' is the brand new single from Sweden's Wiktoria, who came to the attention of the broader Swedish public when she took part in the beloved Melodifestivalen in 2016. Her song 'Save Me' propelled the powerful vocalist to stardom and now, away from the Eurovision spotlight, Wiktoria is embarking on a melodic journey all of her own.
Wiktoria's latest single provides the perfect platform for the singers impressive voice to soar and flourish, so check it out now as part of our '2017 – Nordic Pop Acts To Watch Out For' playlist!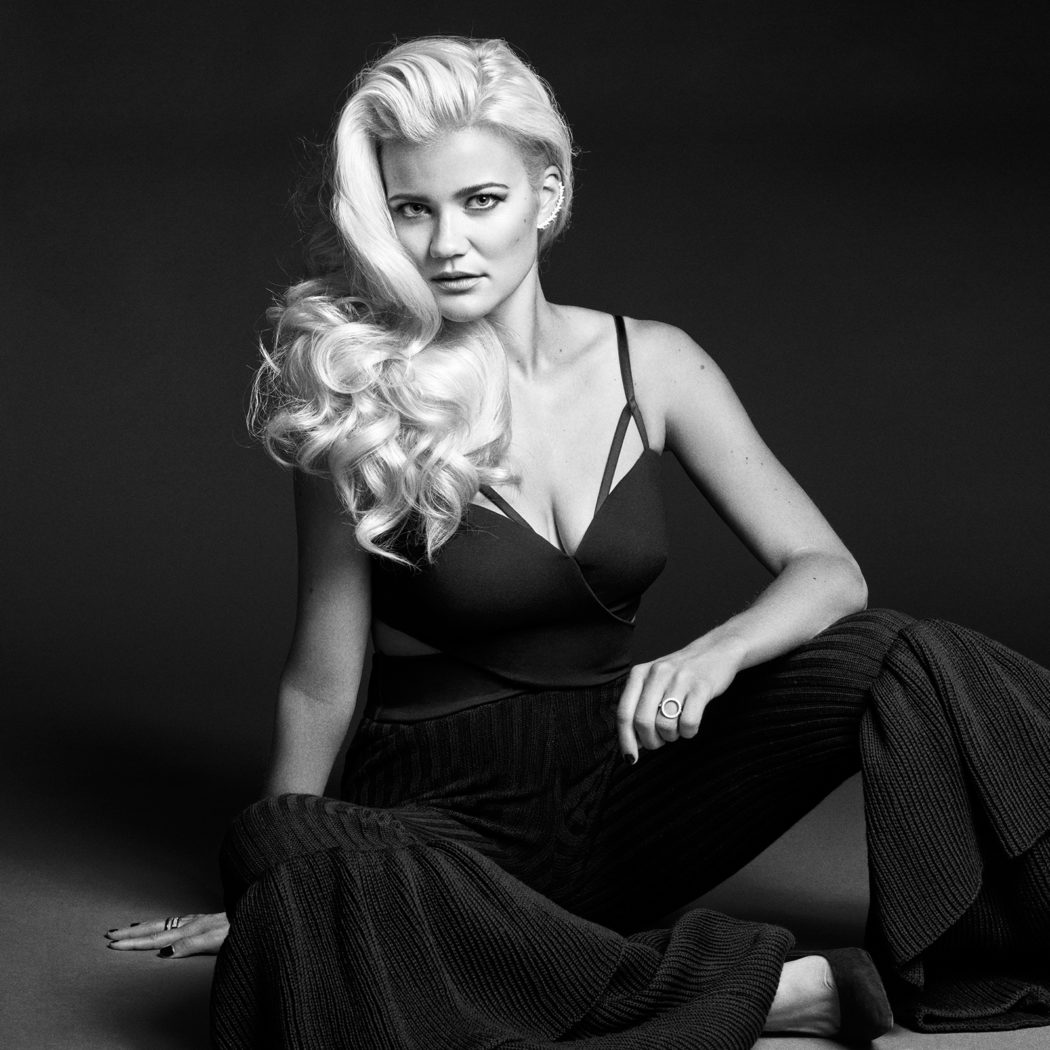 16. Sandra Lyng – Hiding [NOR]
From 2016 on, Sandra Lyng will forever be associated with the cult teen TV show Skam – as her song 'LIQR' was selected as the song to accompany the opening credits. As the show's success has gone from strength to strength, so too has Norway's Sandra Lyng – who kicked off 2016 by transcending borders to climb the Finnish charts with her track 'Bang My Drum'.
Sandra has steadily been releasing singles since 2013 – with songs such as 'Play My Drum' and 'Night After Night' standing out as particular highlights. Sandra is taking us into 2017 with a brand new track entitled 'Hiding', a song which hints at big things to come from this rising star – so stay tuned!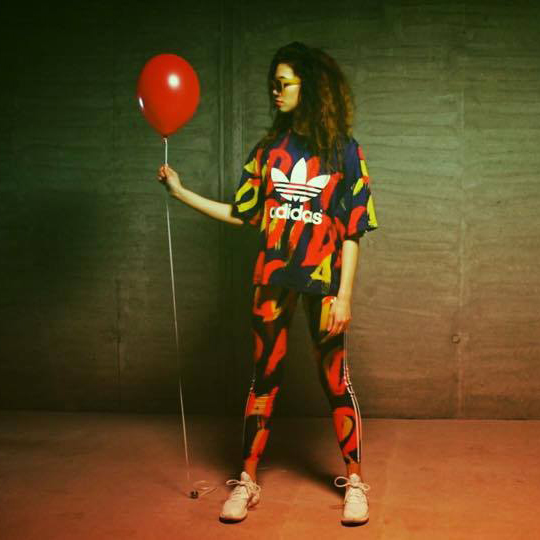 15. Glowie – No Lie [ICE]
Kicking off 2016 in the best style possible, Glowie reached the heights of the Icelandic charts with her early singles 'No More' and 'Party'. Establishing herself as one of the most promising names in Icelandic pop, this dazzling artist went on to perform multiple times at Iceland Airwaves Festival – including a special acoustic Nordic Playlist session filmed in front of an audience of competition winners!
As we prepare to head in to 2017, we're looking forward to lots of new music from this supremely talented artist – we'll bring you news of her new releases as soon as it arrives, but in the meantime, check out Glowie's stunning rendition of her debut track 'No More' – filmed in the Nordic Playlist lounge at the 2016 edition of Iceland Airwaves Festival!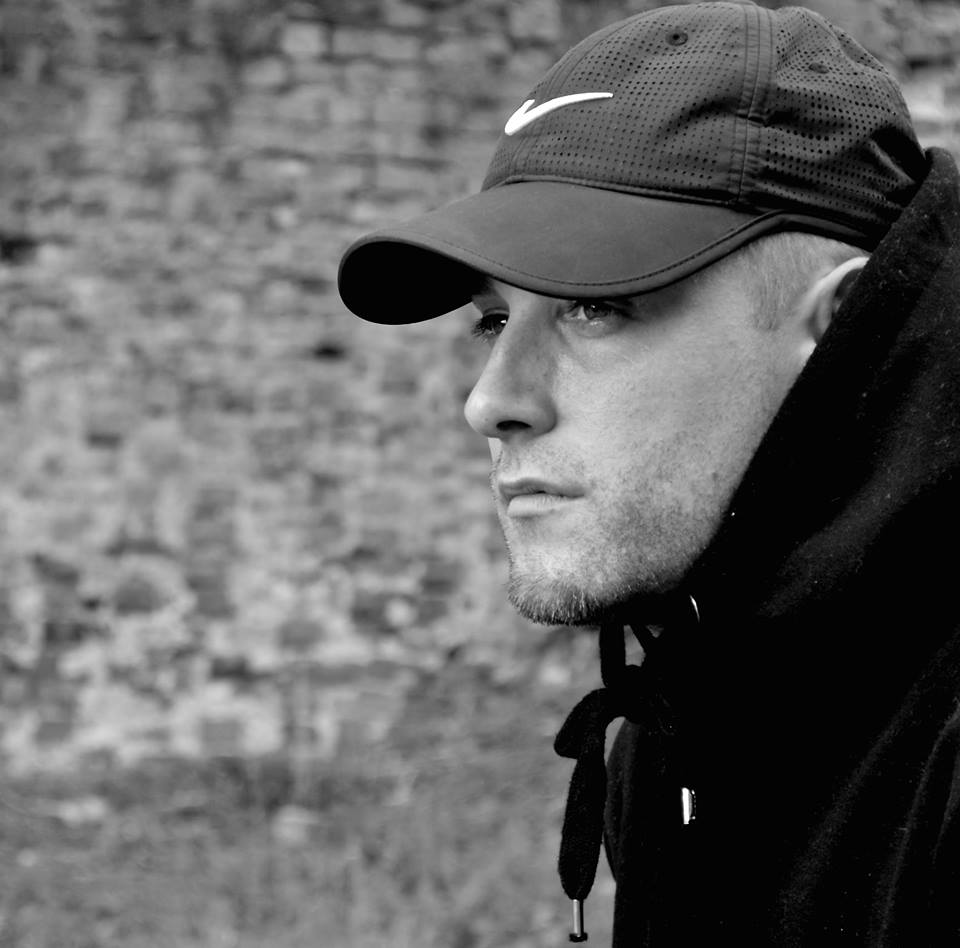 14. Blak – Nede Mette [DEN]
Denmark hasn't been able to get enough of rapper Blak this year, as his single 'Nede Mette' sat pretty at the top of the Trenda: Nordic Charts in Denmark for more than 7 consecutive weeks. When he hasn't been racking up more than 20,000,000 streams of that sing, Blak can be found working alongside regular collaborator and label-mate Jimilian on tracks such as 'Slem Igen' and 'Klip' – which have also taken Danish audiences by storm.
Blak is rounding off a phenomenal year with the release of a new single entitled 'Farvel', teasing at the new music that he has up his sleeve for 2017…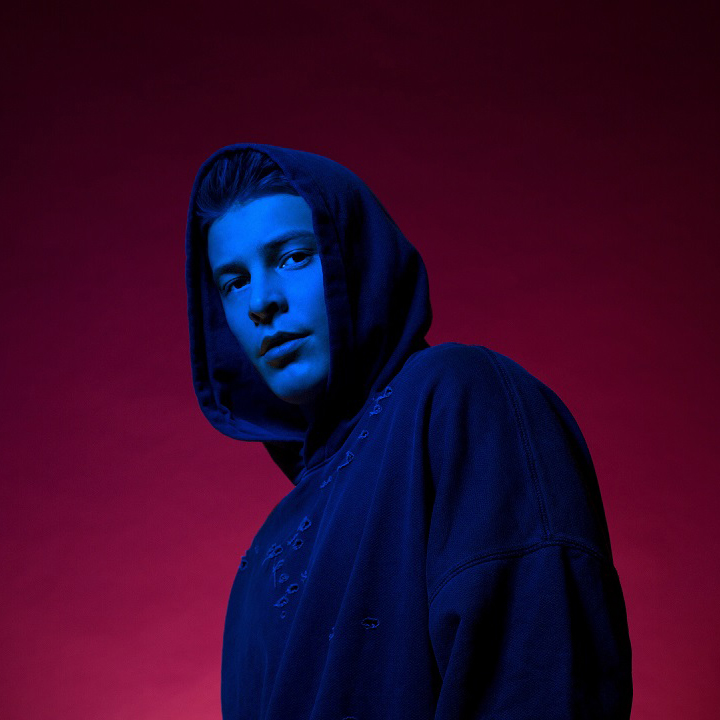 13. Jesper Jenset – High [NOR]
Teen sensation Jesper Jenset's debut single 'High' has been a staple track on Norwegian radio over the past 12 months, and as the song edges ever nearer to the 10 million streams mark on Spotify, we think we're officially able to declare this song a bona fide hit of 2016.
A native of Molde, Jesper is a man of many diverse talents, havign also served on Norway's national gymnastics team up until recently, before ending his sports career to focus his efforts solely on his music career.
Rounding off a sensational year, Jesper has now released a new single entitled 'Lies' – a song which captures the same dance-floor summoning energy as his debut release, with extra additions of booming basslines and finger snaps. So,, can we declare Jesper Jenset a one to watch in 2017? No doubt about it.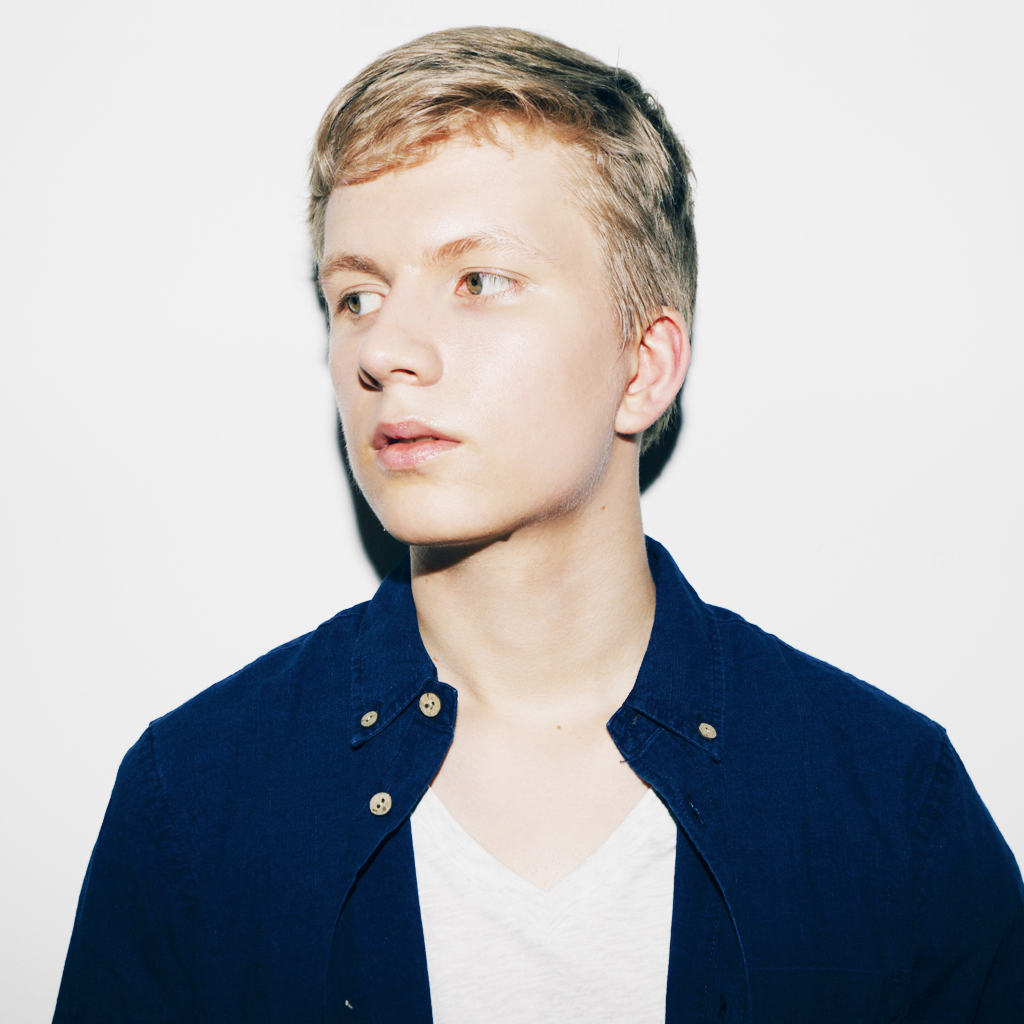 12. Lenno – Good Thing [FIN]
One of our Trenda Newcomers To Watch In 2016, Finnish EDM producer Lenno has been developing his sound across the year through a number of singles and collaborations, teaming up with a number of artists like Bees Knees, Monogem, Jack Novak and most recently with hot Australian production trio Cookin' On 3 Burners,  on the track 'Mind Made Up'.
2016 saw Lenno travelling to places as far flung as Japan and inking record deals with major labels across the world, and his huge track 'Good Thing' ends the year with over five million streams on Spotify!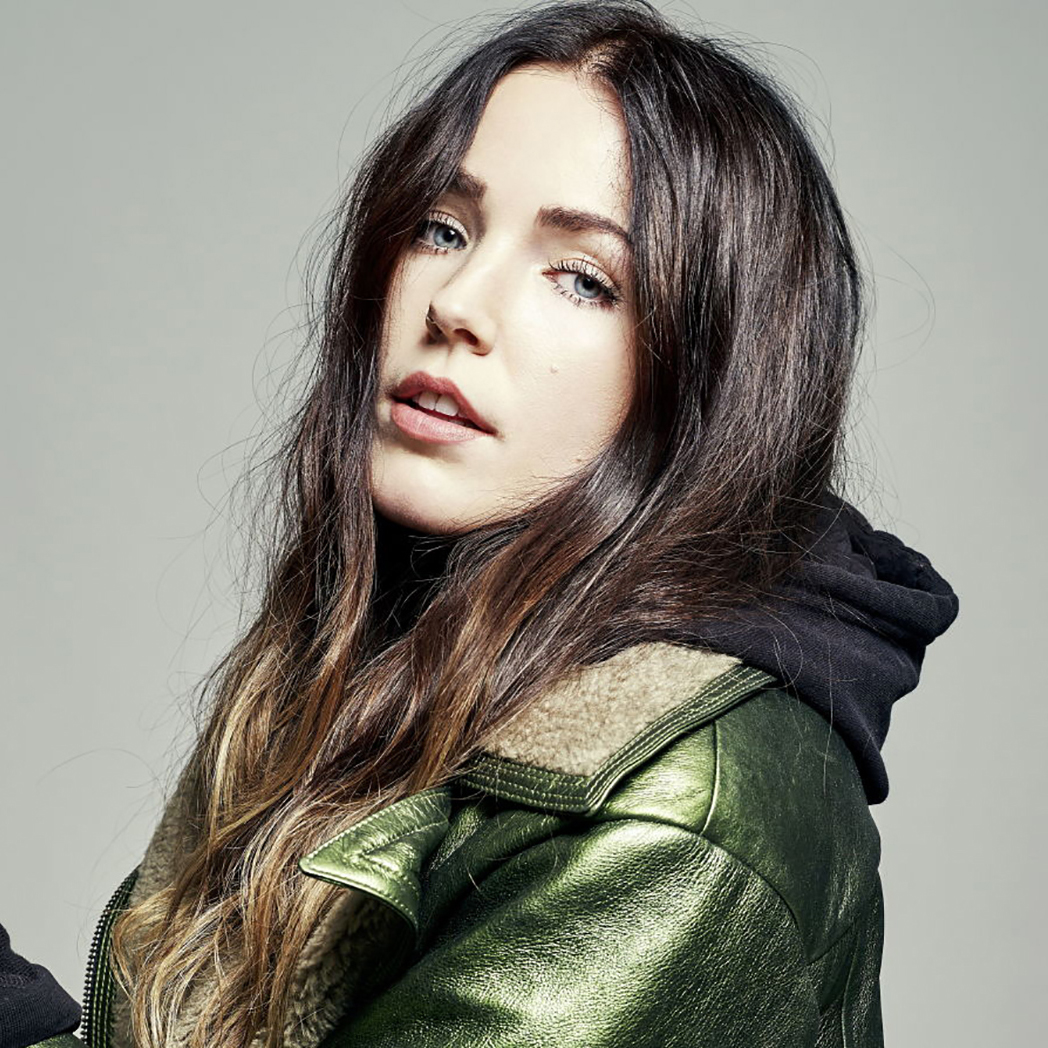 A former Nordic Playlist curator, Sweden's Miriam Bryant spent 2016 capturing hearts and minds with her appearances on the hit TV show Så mycket bättre, where she'd reimagine and re-work classic tracks to add a special Miriam touch to each.
All of this attention led Miriam to become one of the top 10 most streamed artists in Sweden in 2016, and she'll kick off the new year as a nominee for 'Best Song' at the Swedish P3 Guld awards.