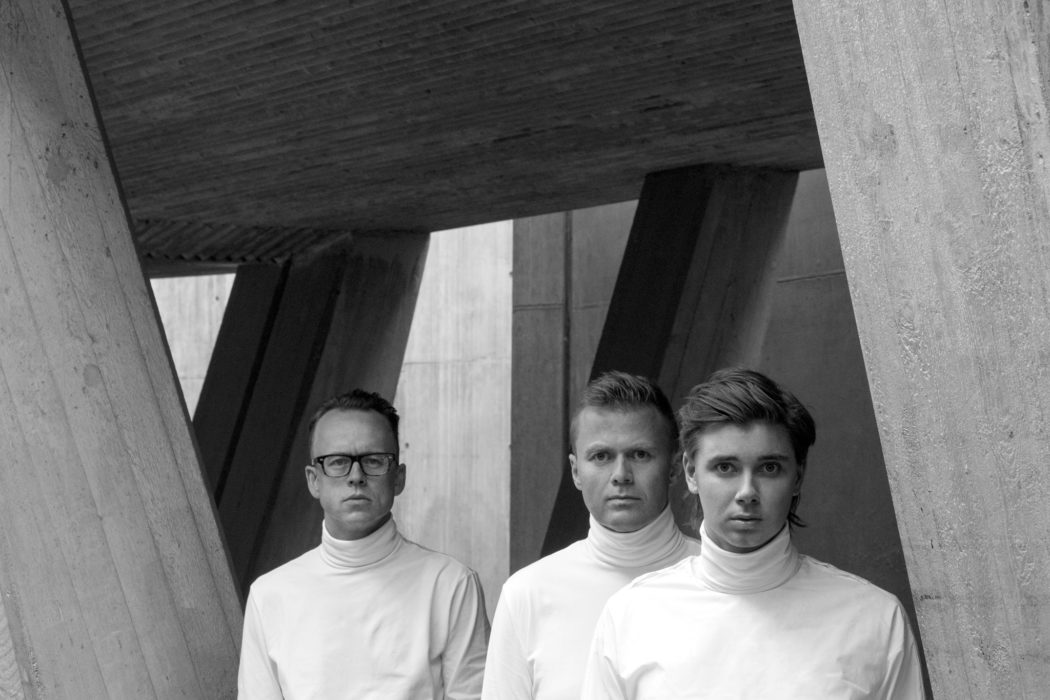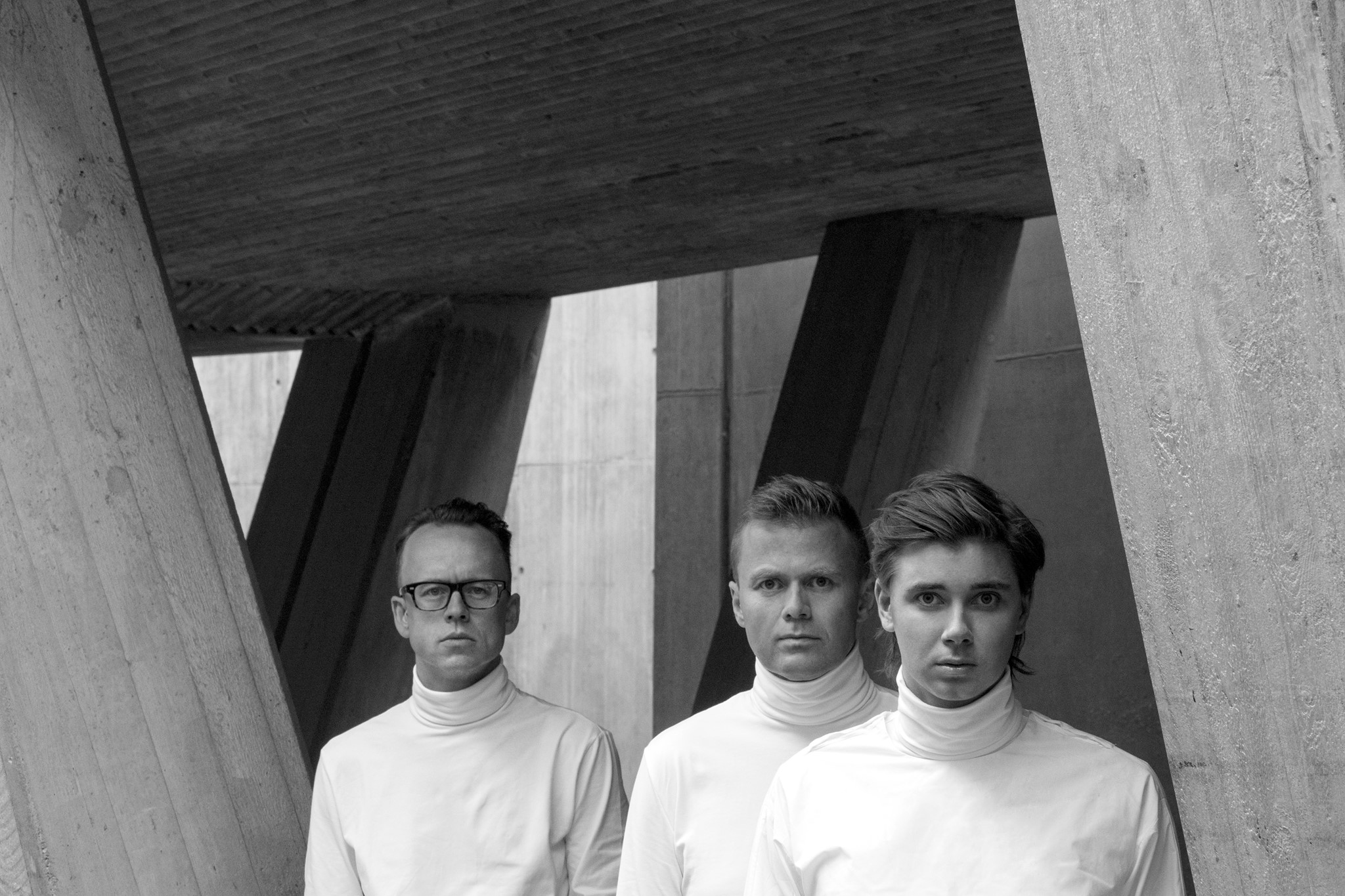 2016 has once again proved to be a vintage year for Nordic pop, with artists such as Kygo, Zara Larsson and MØ taking over the charts and the airwaves all around the world.
Now, as we prepare to head into 2017, we're taking a look at some of the artists that are promising to drop huge hits and make massive strides in the coming year! We've already shouted out the likes of Perttu, Sandra Lyng and Lenno – so join us as we count down from number 10 to number one in our list of 'Ones To Watch in 2017'!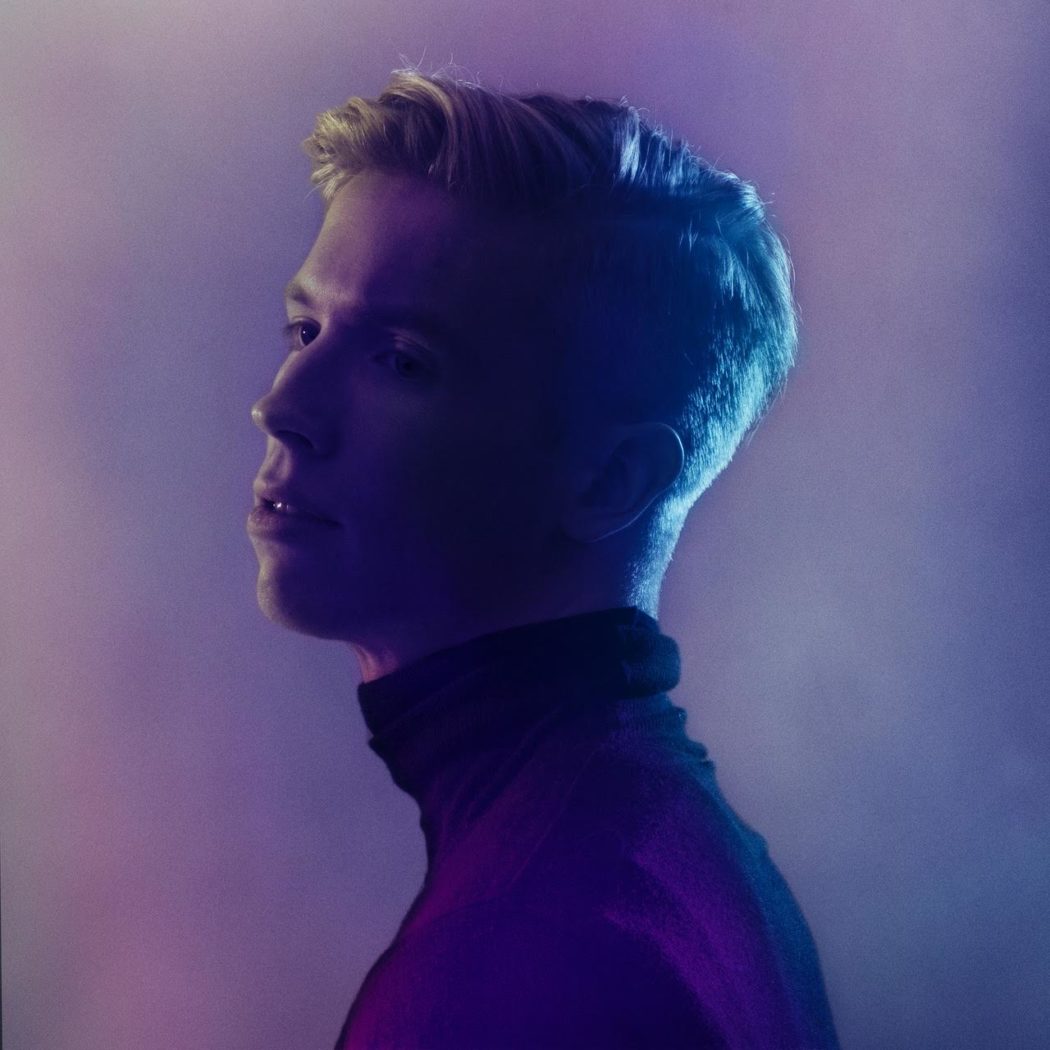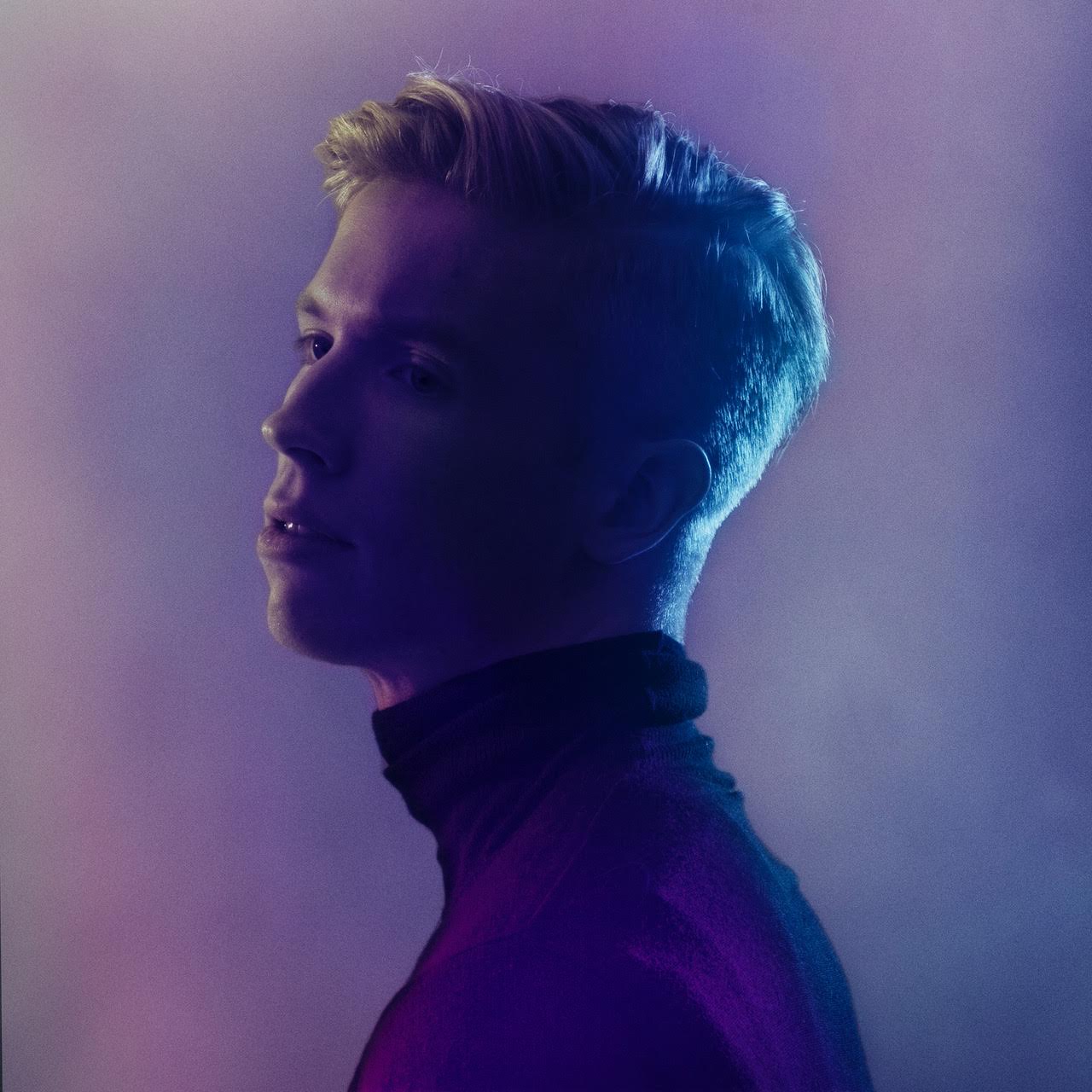 10. Auður – 3D [ICE]
If you were milling around a certain square in Reykjavík during this year's Iceland Airwaves festival, then you may have been one of the many fans who hunted down Auður's album Alone in a special pre-listening event. With only a network and a page as guidance, listeners were encouraged to find the songs as if they were playing Pokémon Go! Four thousand people 'caught' the album during the limited time it was made available, ahead of a full release scheduled for next year.
'3D' is very forthright in its lyrical content, and it's this steamy, minimal R&B sound which he's honed so well. Having also spent time at the Red Bull Music Academy in Montréal, 2017 promises to be a big one for Auður.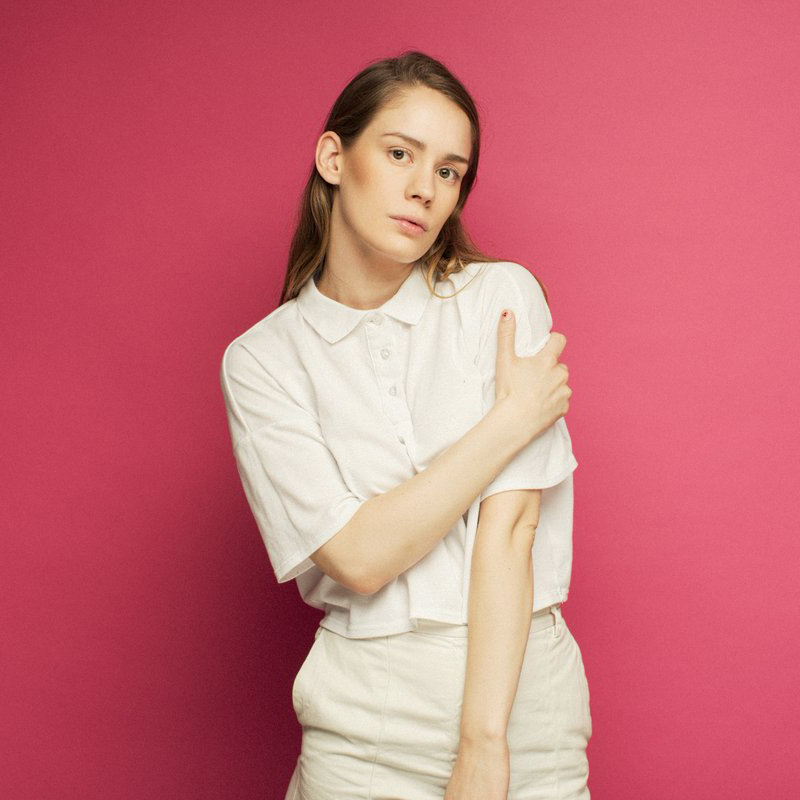 9. Anna Of The North – Us [NOR]
Having made a splash with 'Sway' along with a massive reworking from US hit factory Chainsmokers, 2016 has seen Anna Of The North hone their stylish pop sound into something really special. Kicking off 2016 with a heartbreak hit in the form of 'Baby', they then headed out on a high-profile support tour with Kygo across Europe.
One of the songs of the summer, 'Us' dropped in August, and it was followed by a sensual new video to accompany the song's tale of compulsive passion, just a few weeks ago. With around twenty five million total streams on Spotify, Anna Of The North looking back on 2016 from the highest heights.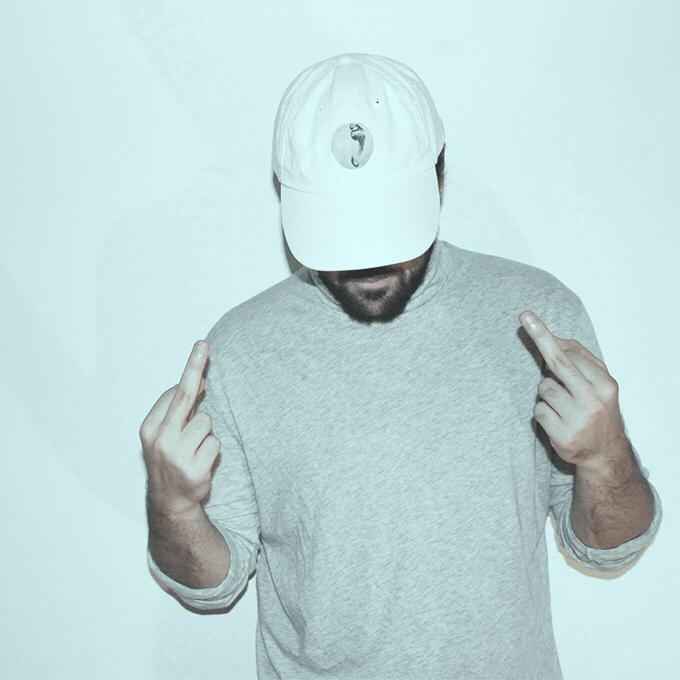 8. NEIKED – Sexual [SWE]
A streaming success story, NEIKED's bouncy pop jam is pretty upfront with what it's about, but perhaps that's half the charm? Having hit the internet back in June it was a sleeper hit through streaming services, gradually making its way into new territories through the magic of the internet and then creeping up pop charts from there. It has lately been enjoying Top 10 success in the UK, and chances are the Billboard Hot 100 will be next!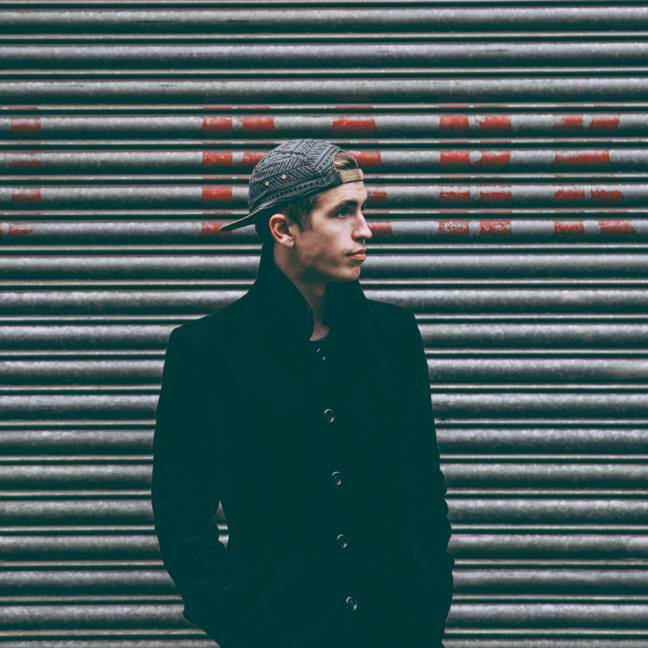 7. Dillistone – Rude [DEN]
Finishing the year riding high at the top of the Hype Machine most popular tracks with his latest release 'Sober', rising Danish producer Dillistone has been making waves all year long. With a sound influenced by the diverse places he's lived, including a stint DJing in Shanghai as a teen, Dillistone is now based in the UK, and poised to spread his sound from there.
With over a million streams across the various corners of the internet, 'Rude' and 'Sober' look set to cement Dillistone as a producer to watch in the coming year.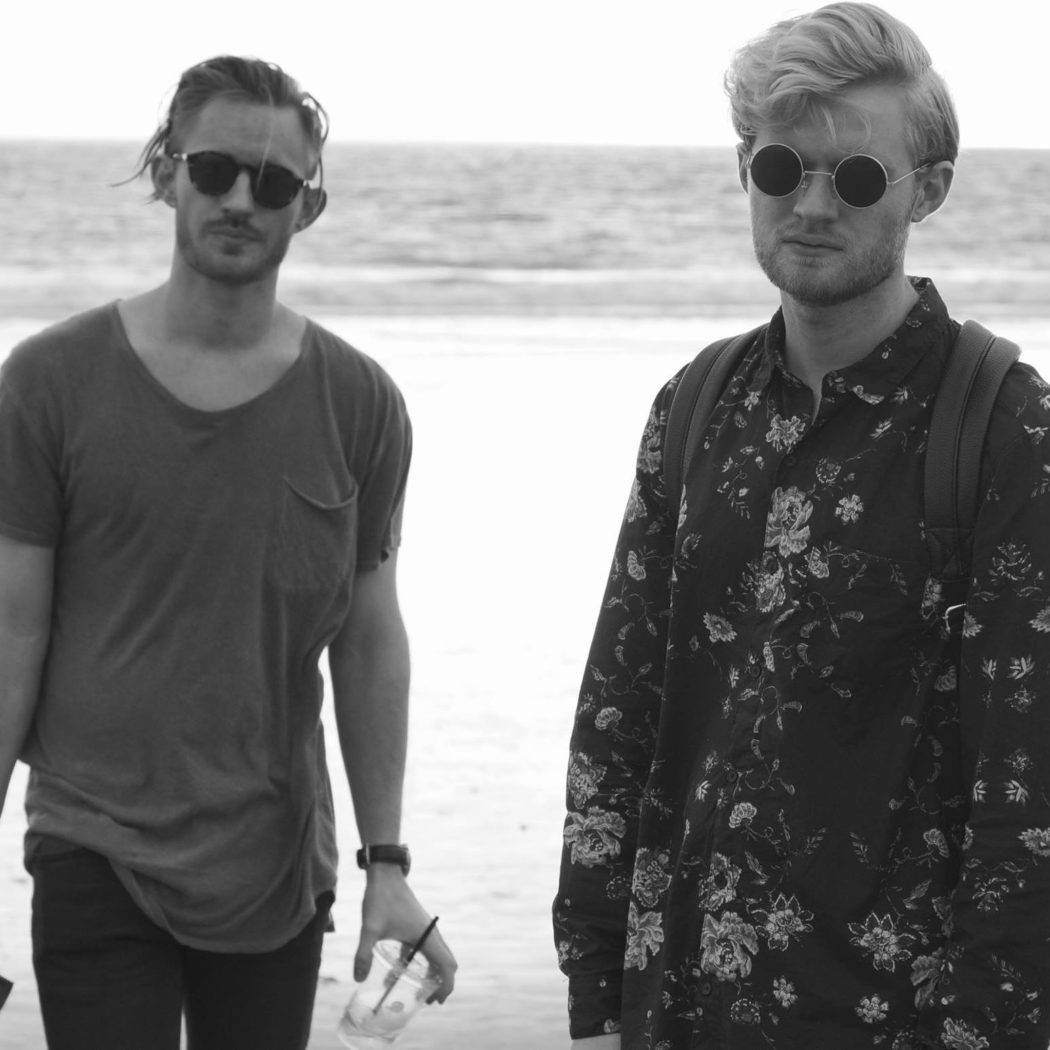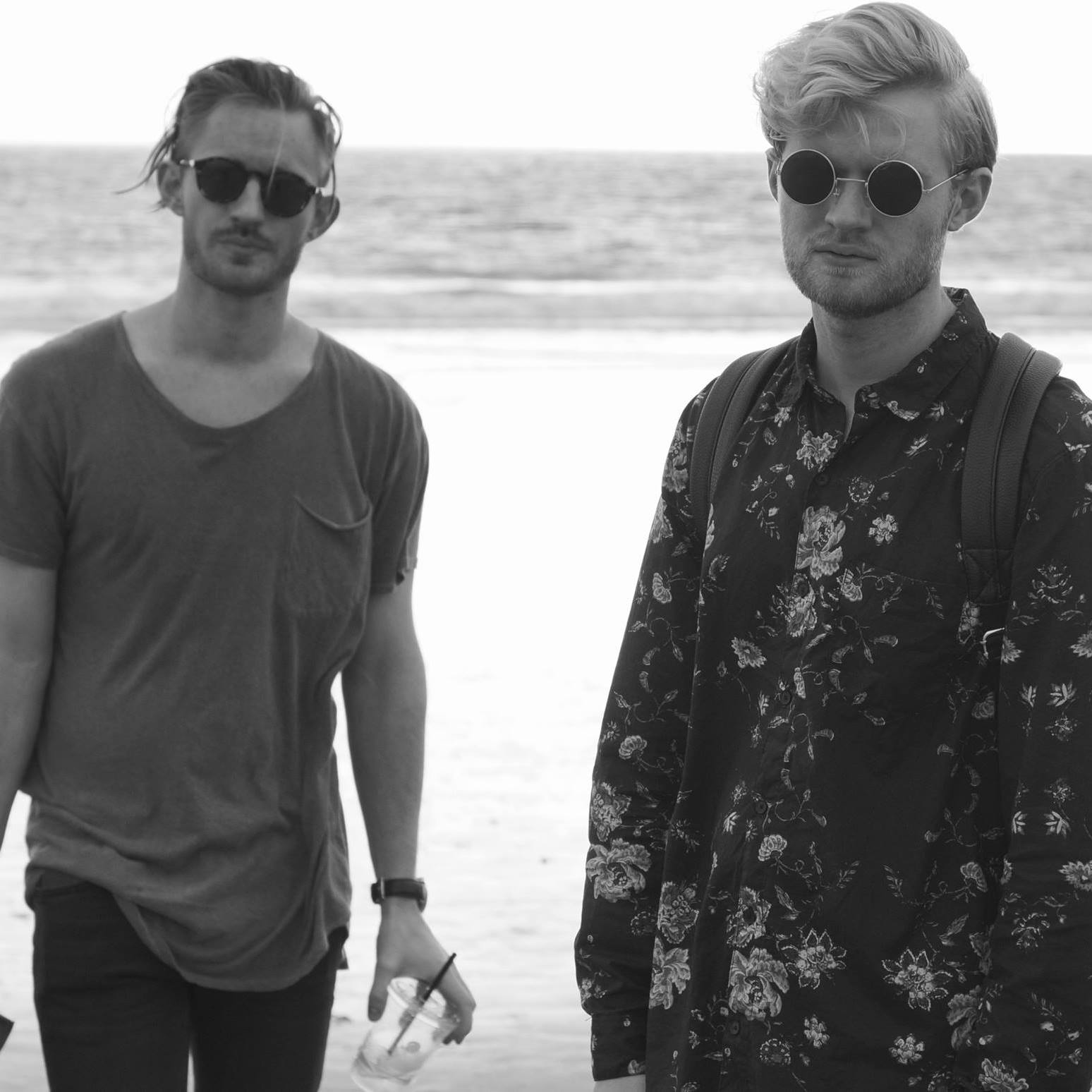 6. KREAM – Taped Up Heart (feat. Clara May) [NOR]
One of our favourite remixes of last year had to be KREAM's reworking of Tove Lo's 'Talking Body', and from there the Bergen brothers have been going from strength to strength. Releasing a load of great singles and even a remix for fellow Norwegian Matoma, 'Taped Up Heart' has been the pair's breakout success.
Released back in October, the addictive beat and catchy chorus of 'Taped Up Heart' has since gone on to get over twenty million plays on Spotify.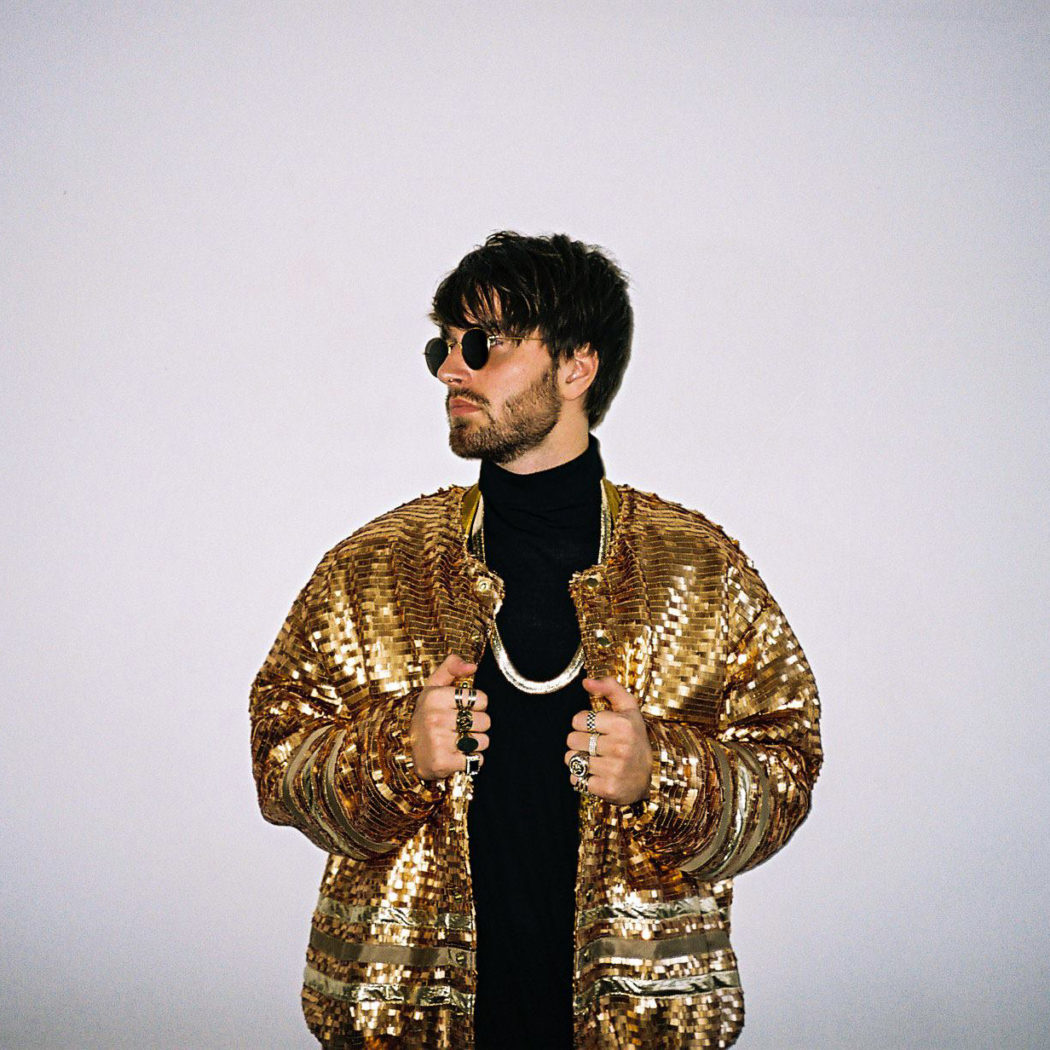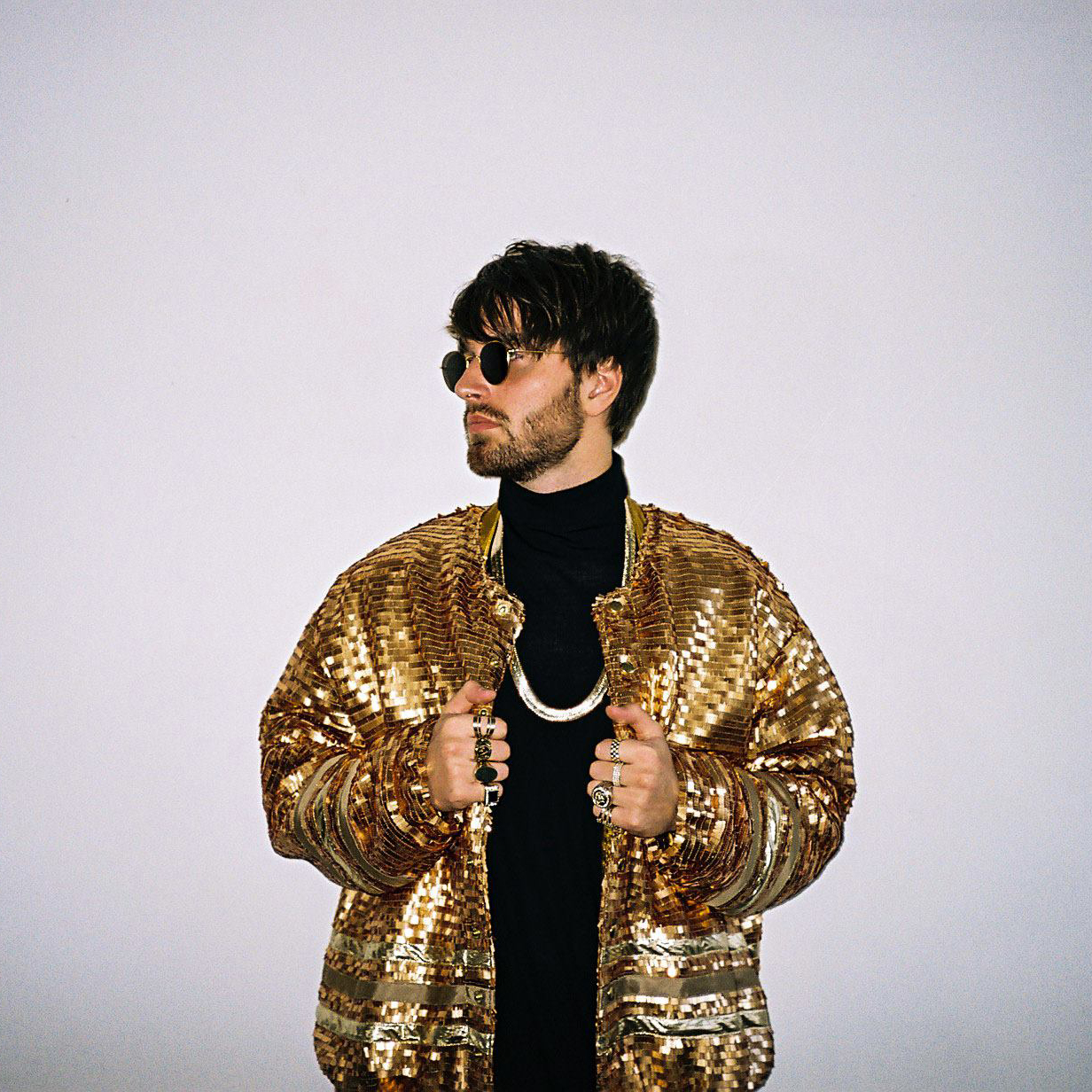 5. Gulddreng – Model [DEN]
Danish rapper Gulddreng has been enjoying Trenda: Nordic Charts success all year long. With tracks like 'Se Mig Nu', 'Hva' Så' and recent single 'Nemt', Gulddreng has been taking up residence in the top 10, not with just one track, either – usually several at once!
His champagne soaked high-glamour style has completely captured the attention of his native Denmark, and his year's releases have accrued more than forty million Spotify plays. He'd ending the year on a festive note with 'Guld Jul', a present from him to his fans!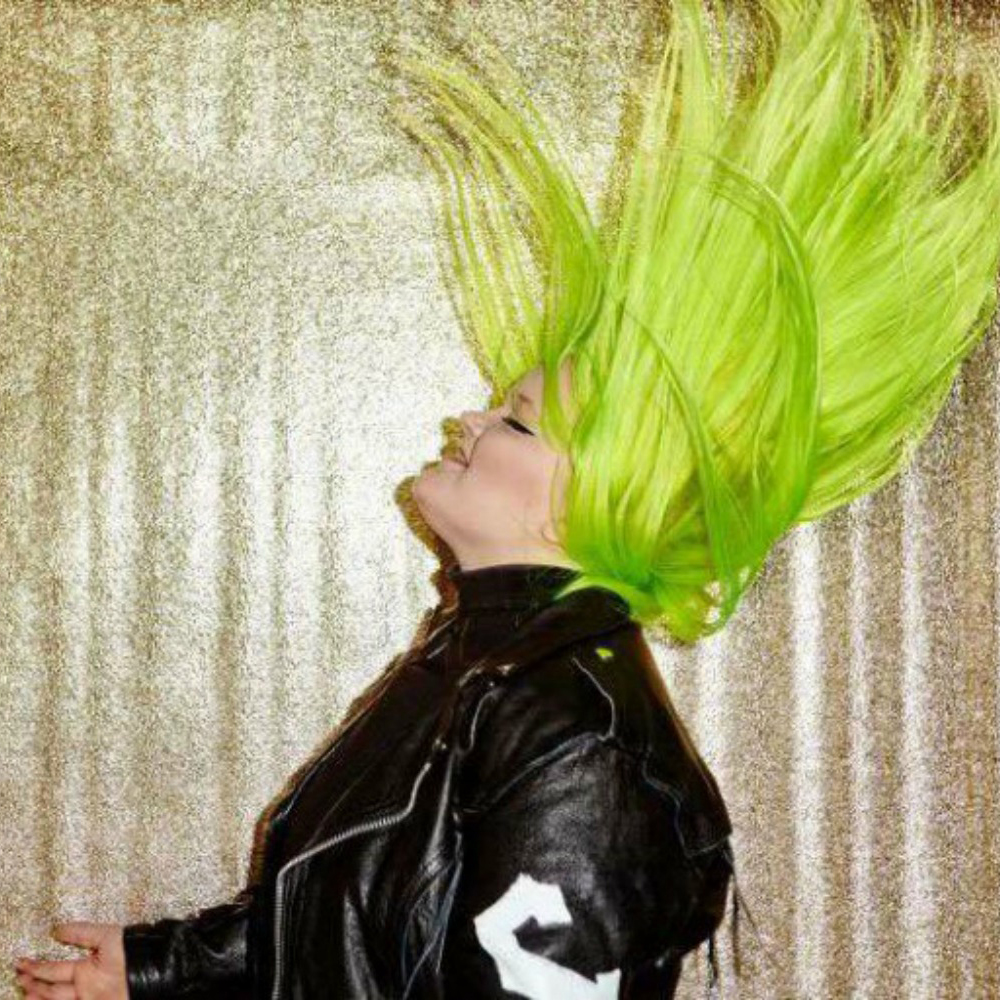 4. ALMA – Karma [FIN]
One of the hottest pop propositions to be emerging from the land of a thousand lakes is ALMA, who stopped by the Nordic Playlist Radio Bar in Helsinki recently to deliver this blistering live performance for us!
Throughout 2016, ALMA dominated charts with her debut solo single 'Karma' as well as her smash hit feature on the track 'Bonfire' by Felix Jaehn, before releasing her Dye My Hair EP at the end of the year.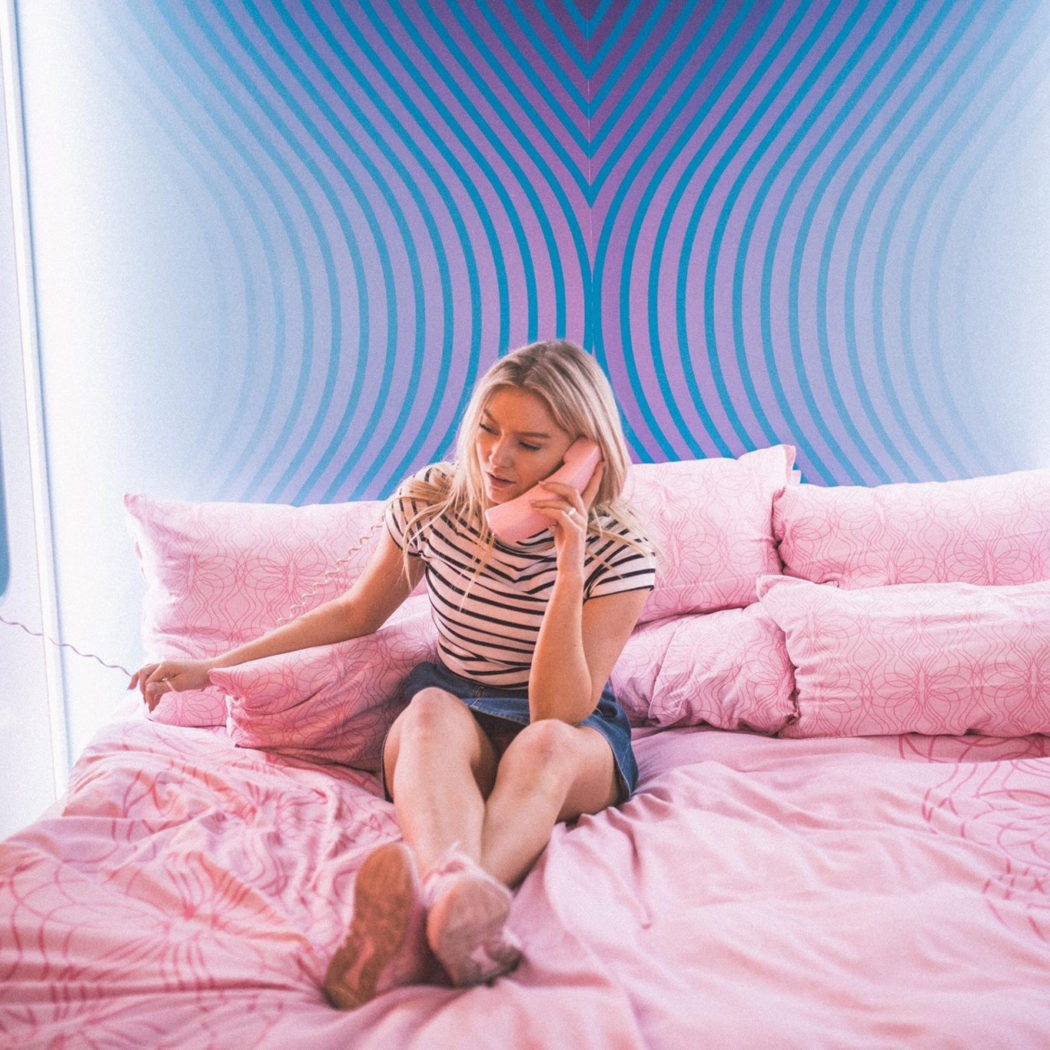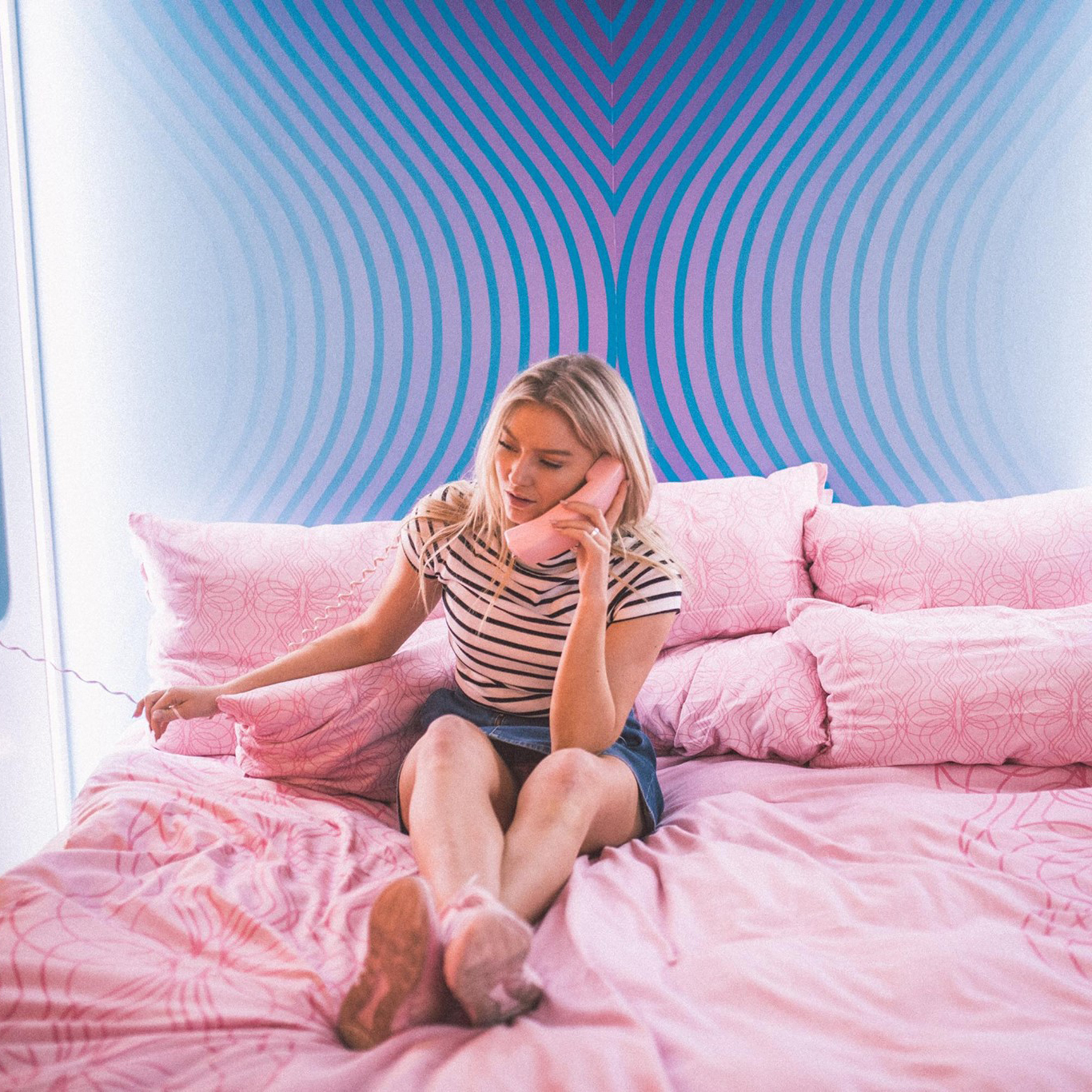 3. Astrid S – Hurts So Good [NOR]
When she's not surprising queuing fans with hot chocolate and pizza, Norwegian pop powerhouse Astrid S is of course getting down to serious pop star business with cranking out hits and performing at awards ceremonies.
'Hurts So Good' has been a huge hit in her home country, and in addition to clocking up millions and millions of streams and views, it's also been certified as platinum for sales.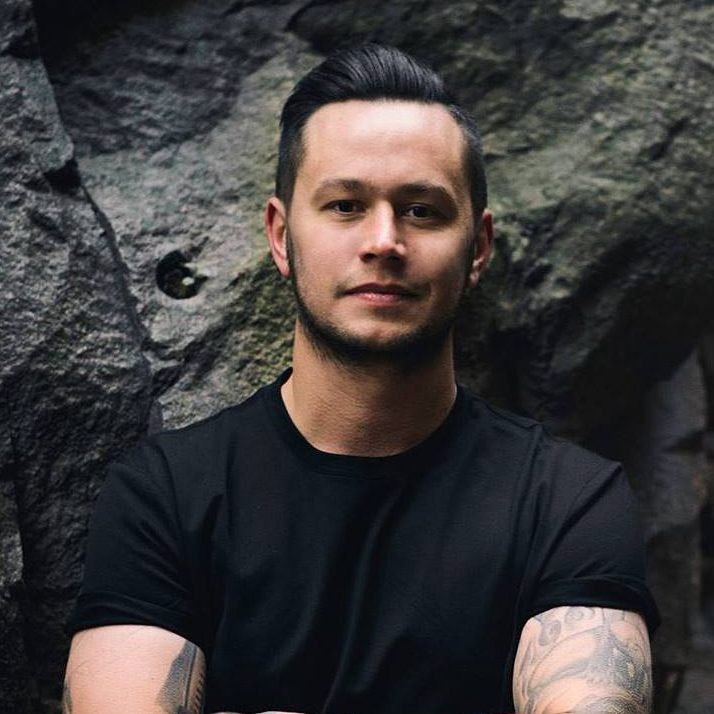 2. Mike Perry – The Ocean [SWE]
Like Superman and Clark Kent, Mikael Persson was mainly working as a mechanic before teaming up with vocalist and Sara Hjellström on 'The Ocean', and from there he transformed into chart-topping producer Mike Perry.
Unquestionably one of the year's EDM heavyweight hits in terms of success, 'The Ocean' is more laidback than some of its counterparts. Nestled comfortably in prominent Spotify chillout playlists, but has enough energy to cross over into mainstream chart success across the year.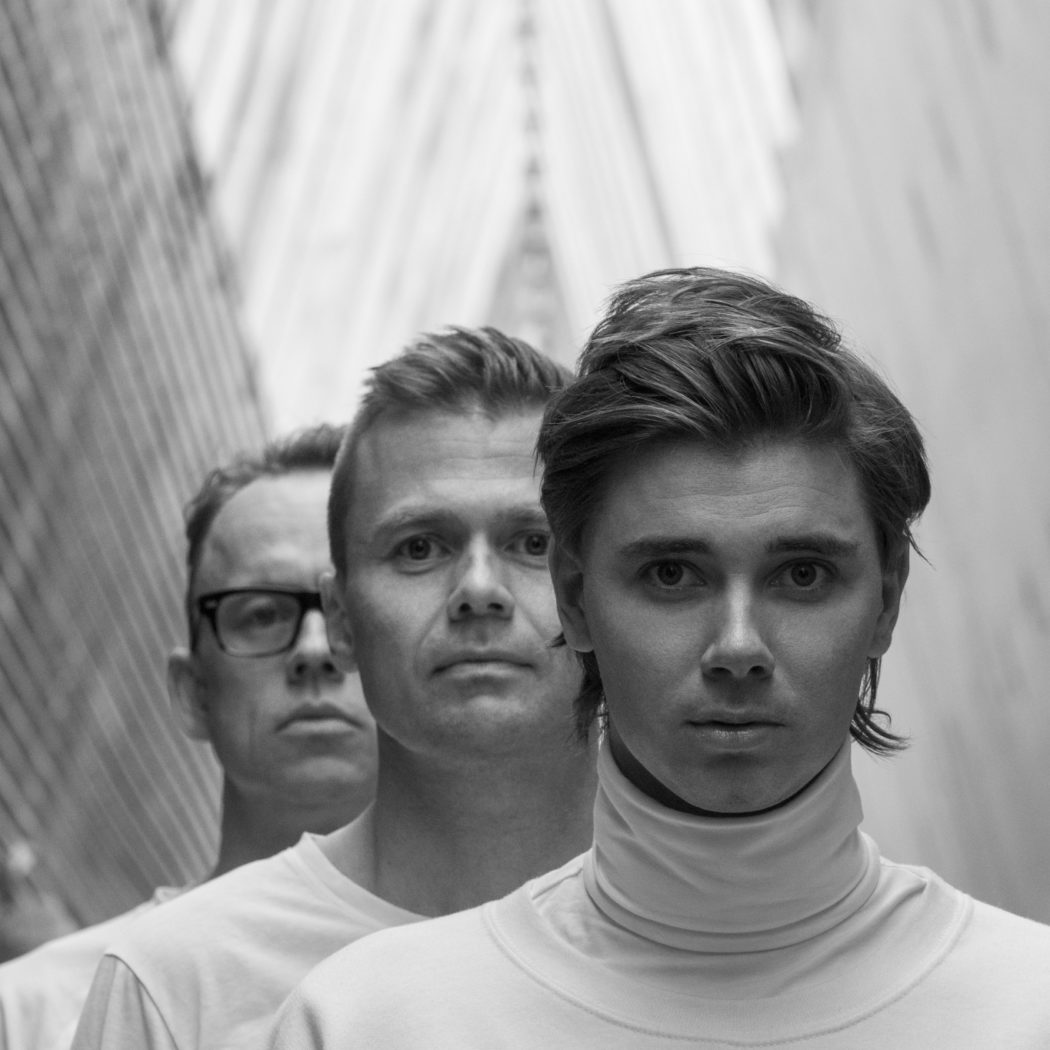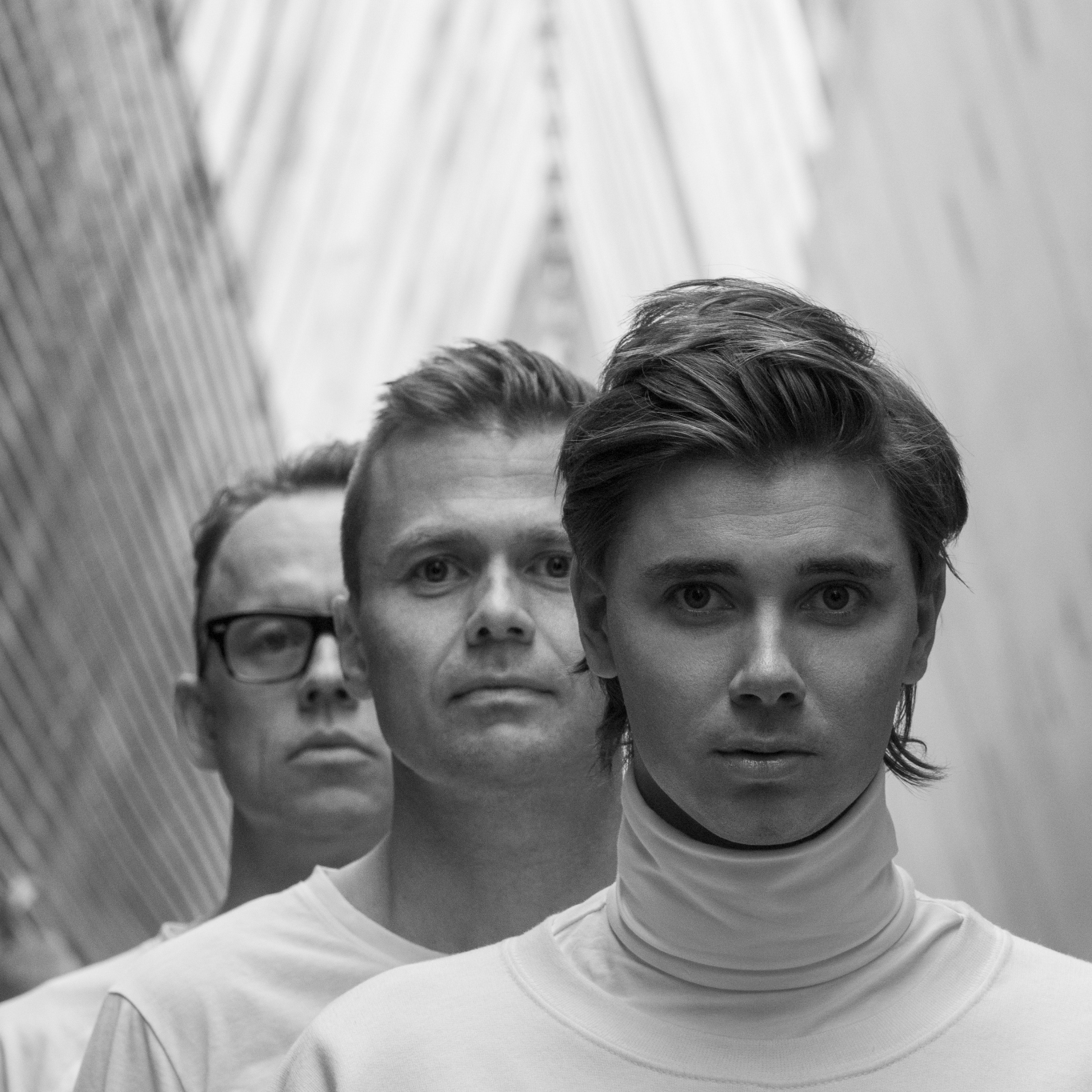 1. Seeb – Breathe [NOR]
Best known as the guys responsible for the complete re-invention of Mike Posner's 'I Took A Pill In Ibiza' from acoustic ballad into international mega-hit, Seeb are poised to storm the charts with their own original material.
'Breathe' was the first example of what the trio have in store as creators in their own right from back in March, followed up this October with 'What Do You Love', which further built on the band's chart success.