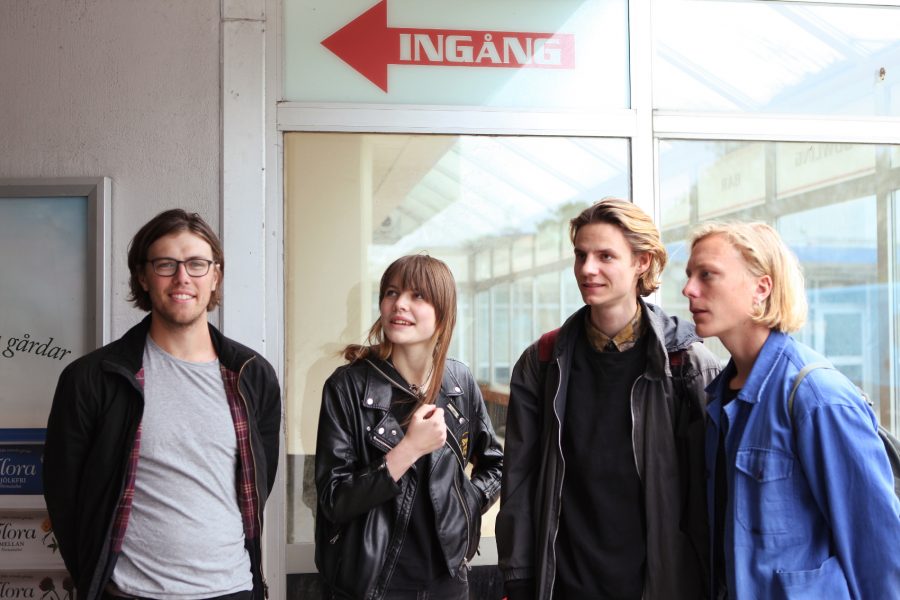 It's that Christmas time of year again, and we all know that nothing brings out that Christmas spirit like mince pies, tinsel and list-based musical rankings!
Last year we tipped Pinemen, Tussilago, Maja Francis, Toxe and Pale Honey as the rising stars to track for 2016. That selection represented quite a wide genre range, and we've managed to do the same for our 2017 picks! So read on, and discover the five new Swedish artists you should be listening to this year (c'mon, all the cool kids are doing it).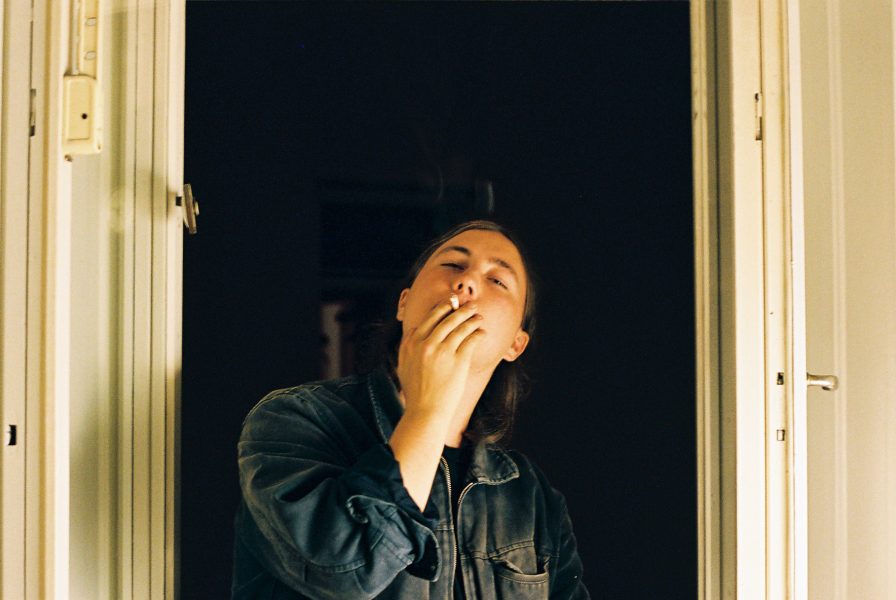 Everyone stereotypes Swedish music as a relentless stream of electro-pop, but Elliot is proof of a very different side to the scene. Ellioth Axelsson, or as he describes himself, the "beer corpulent and modest twenty-two year old Ellioth Axelsson", makes sticky, slurpy and downright weird pop music, music where he brings his very own sordid dreamworld to life.
His debut EP Jazz For Your Dad (which wins the award for EP title of the year, hands down) just dropped on Icons Creating Evil Art, and it's obligatory listening for anyone who likes to journey into the strange.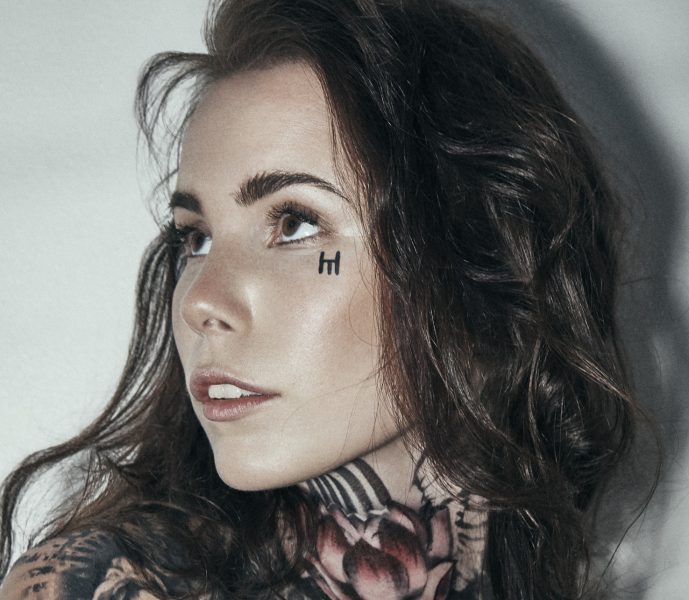 Photo: Ninja Hanna
If you haven't heard of Skott, you almost certainly will very soon. The singer has been featured on Vevo DSCVR Ones To Watch series and has even been hyped by Katy Perry, who, in a blatant attempt at nicking my job which I will never forgive her for, listed Skott's single 'Wolf' as one of her favourites of the year.
Skott makes pop on an enormous scale, drawing in elements from the folk and electronic music worlds to create massive, hyper-chorused anthems. You're probably going to hear her music in every bar, nightclub or cafe you go into next year, so you might as well get ahead of the game and start listening now.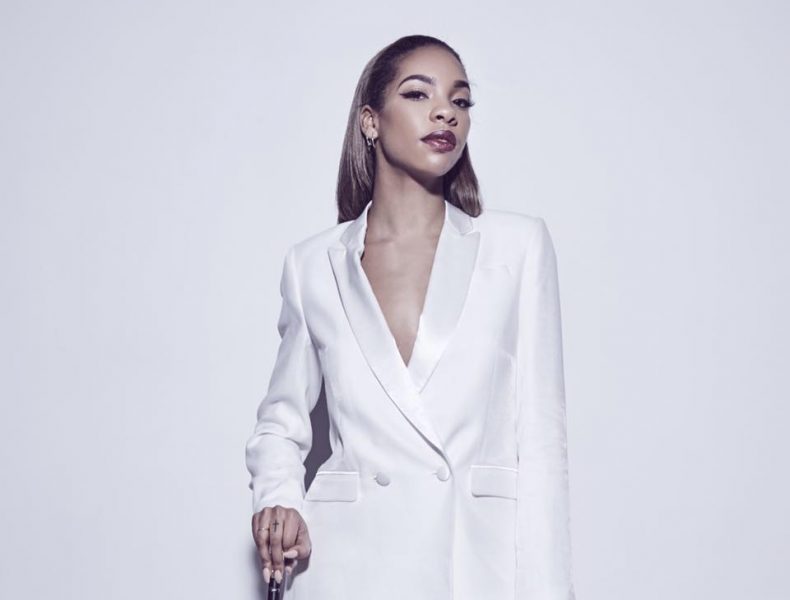 Stockholm-born Janice has been keeping her powder dry at present, releasing only two singles and cancelling plans to release a debut EP in autumn 2016. She's instead decided to focus on writing her debut album, which will be out next year, so it looks like 2017 is going to be big for her.
As you might expect from someone who began their musical life in a gospel choir (Tensta Gospel Choir, which the likes of Lykke Li also spent time in),  Janice's voice is the centrepiece of her music. On songs like her first single 'Secrets', it smoothly winds between delicate synths and beats to make a slick piece of electronic R&B. That album can't come soon enough.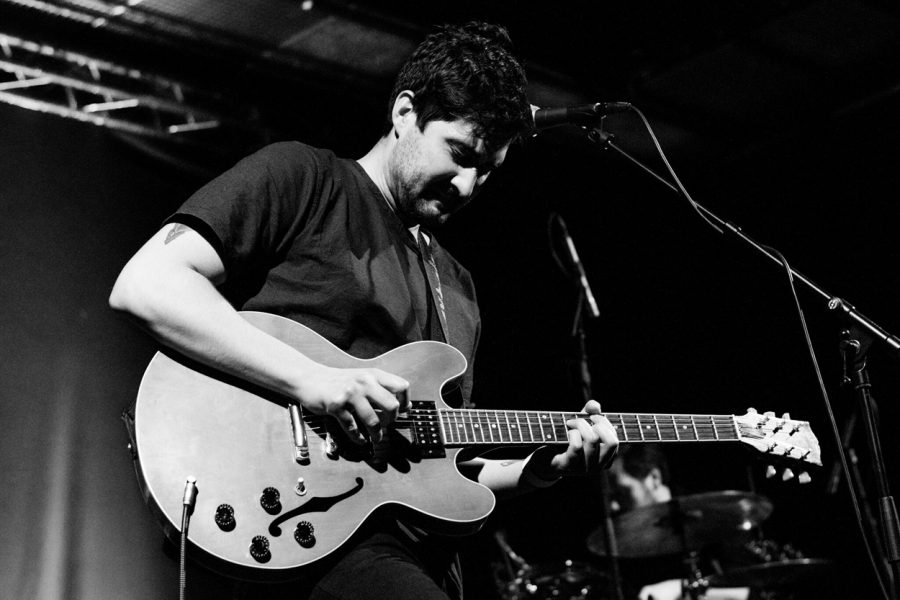 It's fair to say that it feels a bit strange to be tipping Albert Af Ekenstam as one to watch for 2017, as he's already had a spectacular year this year. He released his debut album Ashes in October and played sold-out shows all over Europe. But we strongly believe he can top those achievements over the next twelve months.
Albert says that his music was influenced by Explosions In The Sky and Bon Iver, and you can definitely  hear that in his work. He makes sprawling, delicately constructed acoustic compositions that walk the line between folk and atmospheric post-rock. If that melancholic, lush sound is for you he's one to track over the next year.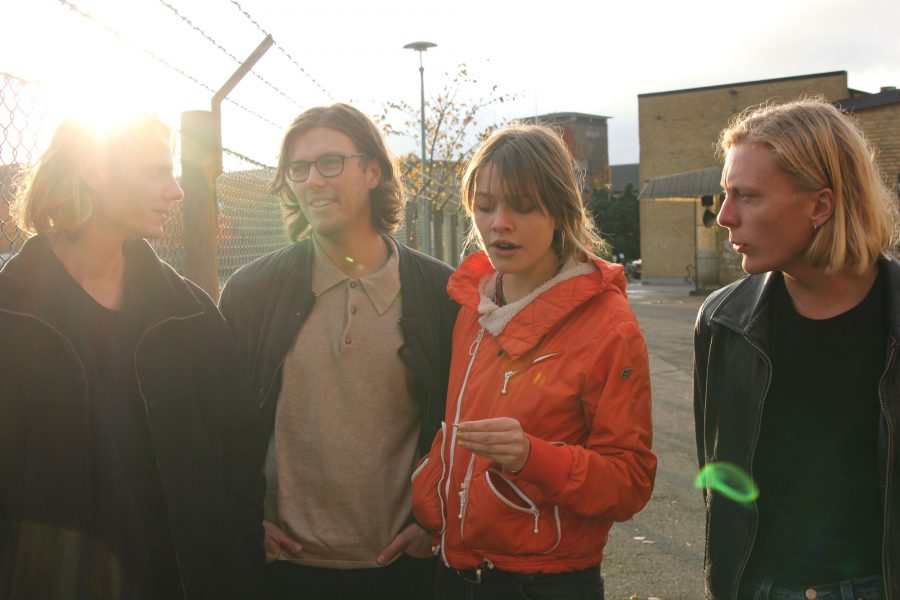 Talk to anyone about Hater and you'll soon realised how special they are. The Malmö four-piece (Caroline Landahl, Måns Leonartsson, Adam Agace and Lukas Thomasson) only released their debut EP, Radius, last summer, but it was clear to anyone who heard those three songs of sharp, crystalline indie that they'd captured something precious in them.
There's a lot to like about Hater's music; the tightly wound jangling guitar lines, Landahl's astonishingly expressive vocal, and the sheer amount of feeling and character they're able to pack into a three minute song. Fundamentally, these are just great pop songs, fizzing with energy and perfectly crafted melodies. A debut LP, You Tried, is out on PNKSLM on March 10th: Don't miss it.