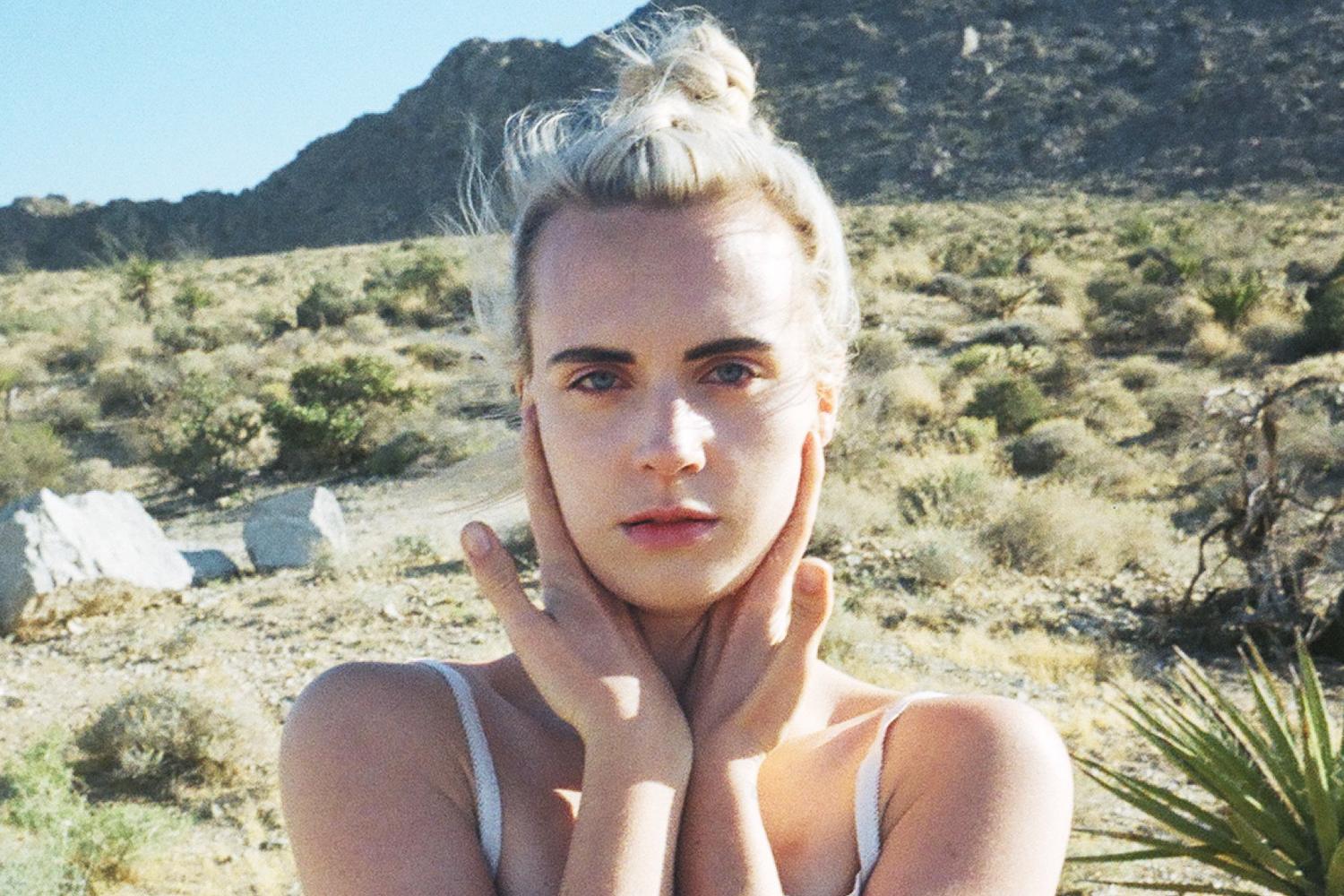 Not long ago we came up with a brilliant proposal: renaming 2016 as 'The Year of MØ'!
Danish hit machine MØ has spent the year touring extensively, and has already been announced to major festival line-up next summer. She made history in 2015 when she teamed up with Major Lazer and DJ Snake on 'Lean On' and became one of the artists behind the most streamed track on Spotify ever (it currently has almost 900 million streams!).
We were lucky enough to have the record breaker curating the last Nordic Playlist of the year before she returned in 2016 with more chart climbing bangers and breathtaking performances! In celebration of all her astonishing achievements in 2016, and in anticipation of her forthcoming sophomore album, which is set to release in 2017, we are throwing it back to some of the highlights MØ sent our way throughout the year!
'Lean On' pass 1 billion YouTube views and wins Billboard Music Award
MØ and her partners in crime, Major Lazer and DJ Snake, kicked off the year in style when the music video for 'Lean On' passed 1 billion views on YouTube!
The track later made it all the way to the Billboard Music Award 2016 in Las Vegas in May, where the successful team received the award for 'Top Dance/Electronic song'.
New smash hit 'Final Song' releases in May
Just before the Billboard award, MØ released her first song since 2015's energetic 'Kamikaze'. Released as the first single from her forthcoming sophomore album, it didn't take long for 'Final Song' to become everyone's new favourite MØ track.
Co-written by Swedish pop vocalist Noonie Bao and renown songwriter MNEK, the track currently has almost 300 million streams on Spotify!
MØ unveils another star-filled collaboration, 'Cold Water'
With 'Final Song' still fresh in our ears, MØ returned in July with the brand new track 'Cold Water'! Once again teaming up with her long time collaborators in Major Lazer, this time the success recipe also included vocal contributions from no other than Justin Bieber!
A few months after its release, the track's stylish music video was unveiled. Not only does the video add to the song's dance grooves, it take its viewers on an unforgettable journey around Iceland's gorgeous scenery.
Latest single from upcoming album, 'Drum', is released
We believe one of the reasons for MØ's success, is that she knows exactly who to work with. The latest release from her forthcoming sophomore album, 'Drum', saw the Danish pop artist join forces with Noonie Bao once again, as well as iconic singer-songwriter Charli XCX.
Following the track's one month anniversary and multiple teasers on social media, the long awaited music video for 'Drum' finally arrived! The video takes its viewers on a road trip to the beach where MØ's (not surprisingly) dancing to the beat of her own drum.
Appears on Later… with Jools Holland
Following the release of 'Drum', MØ and her brilliant band were invited to perform at Later… with Jools Holland back in October.
Delivering a spotless performance of one of her most iconic tracks 'Final Song', the fierce dancing queen yet again convinced us exactly why 2016 was the year of MØ!