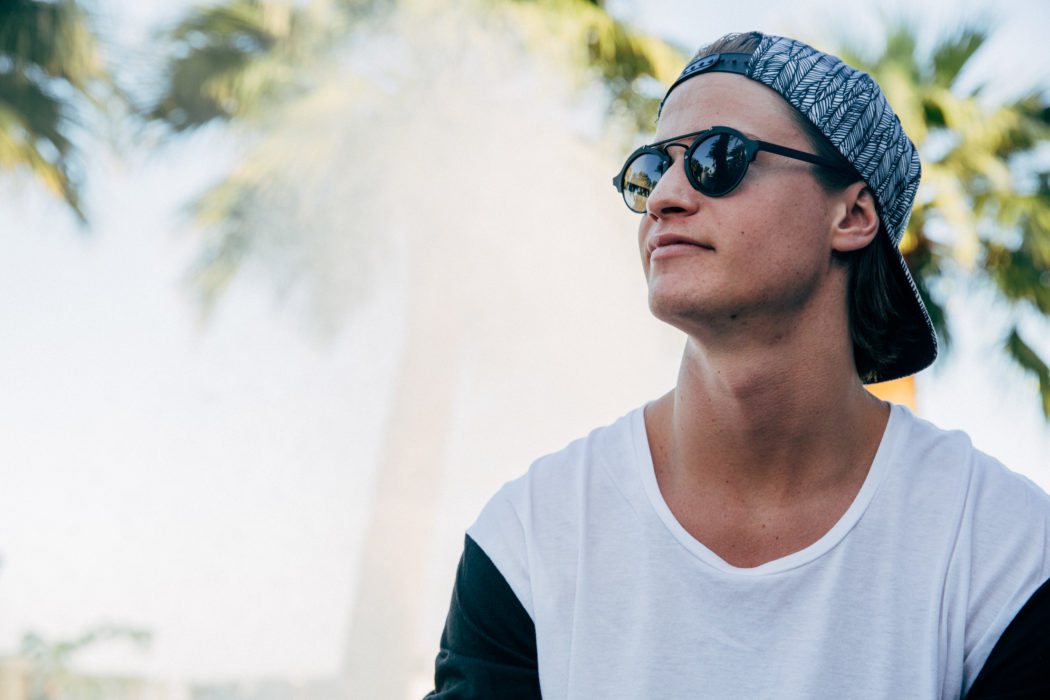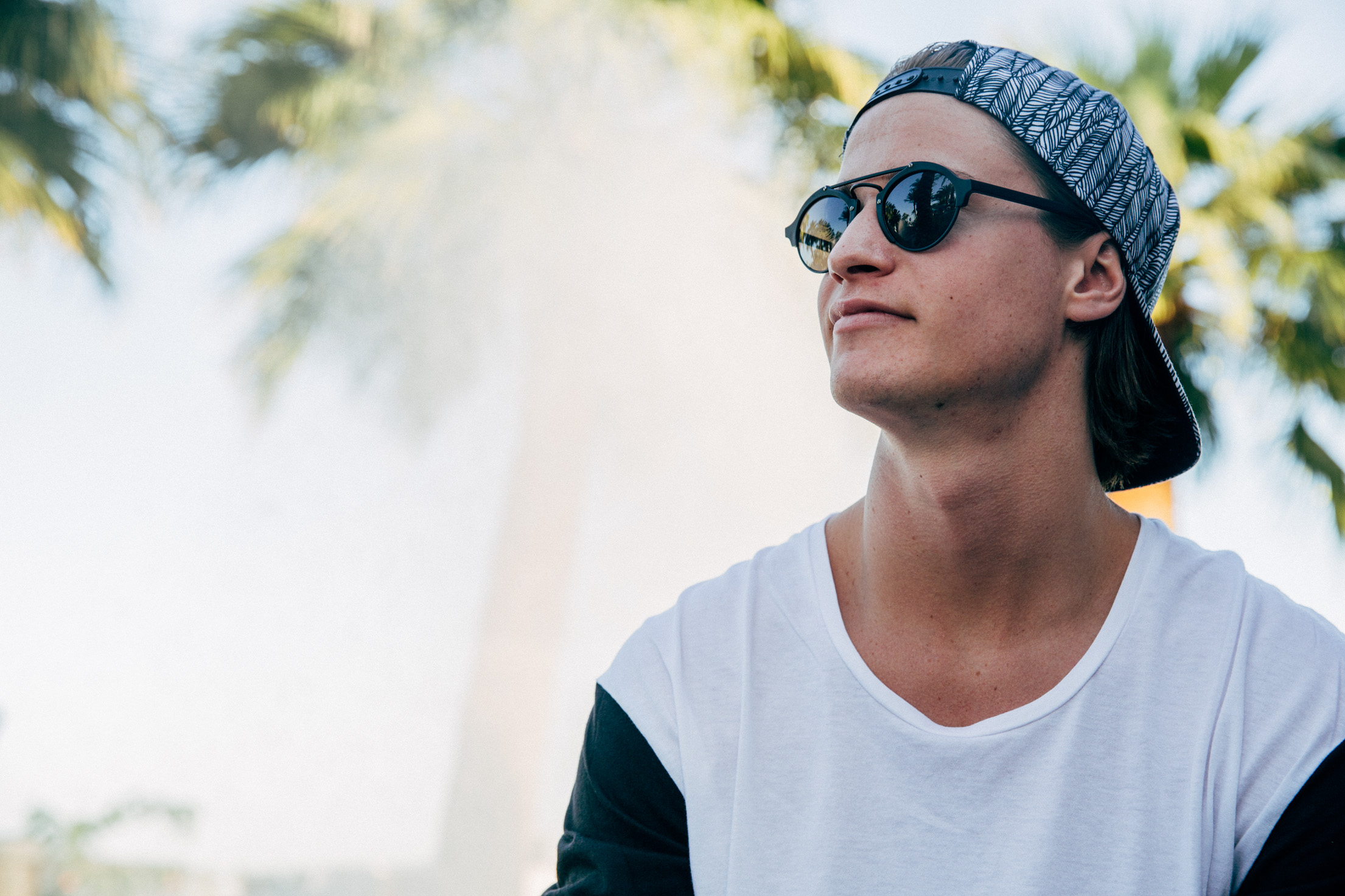 In celebration of Norway's most successful producer, we have gathered together some of our favourite Kygo moments from 2016!
2016 has been a huge year for Kygo. Not that we expected anything less from the Norwegian DJ, producer and multi-instrumentalist who became the fastest artist in history to reach 1 billion streams on Spotify in 2015.
Not only did he release his debut album after much anticipation, he also hosted the first edition Cloud Nine Festival, back in his hometown Bergen, as well as launching his fashion line Kygo Life in August.
Kygo played some of his biggest headline shows to date during his Cloud Nine tour this year, including a sold out Barclays Center in New York back in January. For the European leg of the tour, the DJ brought fellow 'Bergenser' and aspiring EDM artist Sonny Alven with him as the supporting act.
The list certainly doesn't stop there, so we have taken a trip down memory lane to celebrate some of our favourite Kygo moments from 2016!
Kygo and Parson James guest The Ellen Show
Kygo kicked off the year with a splendid performance of his smash hit 'Stole The Show' at The Ellen Show. His tropical house beats combined with Parson James' soulful voice received standing ovation and Ellen herself seemed thrilled to have the duo as her special guests.
'Stole The Show' has won several awards and is currently fast approaching half a billion streams on Spotify!
Wins two awards at the Norwegian Grammys
What better way of starting the year than winning two of the most prestigeous awards at the Norwegian Grammys, the Spellemann Awards?!
Not only was Kygo awarded 'Track of the Year' for 'Stole The Show', he actually won the Spellemann Prize. The award was handed to him from last year's winners Nico & Vinz via a live stream from San Fransisco.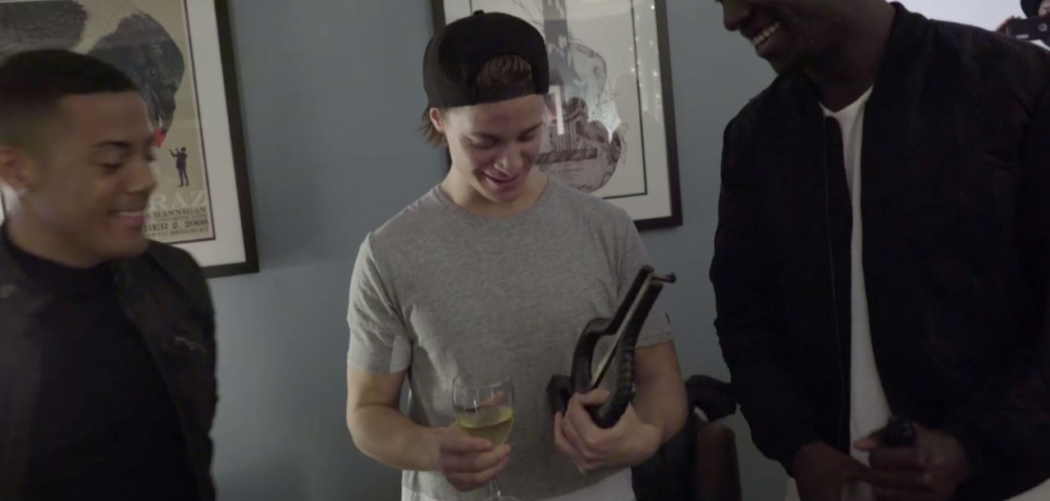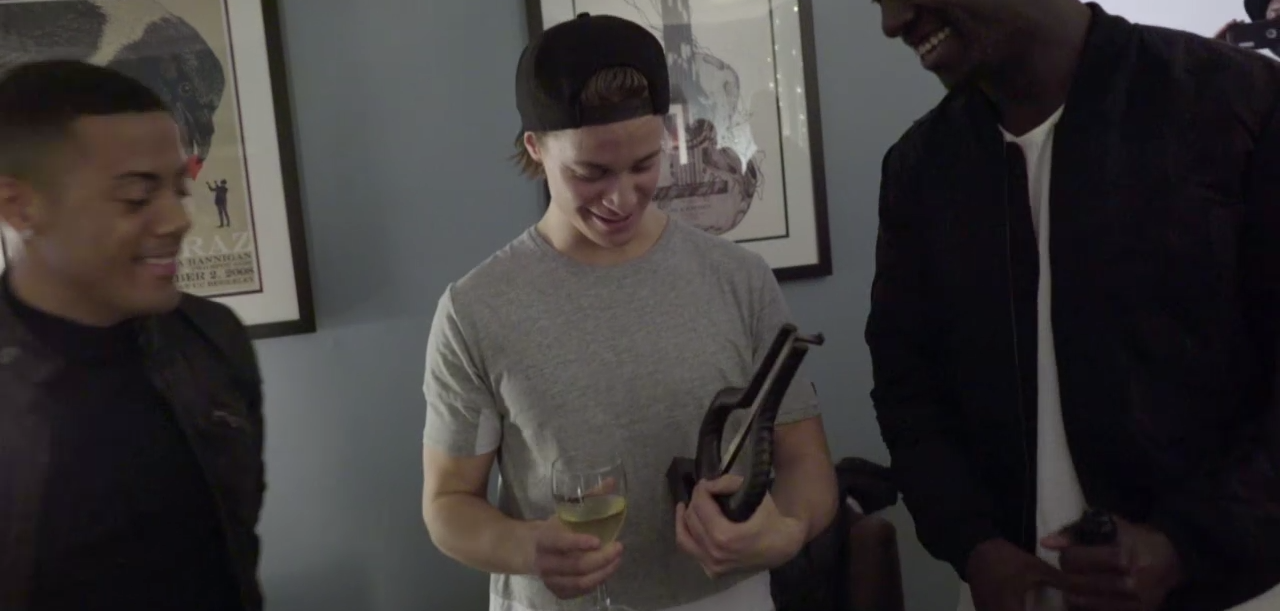 Releases three new singles from Cloud Nine
After the release date for his much anticipated debut album Cloud Nine was delayed, Kygo made it up to his fans by releasing not one or two, but three(!) singles from his upcoming debut. All singles feature international superstars, and where 'Fragile', featuring British R&B singer Labrinth offers a more emotional side of Kygo, 'Raging', featuring Irish rockers Kodaline, and 'I'm In Love', featuring Dublin troubadour James Vincent McMorrow officially confirm that Kygo is the king of tropical house.
Kygo finally drops debut album Cloud Nine
We will always remember Friday 13th of May 2016 as the day Kygo taught us that all good things come to those who wait. After much anticipation and three brilliant single releases, Cloud Nine finally landed in our hands!
Cloud Nine saw the tropical house master successfully teaming up with international superstars such as Tom Odell, Matt Corby, Maty Noyes, Foxes and John Legend. The album quickly climbed the top of the charts in Kygo's native Norway, as well as Switzerland, and reached #2 in Sweden and #3 in the UK!
Makes history at the Olympic Closing Ceremony
Kygo once again entered the history books when he was the first house music producer to perform at an Olympic Closing Ceremony!
Sharing the stage with American singer-songwriter Julia Michaels, the two delivered an energetic live performance of 'Carry Me' at the closing ceremony of the 2016 Summer Olympics at the Maracanã Stadium in Rio de Janeiro back in August.
Returns with remix of The Weeknd's 'Starboy'
After an incredibly successful 2016, Kygo wrapped up the year by returning to his early days and offering up a chilling remix of The Weeknd and Daft Punk's 'Starboy'.
The remix proves once again that The Weeknd's catchy tunes combined with a touch of Kygo magic are always a good idea, and we're hoping for more remixes in 2017!