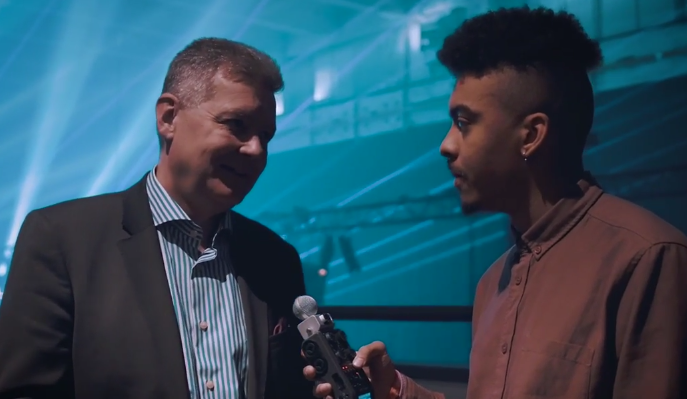 Lauri Kivinen, CEO of the Finnish public broadcasting company YLE, was a member of a panel on the future of radio at Slush Music.
Lauri believes that radio has a bright future, although there are many challenges. Some of them have to do with technology, given that there have never been more ways to reach consumers through all the different devices we carry with us every day. But the main challenge has to do with choice. There has never been so much variety and accessibility in entertainment. Radio needs to tackle this by reaffirming its relevance to the consumers because after all its about content.
Find out what more Lauri has to say on the issue by tuning in to his interview with Noah Kin just below…
Over the past few days, we've been releasing video interviews conducted by Finnish rapper Noah Kin with some of the leading thinkers in the music industry including artist Imogen Heap and David Price of IFPI.